On the telly:
Watch Swet Shop Boys play 'T5' on Colbert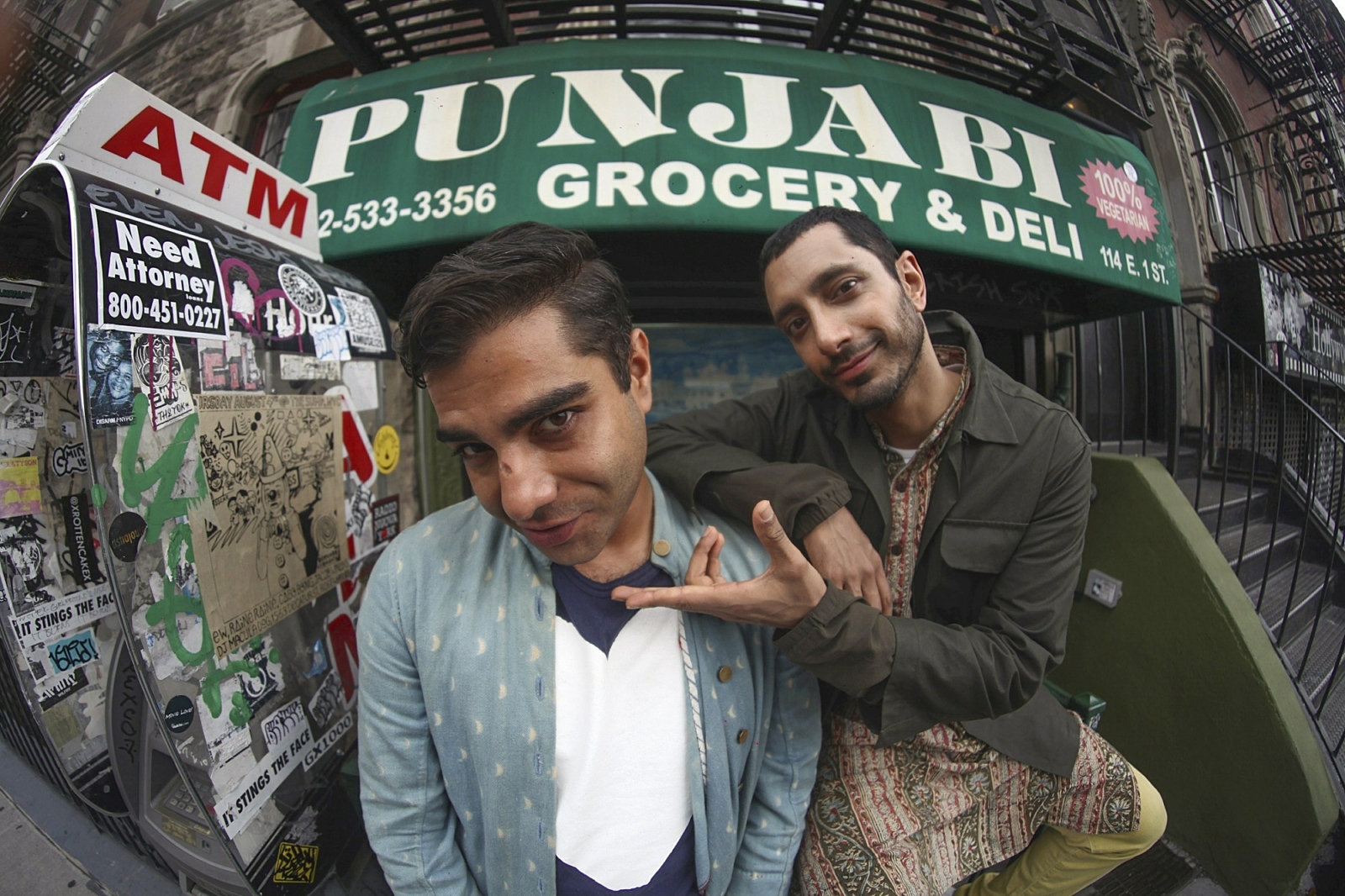 Riz and Heems added a couple of extra verses to the 'Cashmere' track.
Heems and Riz Ahmed – better known as Swet Shop Boys – were recently triumphant at Primavera, but can you believe that their recent appearance on Colbert was the first time they'd ever been on American telly? Nah, us neither.
And yet, it was! You'd never know it though, because unsurprising Riz and Heems looked totally confident and in control of the whole thing. They played 'T5' from their debut album 'Cashmere', with the pair adding a couple of new verses to the end of the track, and it was all pretty apt considering the controversy that continues to rage over Trump's travel ban. Heems also paid tribute to the late Prodigy of Mobb Deep in his verse.
Watch Swet Shop Boys play 'T5' below.
Read More