Live Review
Two Door Cinema Club, Alexandra Palace, London
9th January 2017
The Irish trio have guitar-pop classics to spare.
A discernible carnival atmosphere spreads through the iconic London venue hours before Two Door Cinema Club take to the stage, with hordes of iPhone-wielding teenagers chanting melodies and sipping ciders in Alexandra Palace's vast hall.
An electrifying support slot is first provided by Sundara Karma. The Reading band take to the occasion brilliantly, playing with glammed-up Britpop pomp as they tear through a short set of rousing choruses and roaring guitars.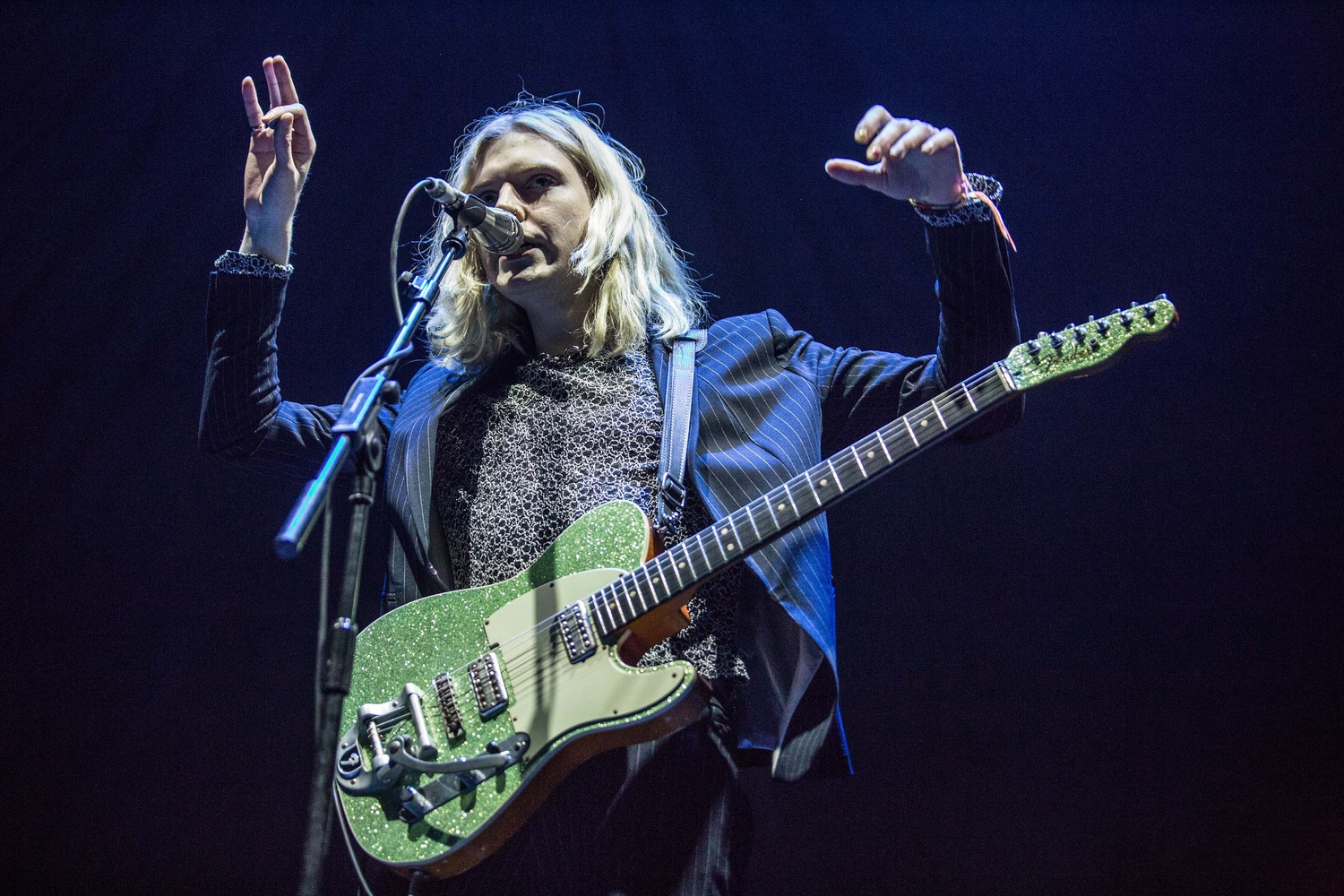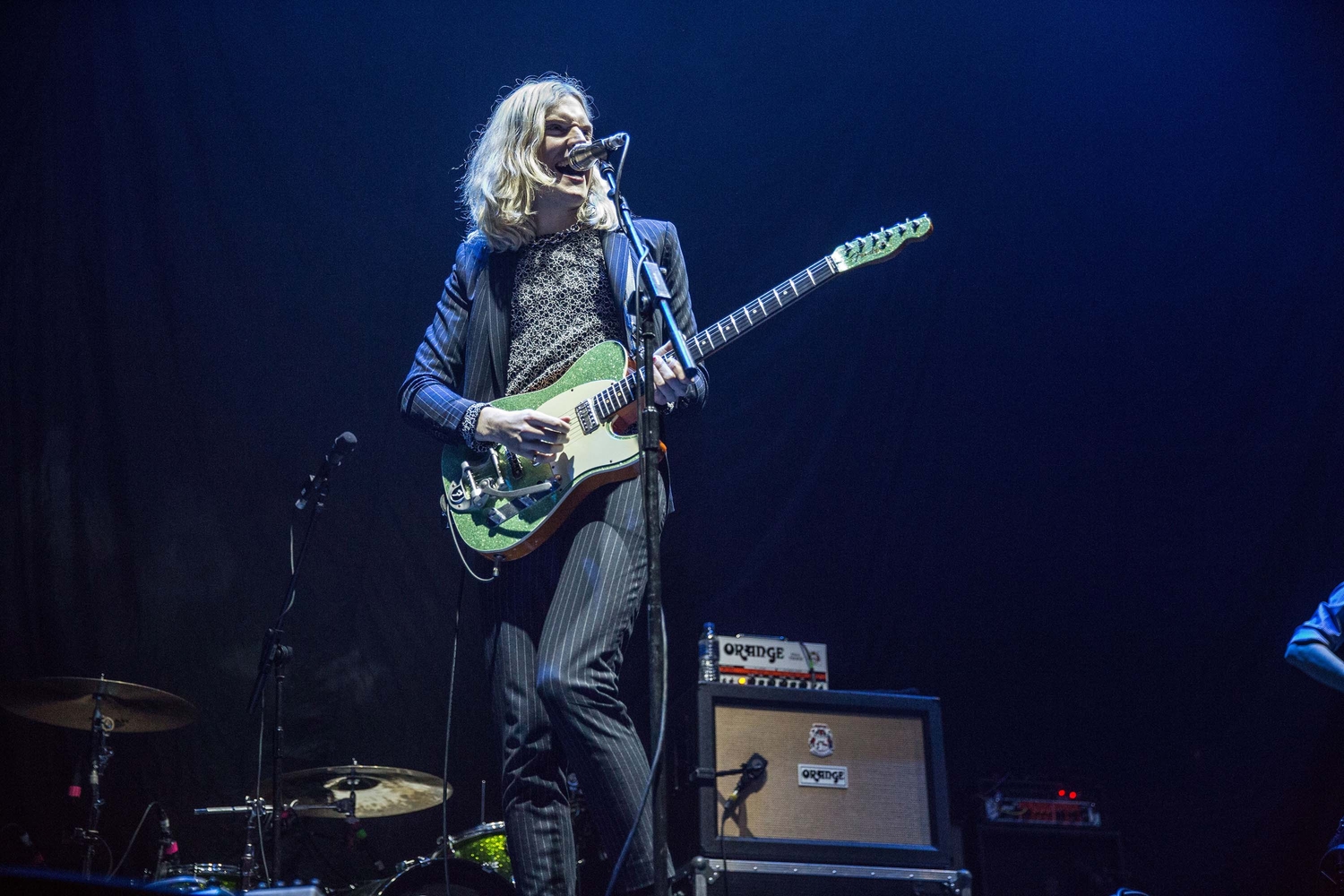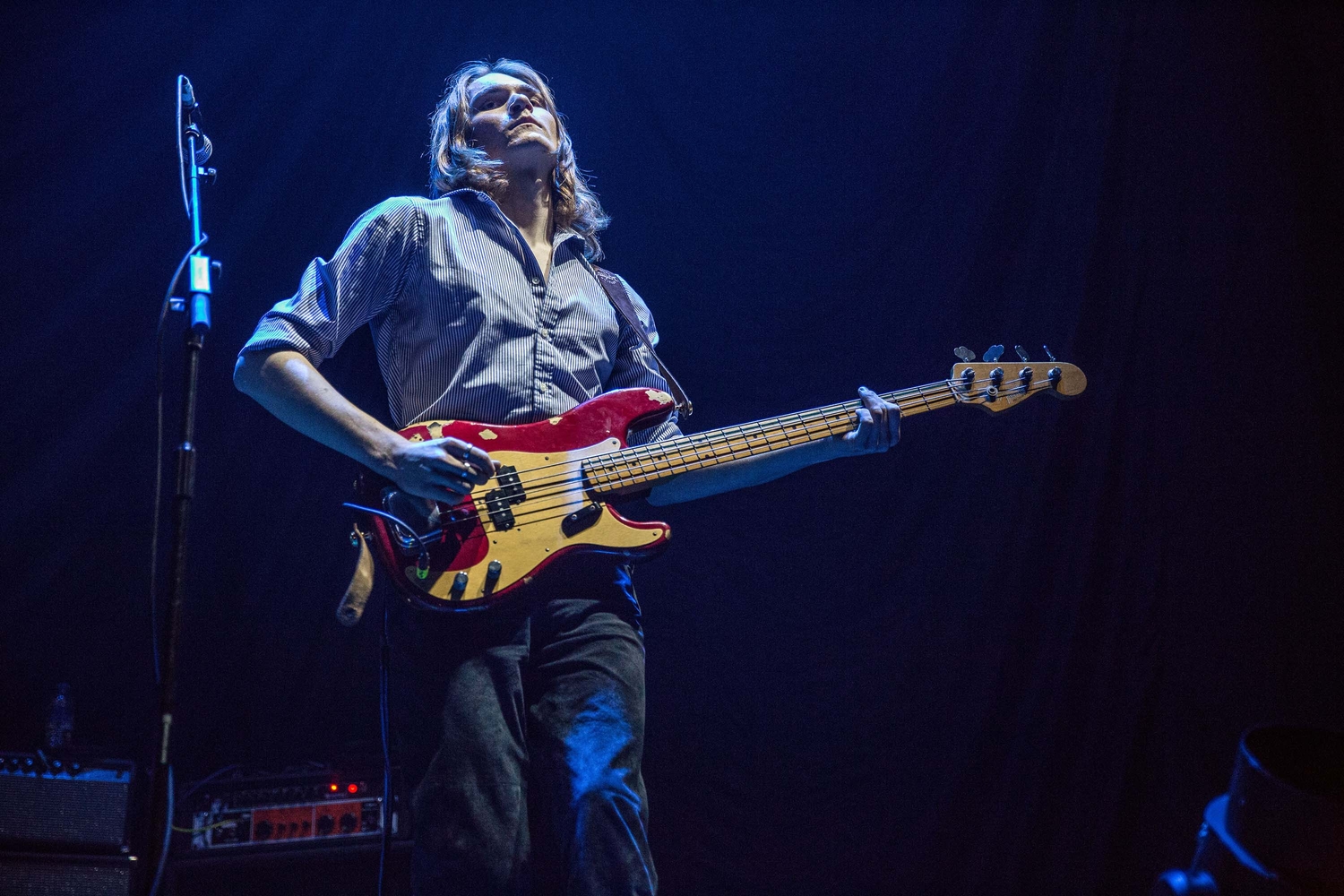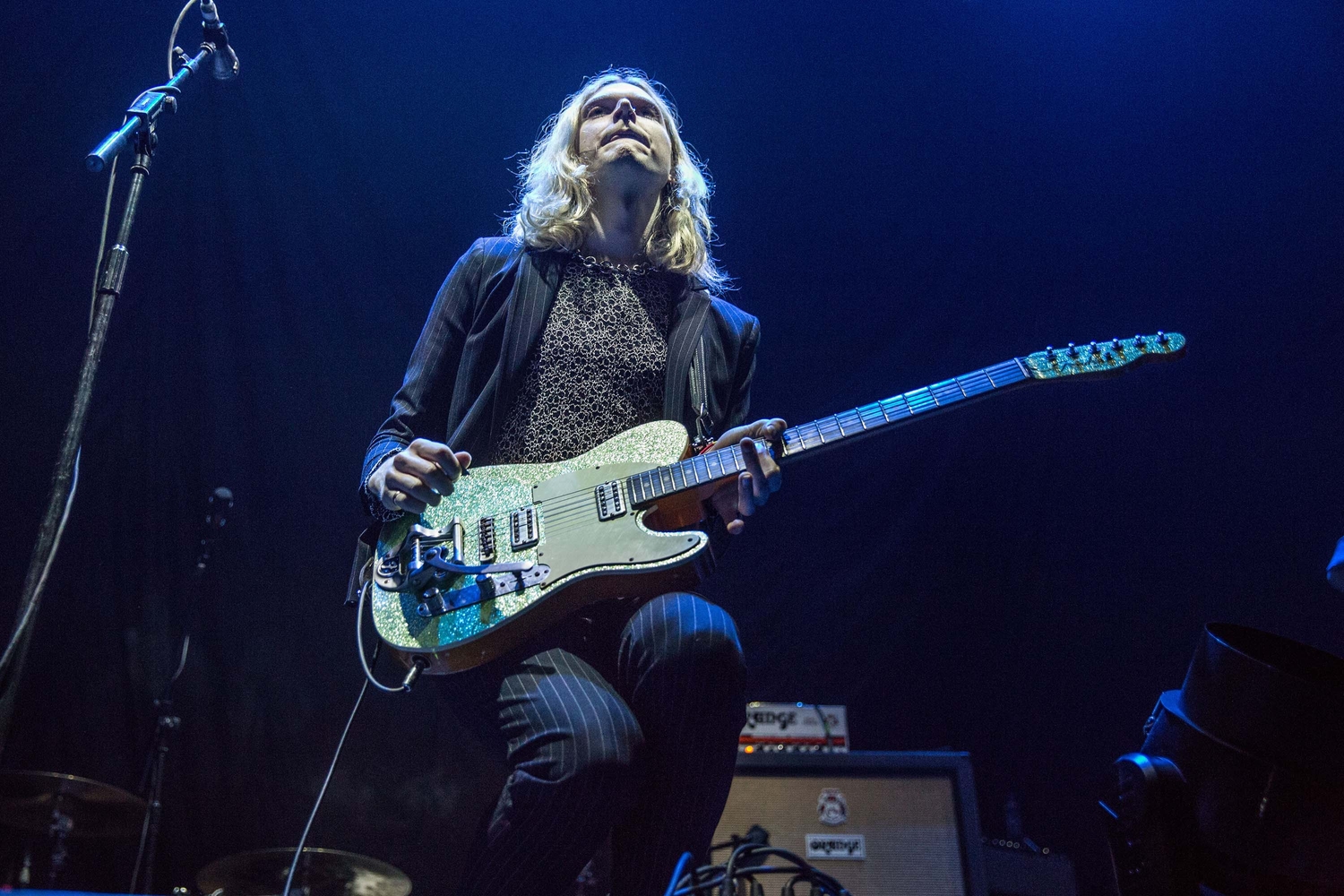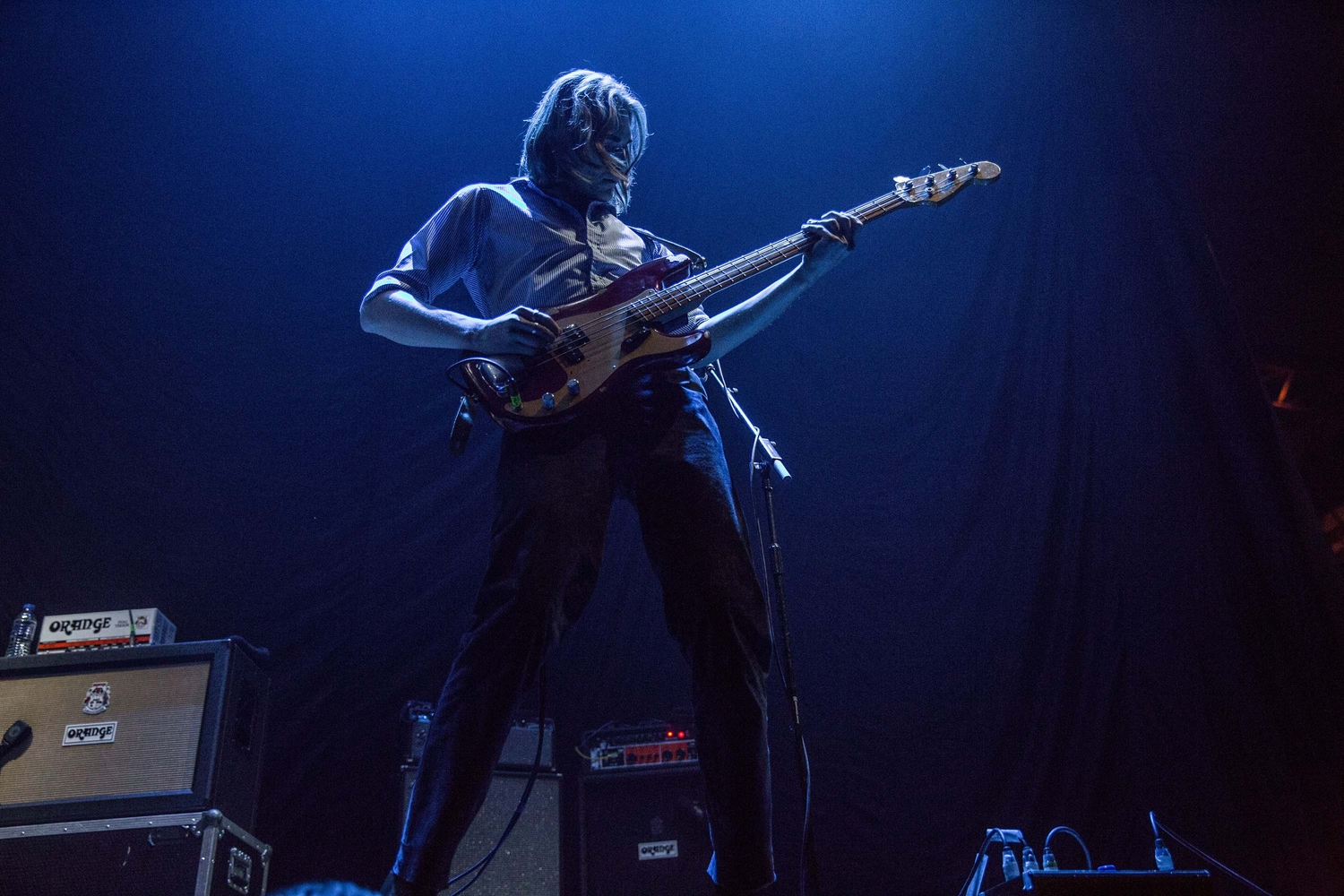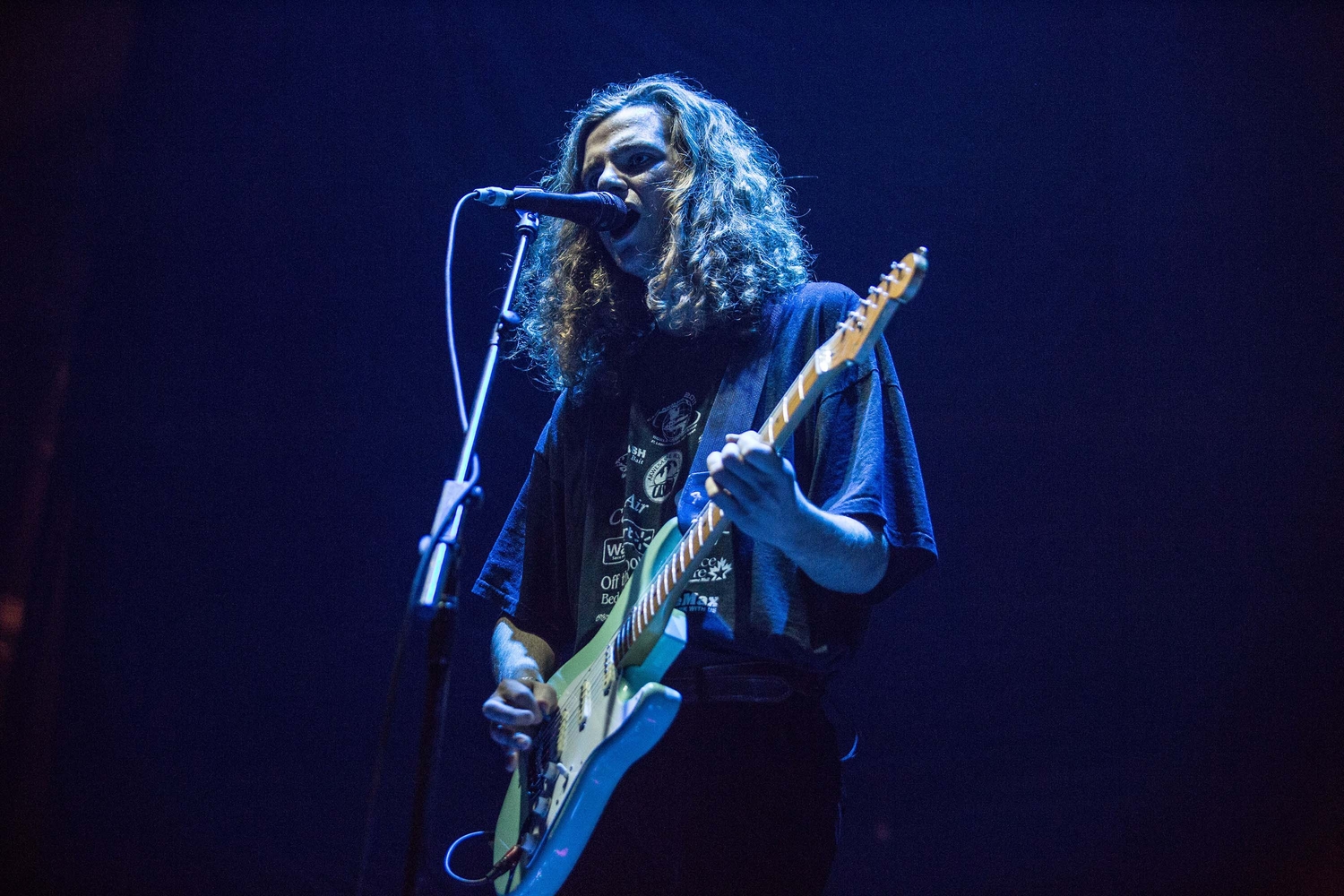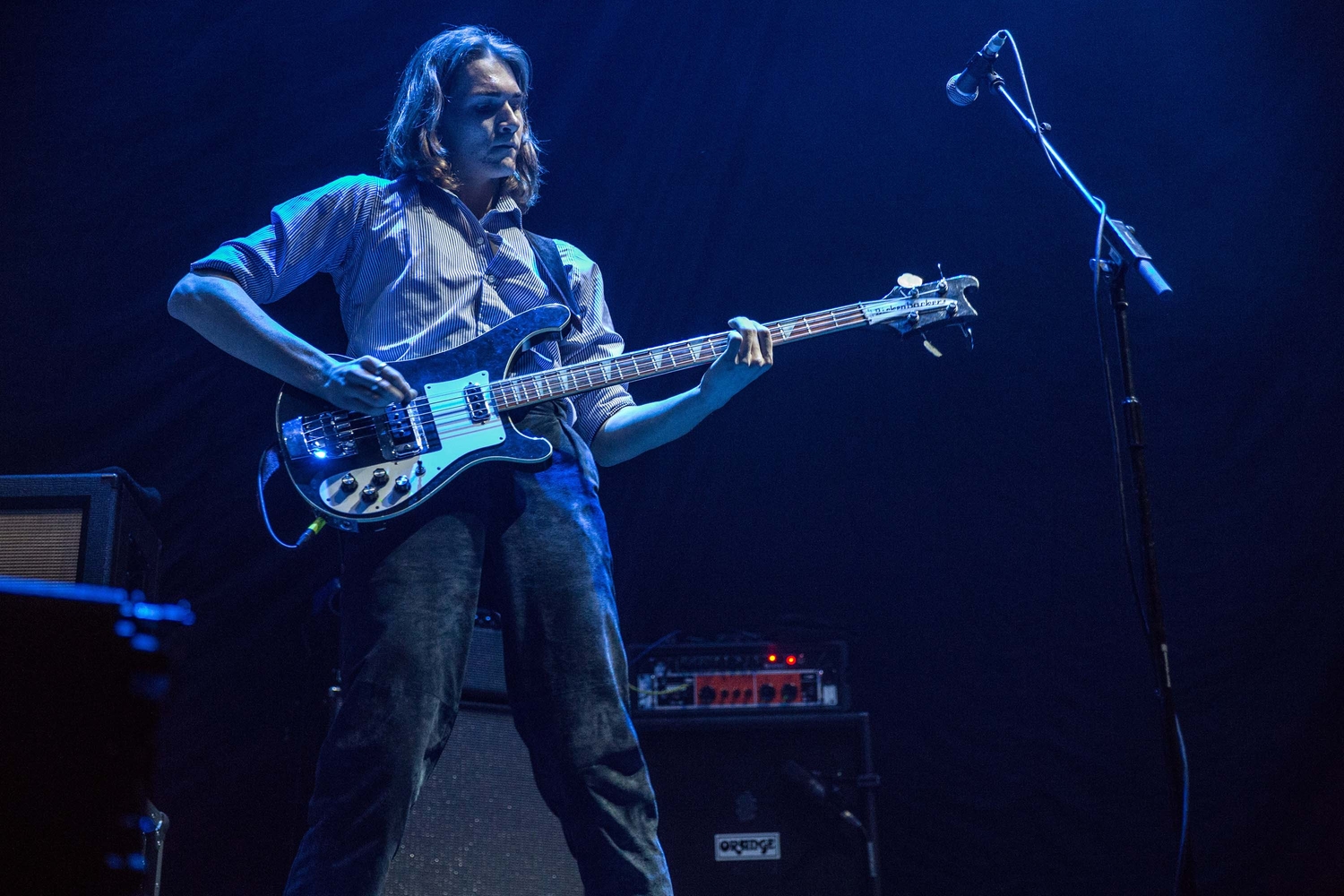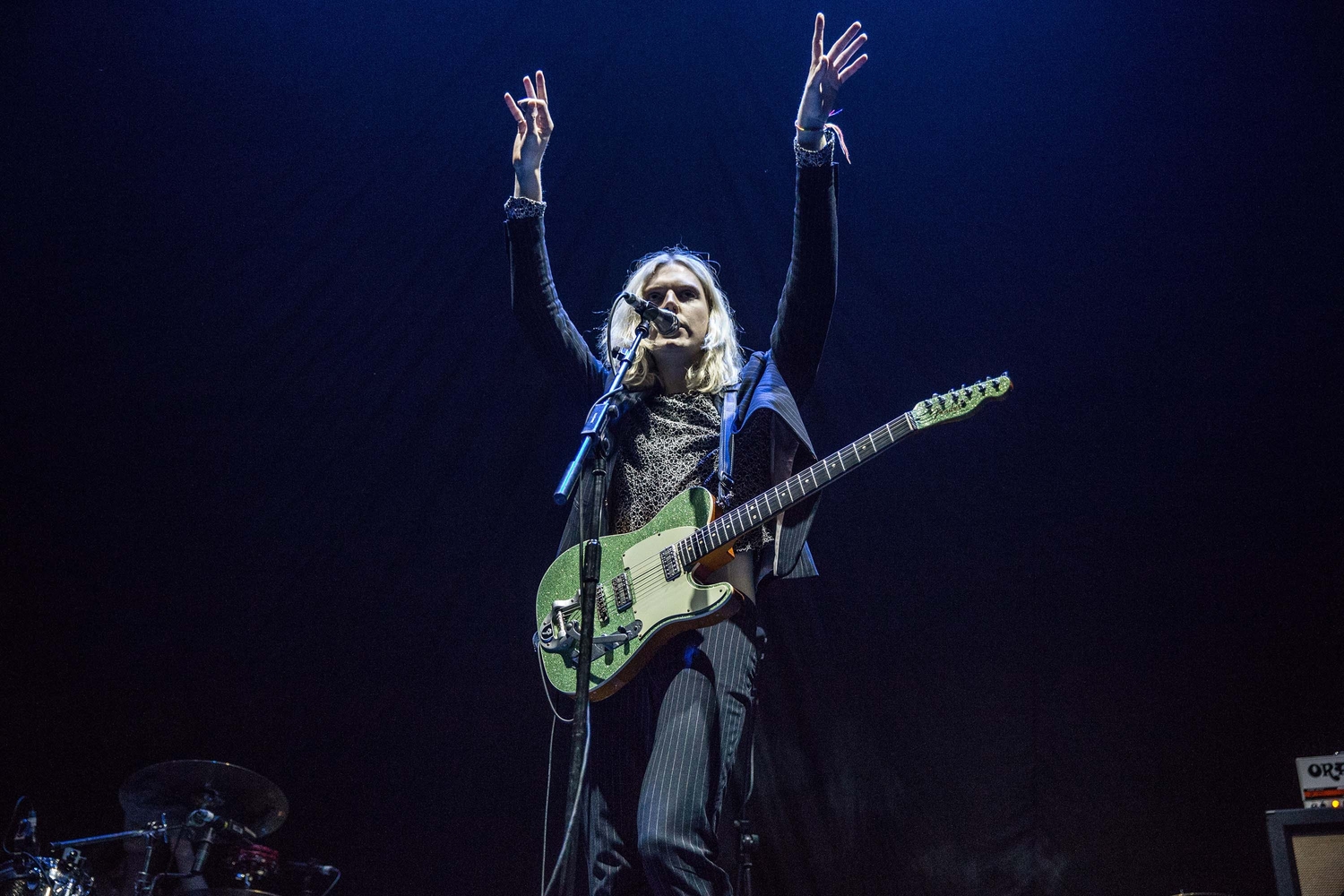 As Two Door Cinema Club arrive on stage, the room immediately descends into indie-disco paradise with a one-two punch of 'Cigarettes in the Theatre' and 'Undercover Martyn'. It's a decidedly energetic start, but the band quickly prove they've got guitar-pop classics to spare as they rip through 'Changing of the Seasons' and 'Bad Decisions' in a spectacular first half.
Some cuts from recent third LP 'Gameshow' fall a little flat on occasion, but the roar that greets recent single 'Are We Ready (Wreck)' proves the band haven't lost their touch. Inevitable closer 'What You Know' is the sure-fire highlight, however, and it's rapturously received by an audience whose eyes remained transfixed on frontman Alex Trimble throughout.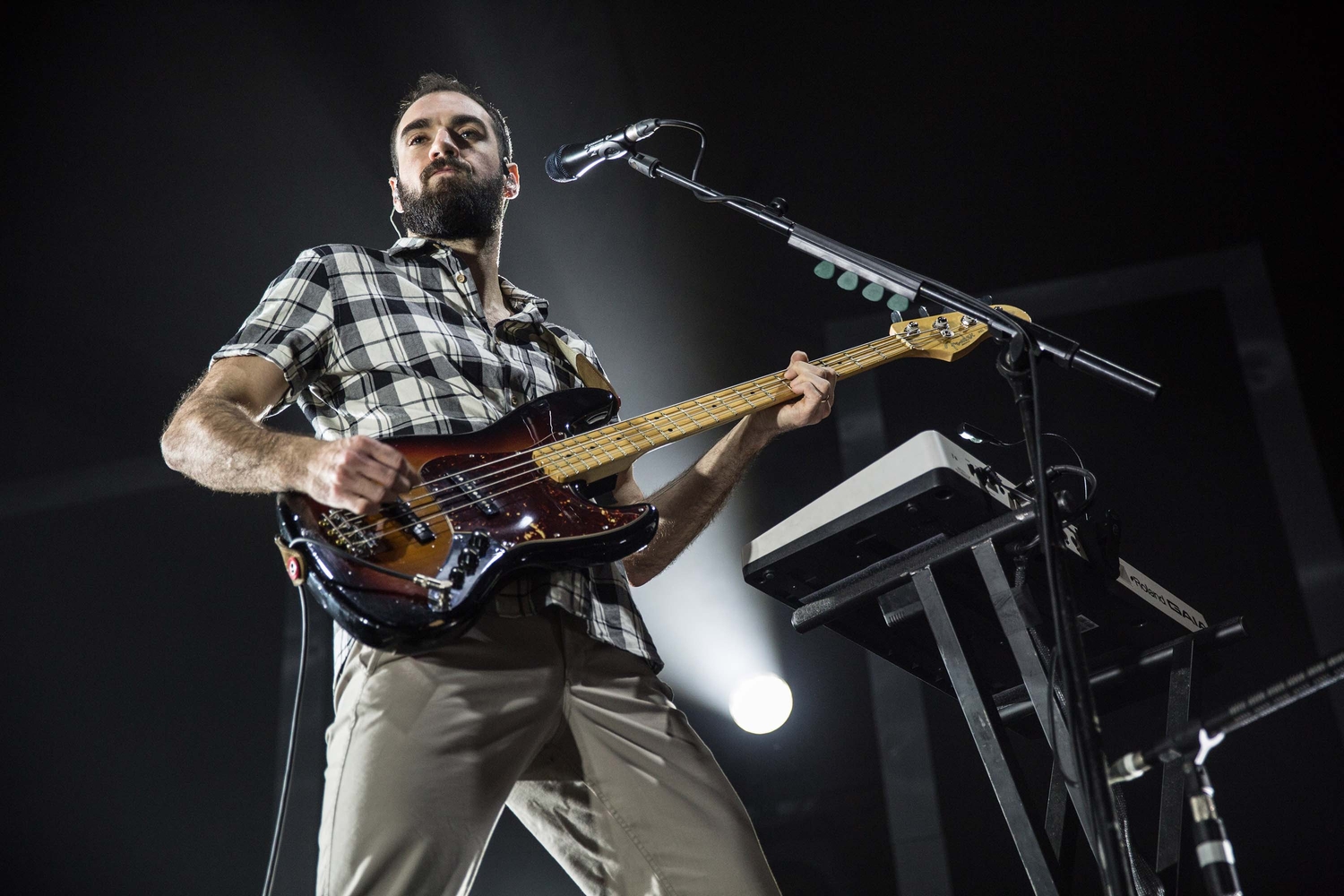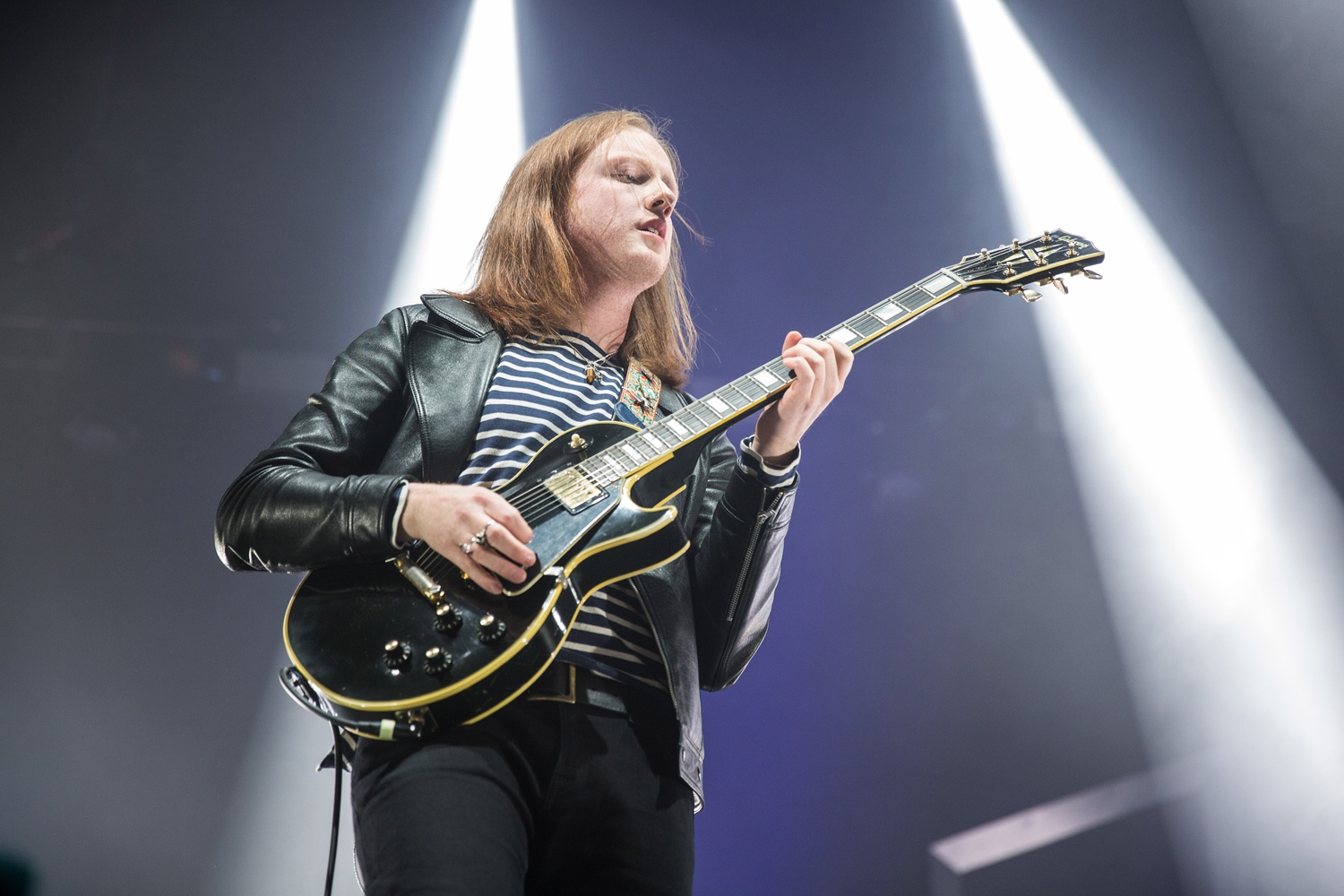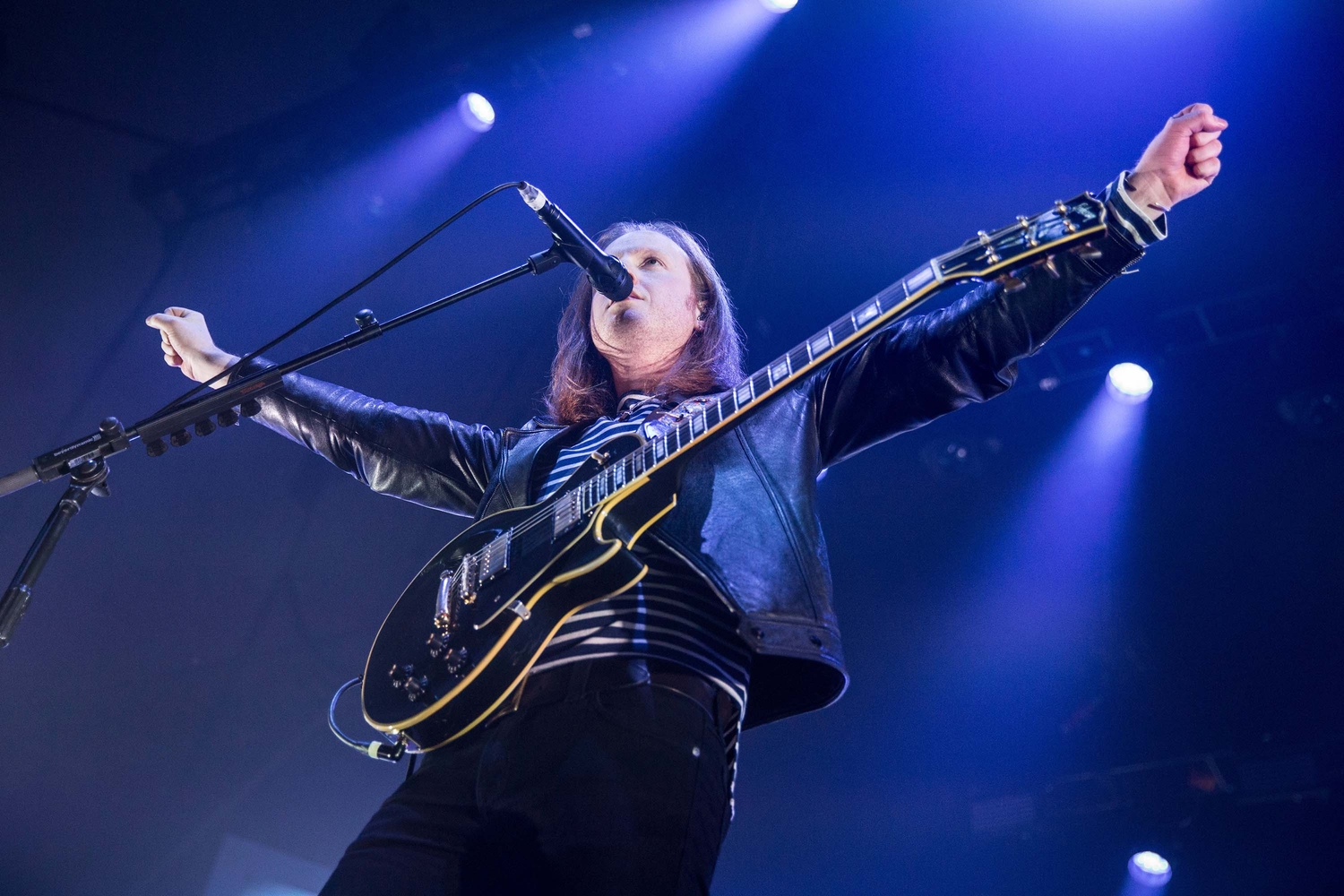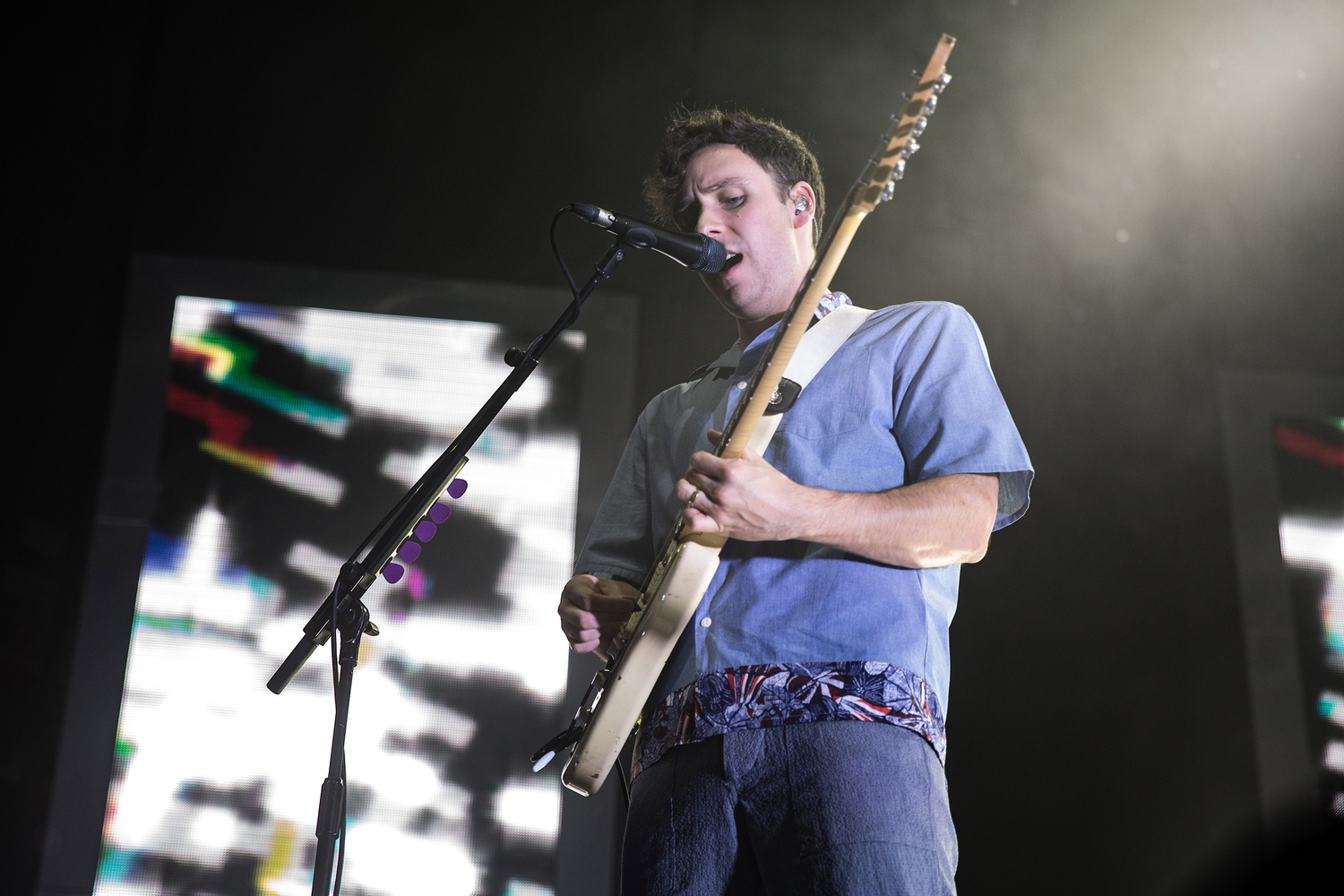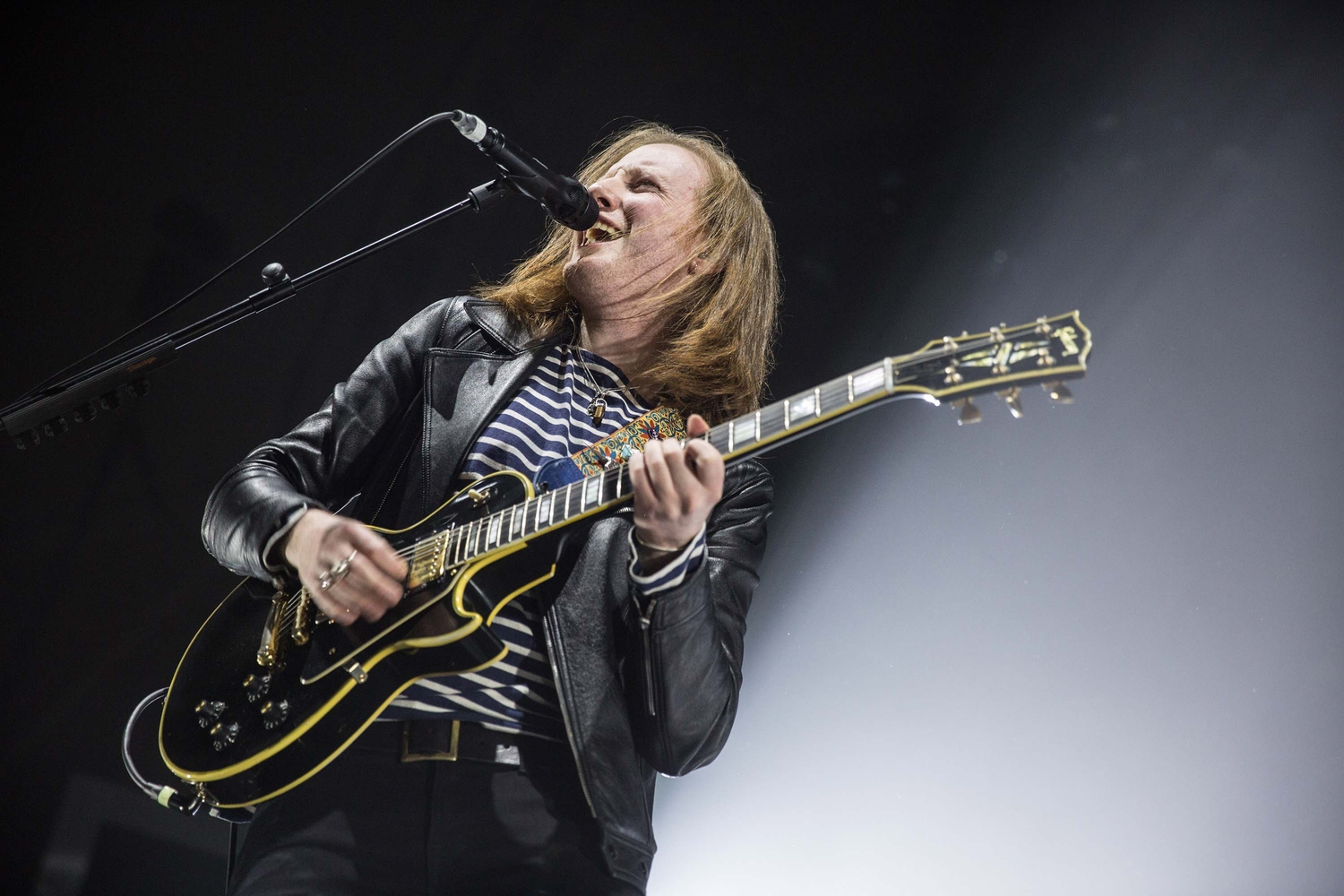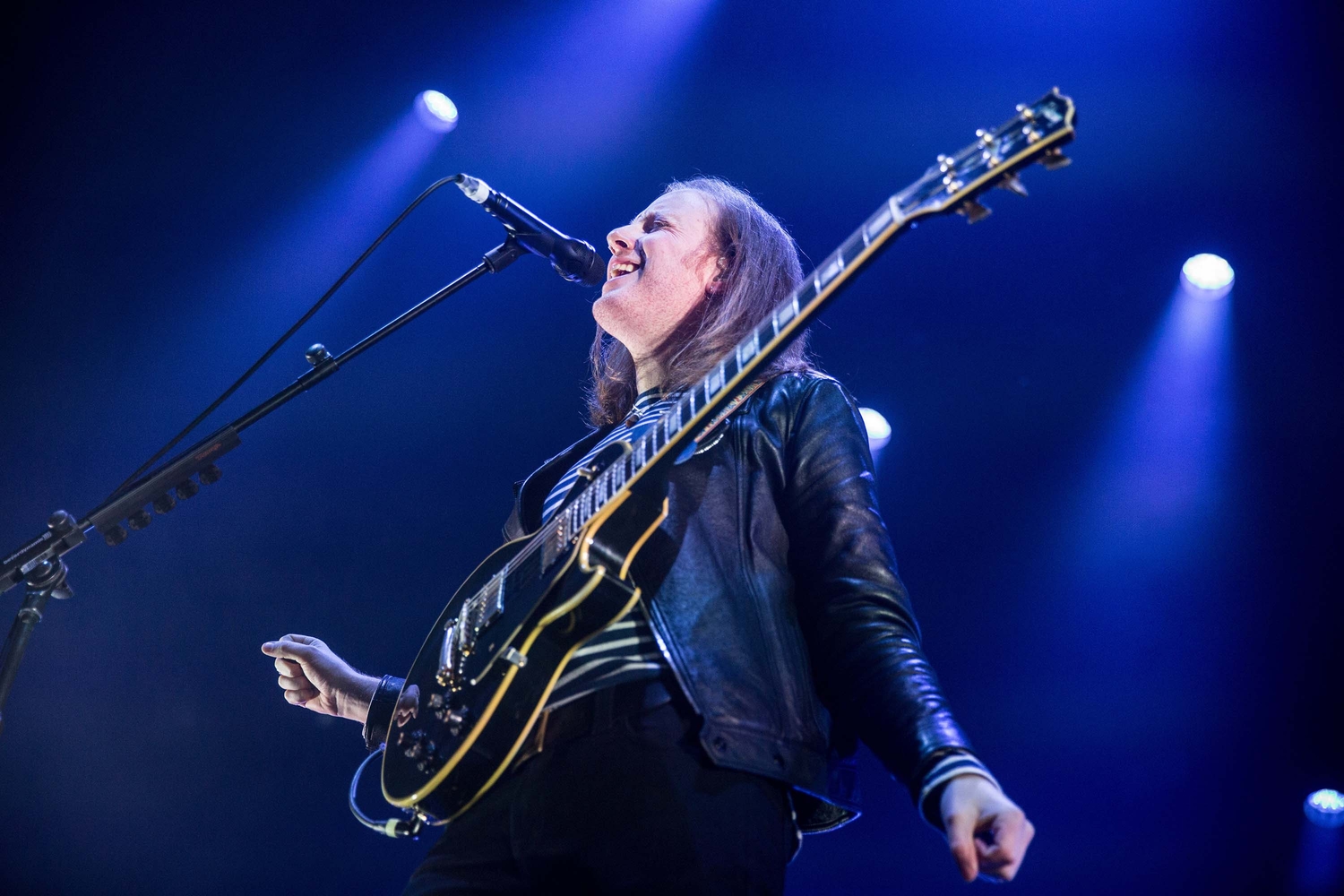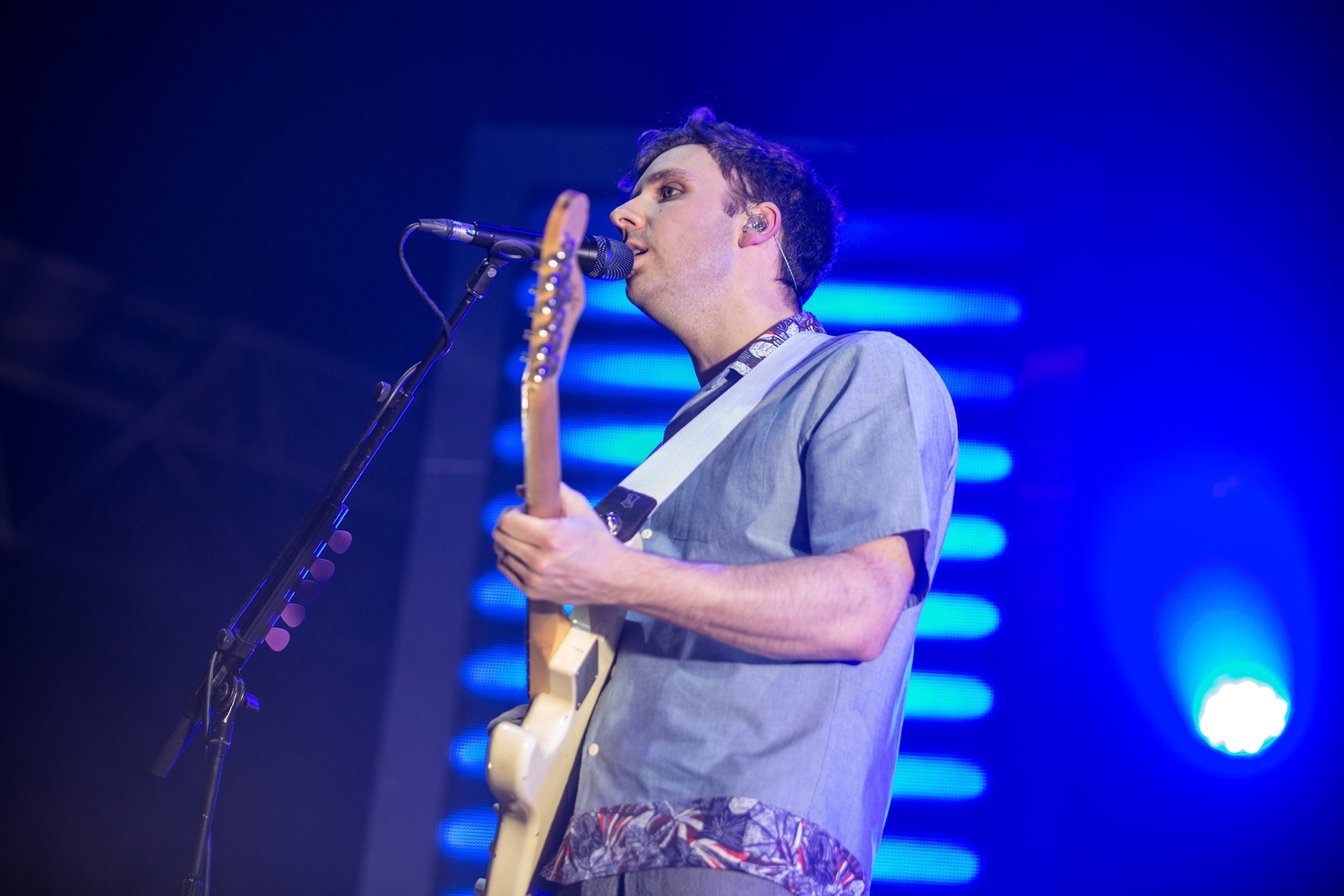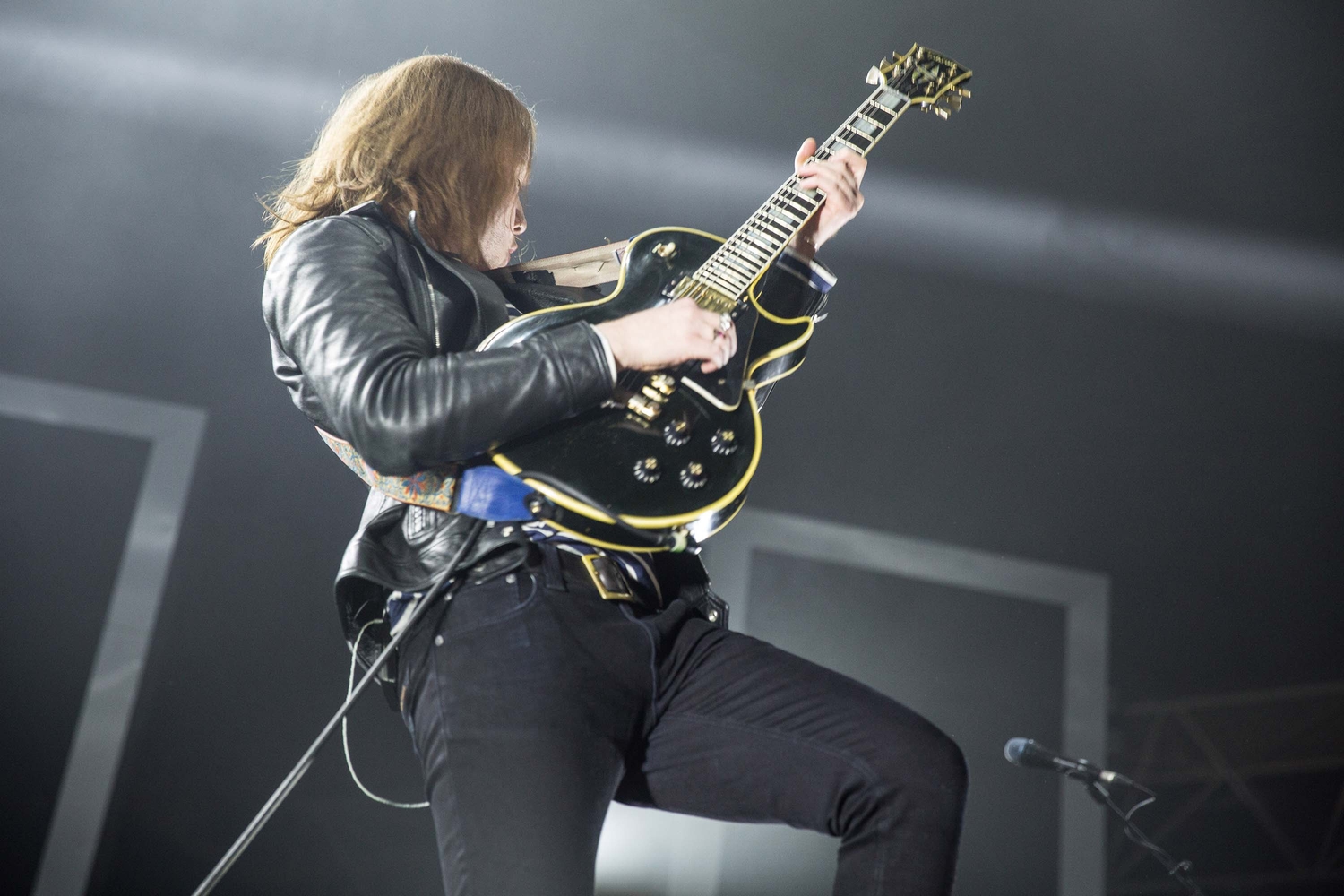 Read More
Featuring James Blake, Romy, Marika Hackman, yeule and more.