Live review
Orlando Weeks' one-off celebration of 'The Gritterman' is a touchingly festive joy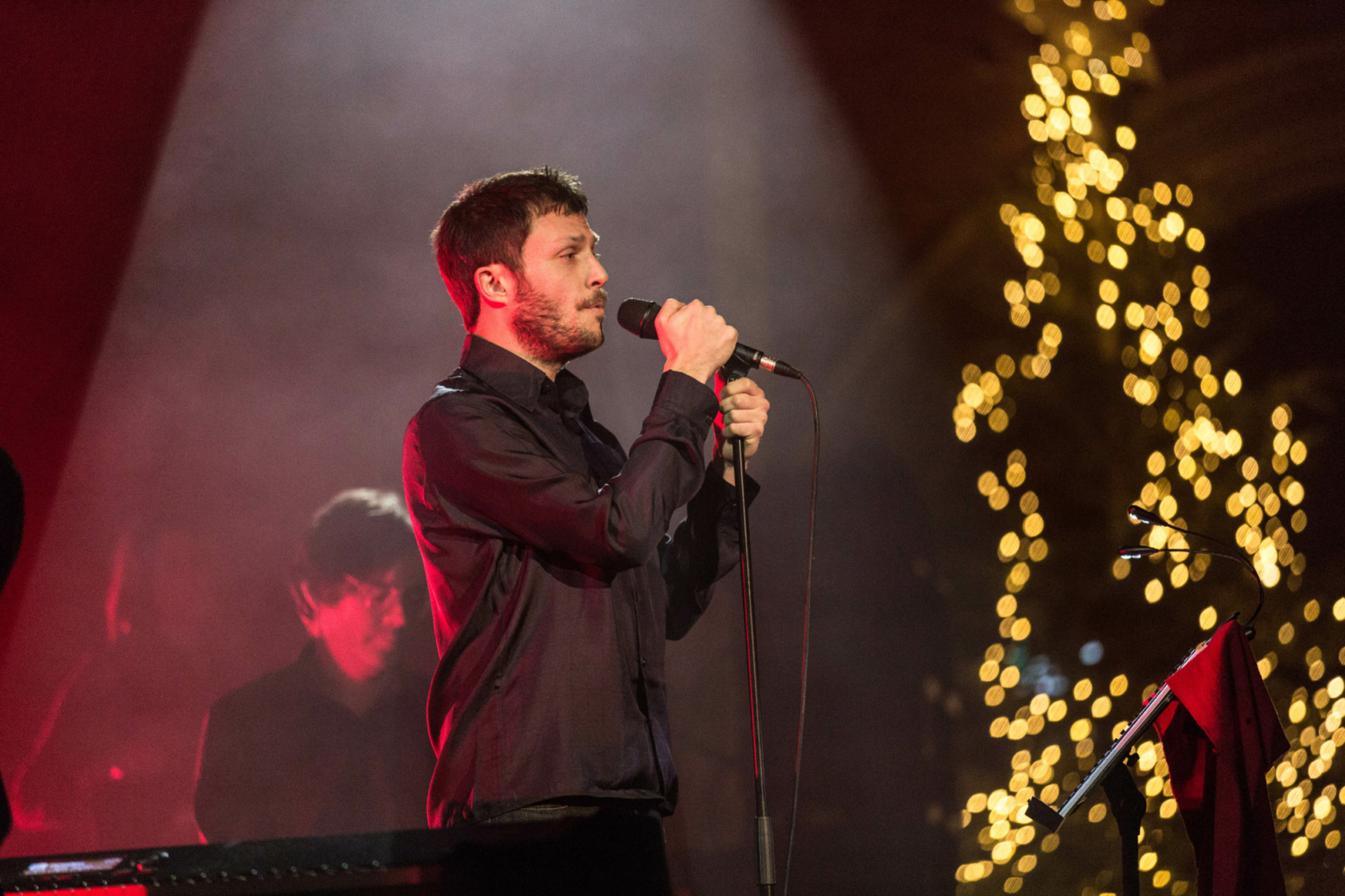 Moving on to pastures new, the former Maccabees singer manages the rare feat of crafting something entirely incomparable
There's always been an intrinsic sense of the sentimental to Orlando Weeks. As frontman of The Maccabees, the softly spoken singer penned tales of family and friendship, extolling the virtues of community and threading the quintet's rousing spine-tinglers with a backbone of compassion and kindness. He was, you always sensed, an old-fashioned kind of soul; a gentle wordsmith with an eye for the small details. And on his debut post-band project 'The Gritterman' – a fully illustrated storybook, with accompanying soundtrack – this was even more evident than ever.
Telling the story of a widowed road gritter, quietly going about his last day of work, the book was as touching as they come – a dignified, poignant reflection without any whistles and bangs, just a sweetly simple sense of heart. And tonight, bringing it to life in the beautiful belly of Islington's Union Chapel (complete with twinkling Christmas tree), it's as heartwarmingly festive an evening as they come.
The performance itself, a seamless, hour-long segue between narration (performed tonight, as on record, by comedian Paul Whitehouse) and music, is more like a live radio play than a traditional gig. Before they begin, Orlando emerges to request that the audience refrain from clapping until the end. It puts the focus on the piece as a whole and on the on stage performers as a collaborative company; while no doubt most of the sold out crowd are here because of a love of his old gig, Orlando plays the conductor more than the frontman tonight. Around him are a full band, a small vocal choir and Whitehouse, looming above them on the lectern, as the singer paces the centre of the stage, guiding them through the piece's contemplative, heart-wrenching piano numbers.
Augmenting Whitehouse's unfussy, everyman delivery – the script an endearing mix of first person nostalgia and Royle Family-esque warm humour, Weeks' gentle soundtrack is a perfect foil. Bestowed with a naturally emotive vocal quiver, he sends 'The Gritterman"s poignant sentiments ("And now I find loneliness and being alone are two separate things") soaring up to the church rafters; when the crowd are encouraged to join in with a brief rendition of 'In The Bleak Midwinter' (song sheets have been distributed on arrival), the levels of sweetly festive cheer could power a small army.
As they finish with a small, unassuming "thank you", the entire crowd immediately rises in a uniform standing ovation. Gorgeous and heartfelt, they're aware – rightly – that they've been party to something rather unique. If most artists struggle to move out from the shadows of their previous successes, then tonight Orlando manages the rare feat of crafting something that isn't even comparable, and all the more impressive for it.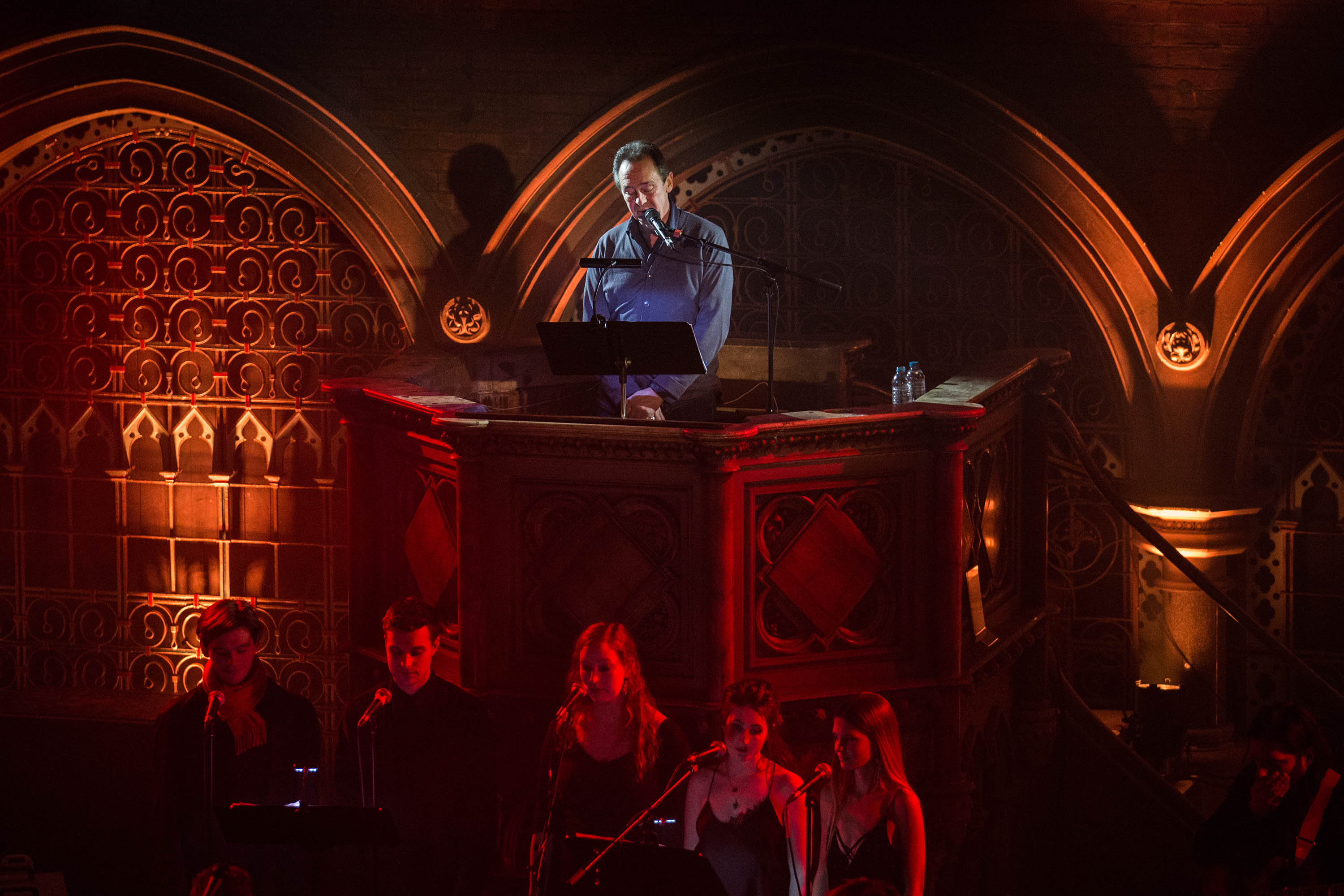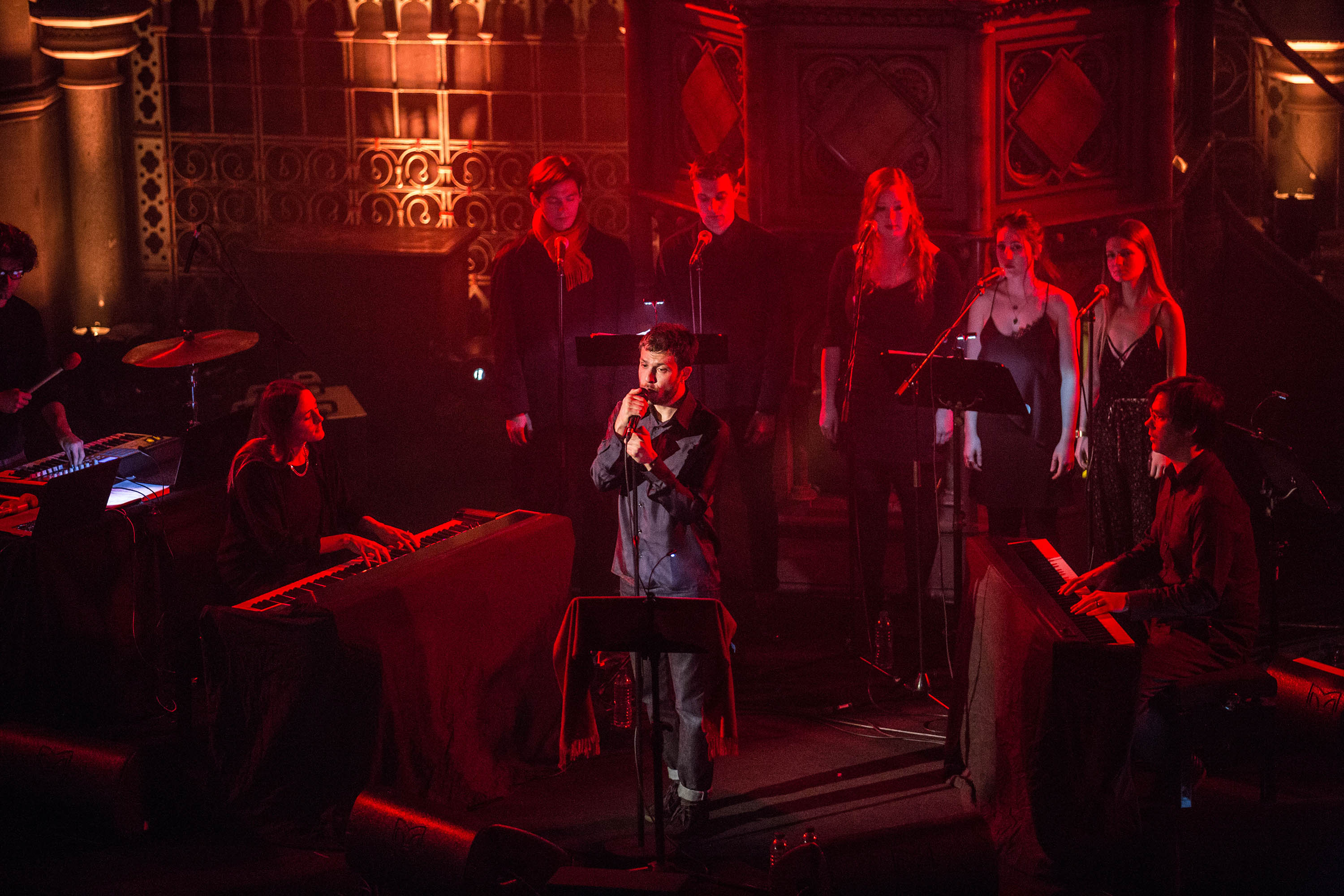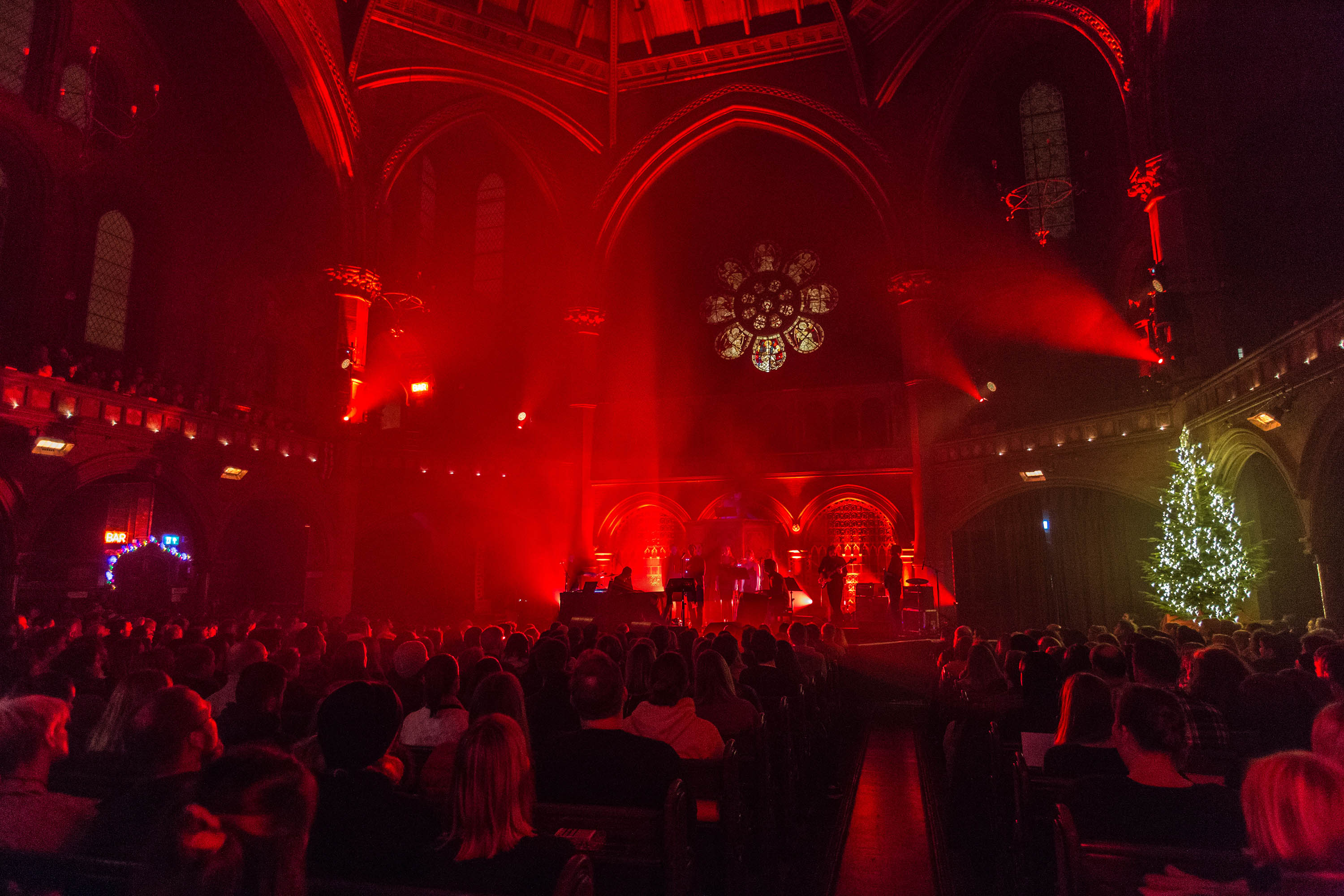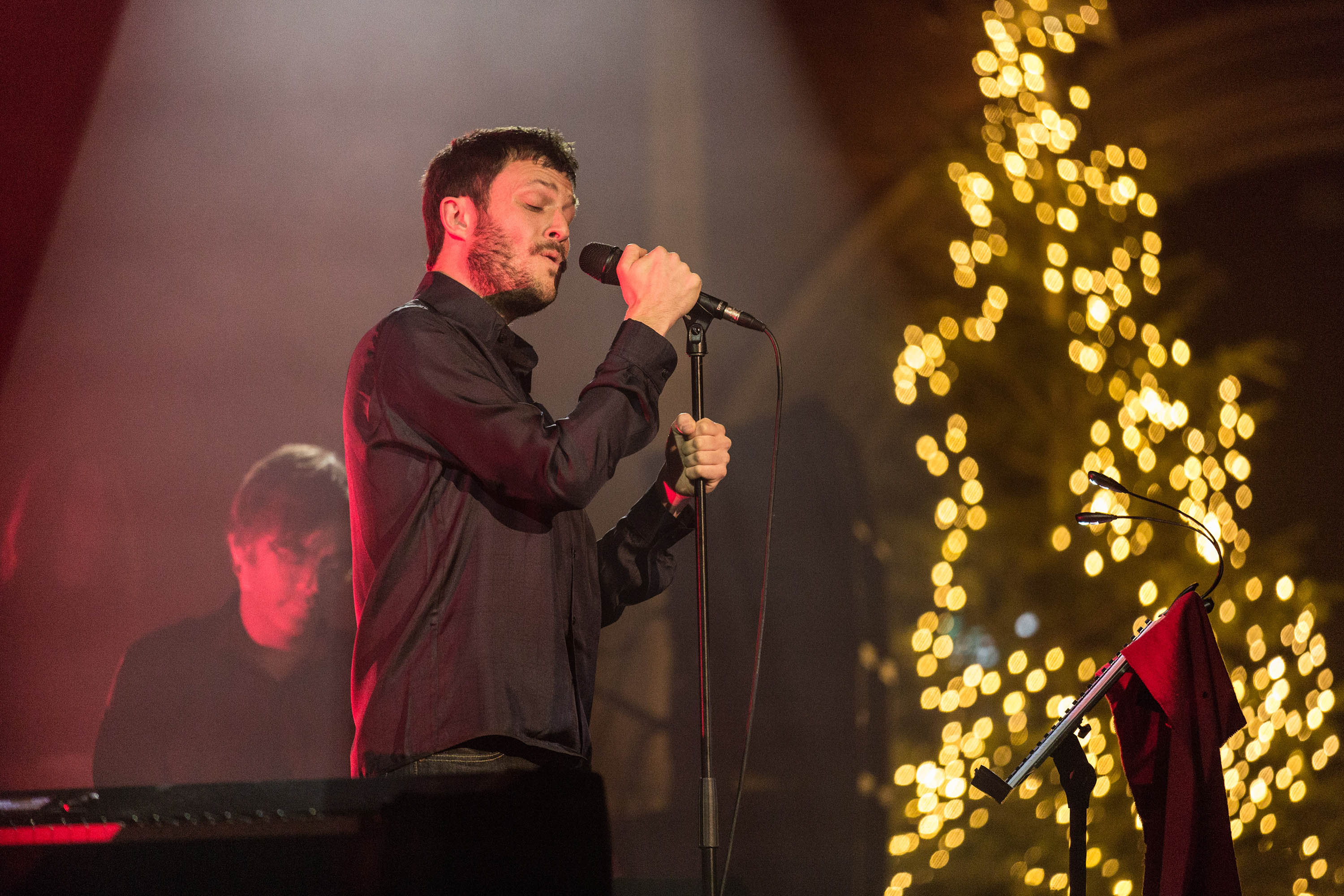 Read More