Features & Interviews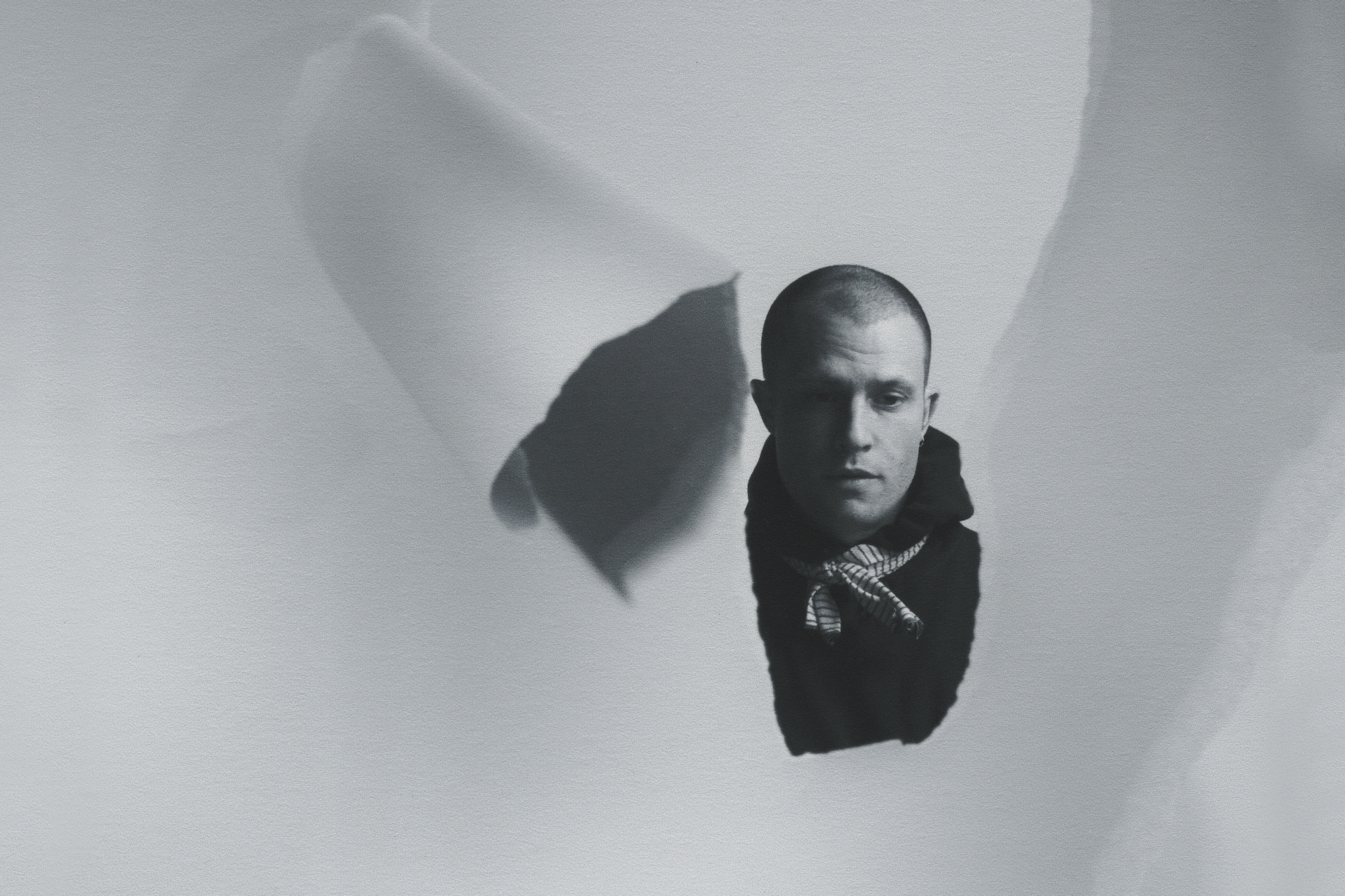 Documenting the emotions and adjustments as he prepared to become a father for the first time, 'A Quickening' finds the former-Maccabees frontman opening up and letting the world in more than ever.
12th June 2020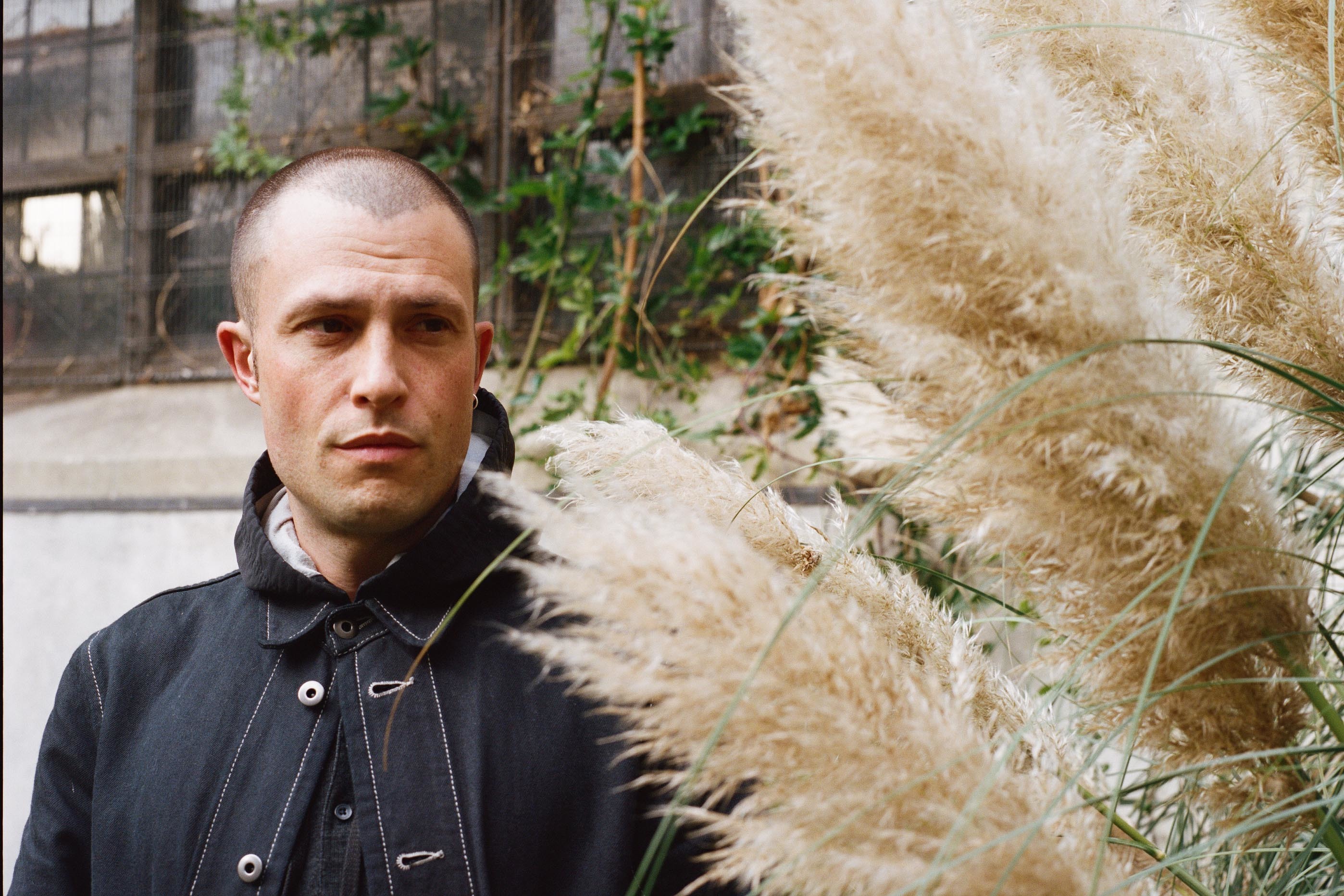 Last month, former Maccabees frontman Orlando Weeks debuted his first proper solo material since the band's split. We caught up with the singer for an exclusive chat about what he's been concocting…
18th November 2019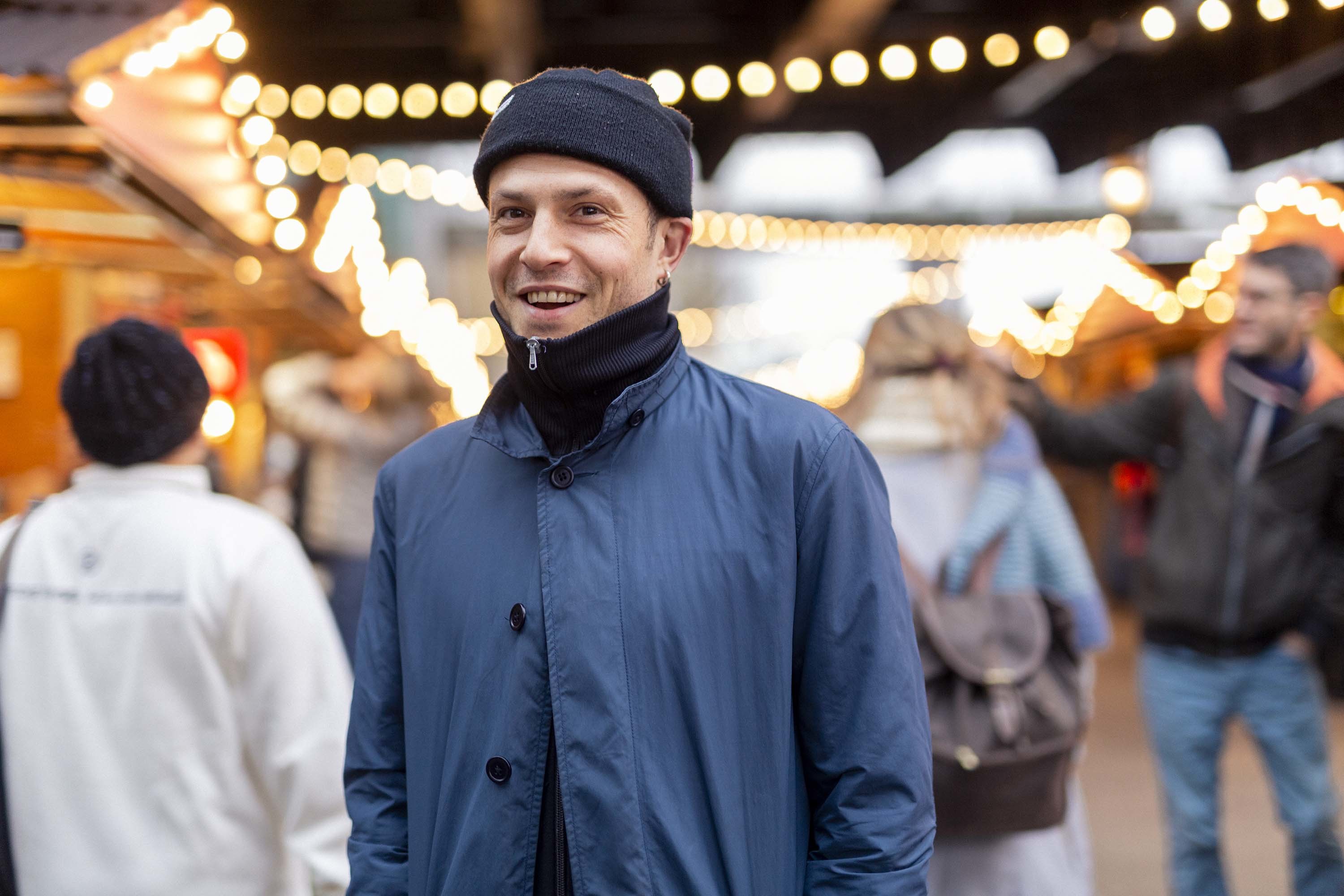 The singer is taking his seasonal tale back out on the road for three shows this week.
10th December 2018
Album Reviews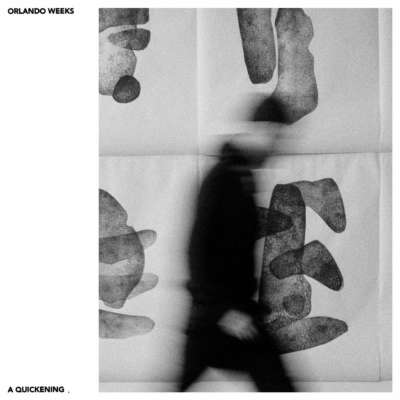 4 Stars
Nothing short of stunning.