Review
Paris Texas - BOY ANONYMOUS
5 Stars
This is a duo ready to make a serious mark.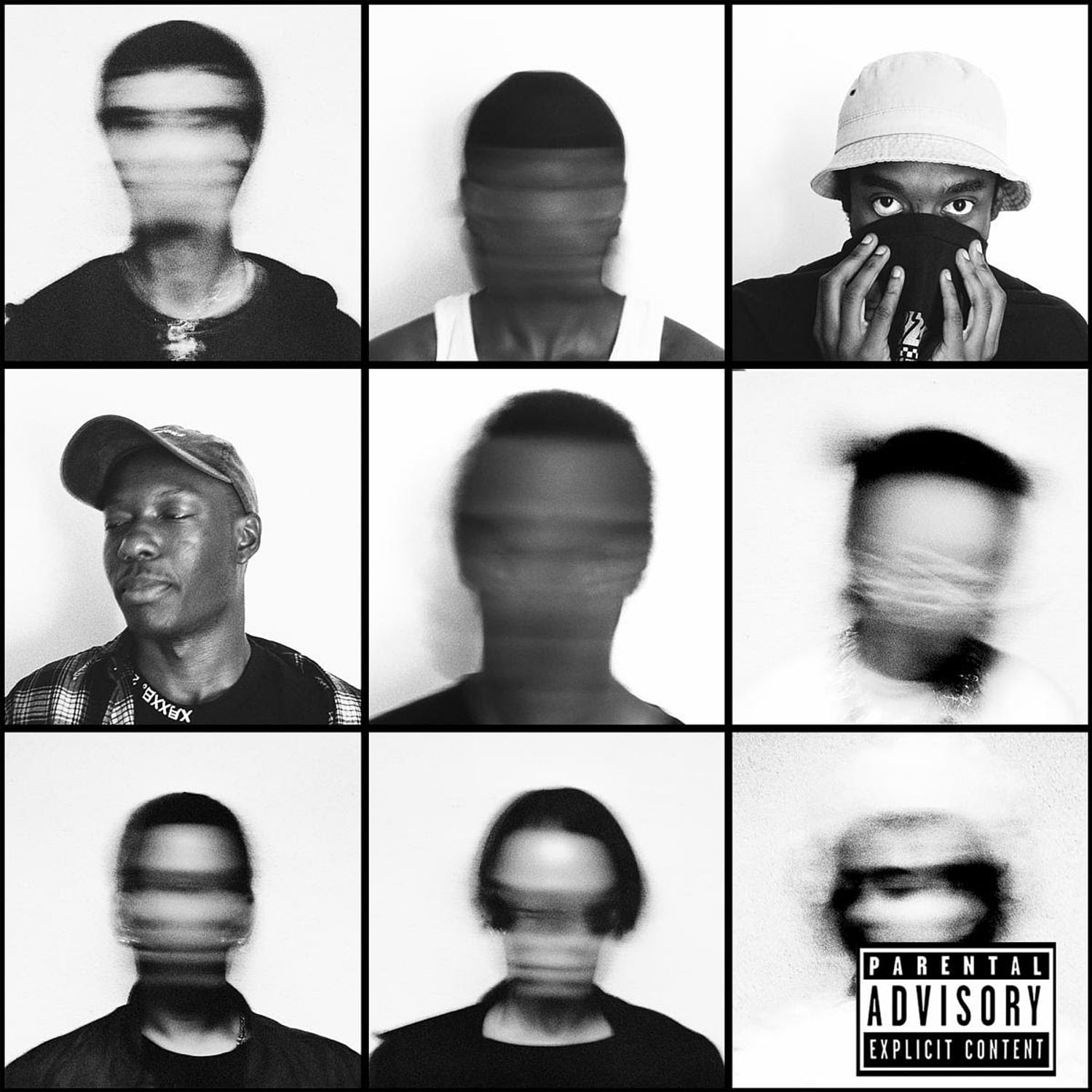 Emerging out of LA with a certain dynamic mysticism, Paris Texas are a duo happy to let the listener fill in the blanks of their story. Luckily for us, 'BOY ANONYMOUS' drops more than enough tasty breadcrumbs to keep everyone fed. Roaming influences like a two-man Brockhampton (or even an early Odd Future), this is hipster-hop with impeccable flair, the two members riffing off each other with the sort of twin-brained camaraderie that only true friendship can yield. Though a little blokey in some of its brags, it's a mixtape of undeniable charisma. 'AREA CODE' and 'BETTER DAYS' are classic rap skits with a scuzzy edge, while 'HEAVY METAL', 'FORCE OF HABIT' and 'SITUATIONS' embrace the NYC indie-boy swag of the early noughties, leather-jacketed and knowing full well that they're cool as fuck. Best of all is 'CASINO', the sort of opener that would have 'Notes'-era Matty Healy clenching his teeth with jealousy over its sky-high synths and no-holds-barred confidence: "Paris Texas / next big thing / might get that tatted on my teeth". We might skip the dentistry, but we fully believe in their ambition - this is a duo ready to make a serious mark.
Read More
Featuring James Blake, Romy, Marika Hackman, yeule and more.