Have You Heard?
Yaeji – Last Breath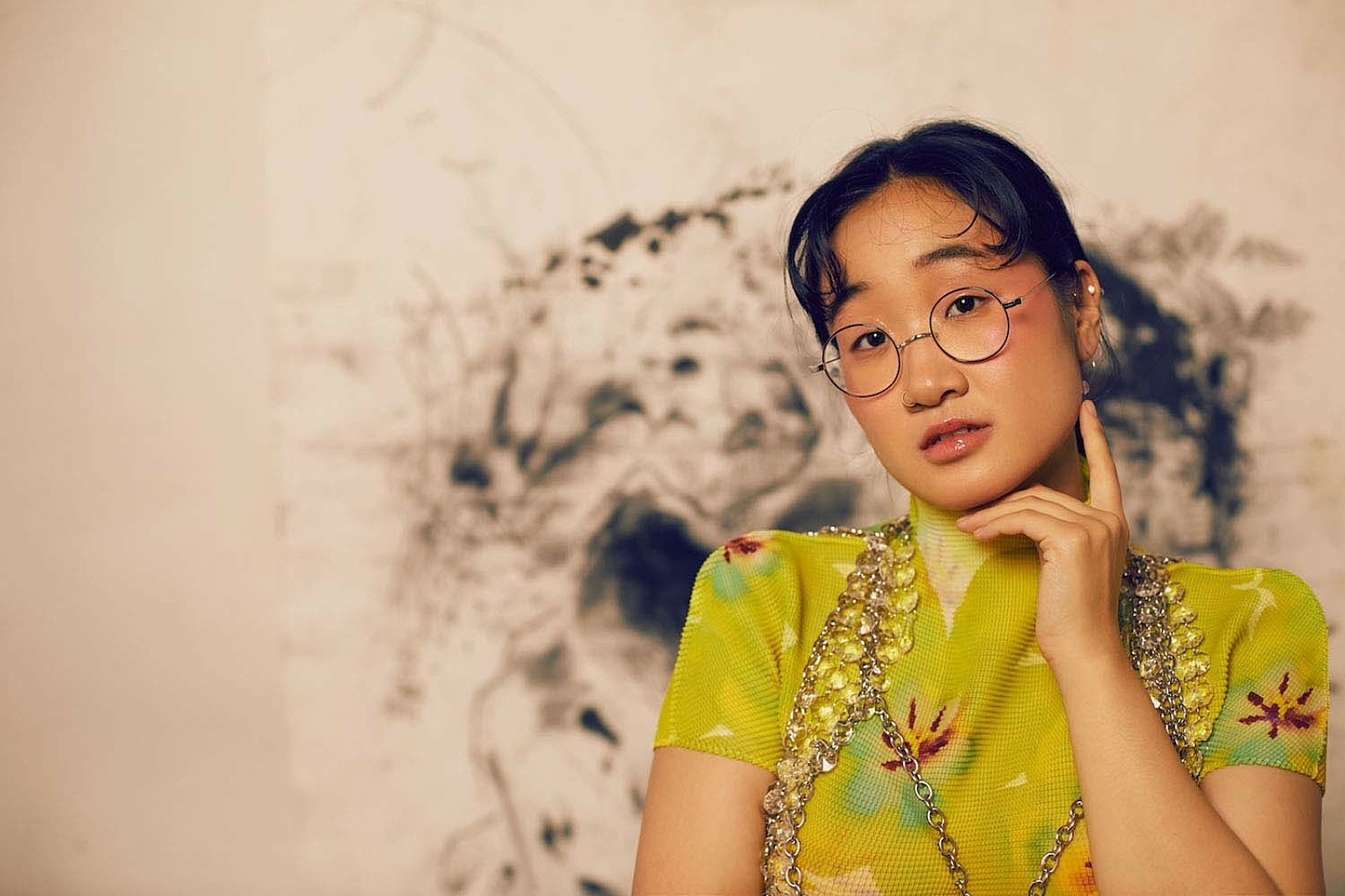 The Queens-born producer straddles the line between club-ready beats and surreal, existential thought.
Queens-born South Korean producer Yaeji brought out her eponymously-titled EP on GODMODE earlier in the year, introducing us to her world of chilled house jams with glitchy elements that were club-ready and existential at the same time. For her latest track, both the warped yet danceable nature and their intriguing contemplativeness are ramped up even more. And then some.
The opening breathy vocals that introduce 'Last Breath' will no doubt sound familiar; Yaeji's plucked a small, clipped loop of Roisin Murphy's voice from Moloko's hit 'The Time Is Now', and taken it away from the strings and chunky bass into a realm of looping, cyclical synths and pulsing, deep-set beats. But considering that Yaeji's own line is "such a fresh last breath of air", Murphy's once-sweet sentiment is warped even further into something more sinister.
Yaeji herself intersperses these moments with her own half-spoken, half-rapped lines in Korean, which her accompanying video riff on popular make-up tutorials translates. She encourages you to "put the unexpected tomorrow on" and that "all your embarrassing memories can be applied naturally right next to the year after next year". Her lines are mind-bending and sometimes bizarre ("place a little bit of your ego on your fingers and slowly apply it"), but her calm, lilting tone makes it all somehow hypnotic. It might just leave you in a trance.
Read More