Festivals
Michael Eavis backs Metallica as Glastonbury headliners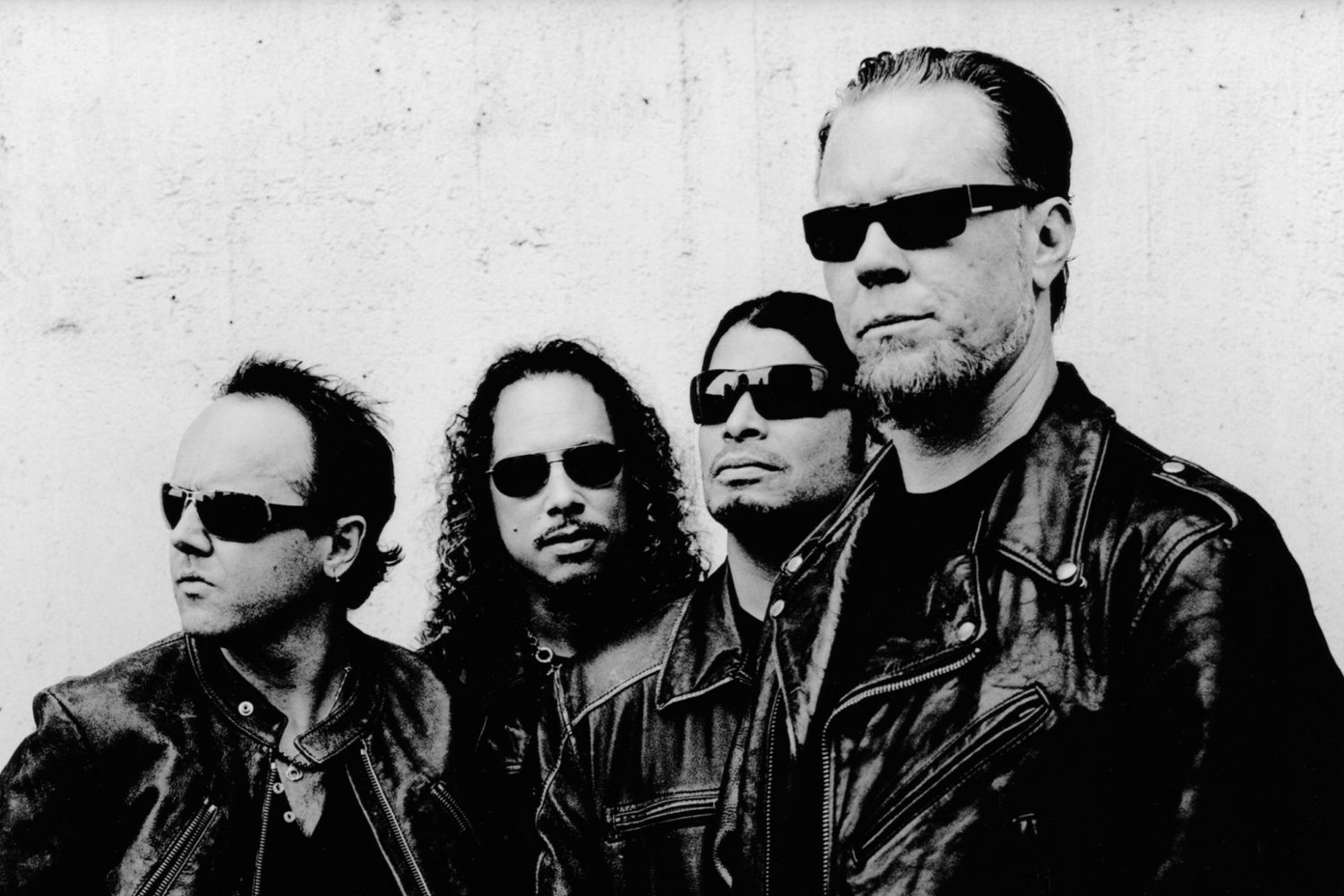 Glasto founder praises the band's keenness to play the festival.
Glastonbury founder Michael Eavis has publicly defended 2014 headliners Metallica, following criticism over their selection.
The heavy metallers join Arcade Fire and Kasabian at Worthy Farm next weekend (26th-29th June), with Eavis highlighting the band's enthusiasm to play.
"There's no other band in the whole history of the festival that has been so keen to play, they will do the best set of their lives here," he said, defending a group that stand out from previous headliners, arguably being the first heavy metal band to ever top the bill.
"We had Rage Against The Machine and we have had lots of fairly heavy metal bands in the past," Eavis said, before admitting that "this is not a typical headline."
Previously, Metallica frontman Lars Ulrich told the Radio 1 Rock Show that "We're going to show up and have fun" but that "all the hoopla is interesting."
"They will do the best set of their lives here."
— Michael Eavis
Meanwhile, London's V&A Museum has announced a permanent Glastonbury festival archive, which will consist of archived festival programmes, AAA-passes and celebrated set-lists.
Glastonbury Festival kicks off on 26th June, running until the 29th.

Get your copy of the latest issue