Listen:
TV On the Radio share new 'Happy Idiot' track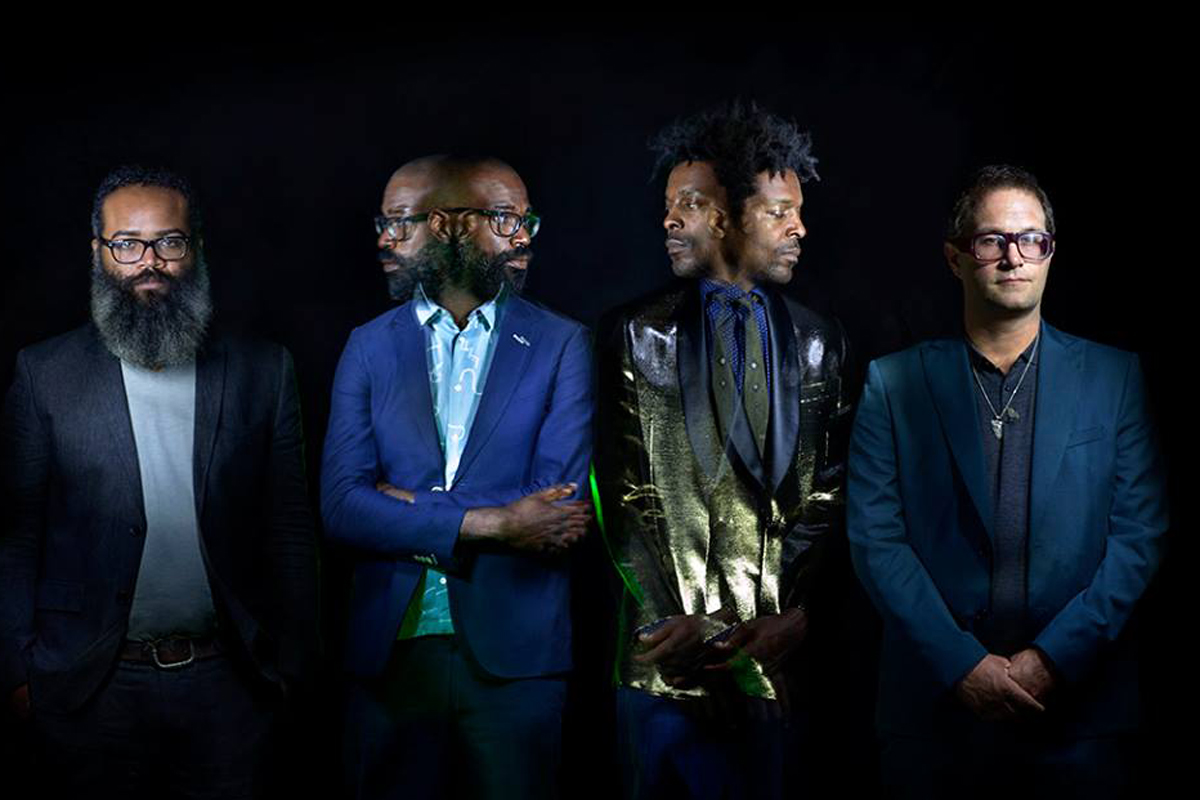 TVOTR's new 'Seeds' album is out in late 2014 - hear the first track.
Details remain scarce on the return of TV on the Radio - but earlier this summer the band confirmed they'd finished a new studio album, 'Seeds', and that it'd be out later in 2014 via Harvest Records.
A tracklist is still to be announced, but TVOTR have sewn the first seed by sharing a track from the new record.
'Happy Idiot' is a sharp-edged return, with Tunde Adebimpe leading the group through a slick, radio-friendly number that just stumbles over the three minute mark.
The track is "swimming through the airwaves", according to the band, although for the time being it looks like it's only streamable on Spotify. Update: It's streaming below via a lyric video.
This is the band's first record since the passing of Gerard Smith, their bassist and producer. It's also their first on a new label (they left Interscope in 2013)'.
'Seeds' is out 17th November on Harvest / Virgin EMI.
Artwork for 'Seeds' has also been unveiled, alongside some tour dates: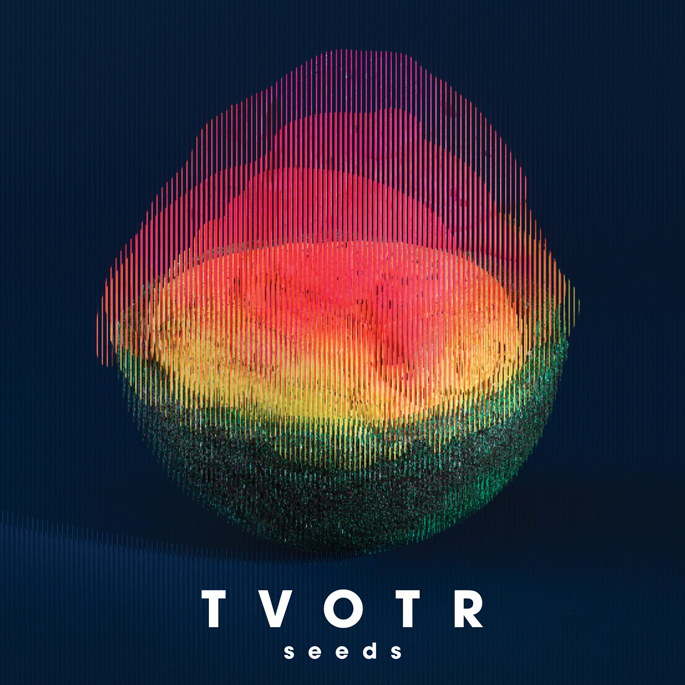 10-17 Santa Barbara, CA - Santa Barbara Bowl #
10-18 Big Sur, CA - Henry Miller Library
10-19 San Francisco, CA - Treasure Island Music Festival
10-22 Los Angeles, CA - Regent
10-24 Joshua Tree, CA - Pappy & Harriets
10-25 Las Vegas, NV - Life is Beautiful

NOVEMBER
11-12 Toronto, Ontario - Phoenix
11-13 Montreal, Quebec - Corona
11-14 Boston, MA - Paradise
11-16 Washington DC - 9:30 Club
11-17 Philadelphia, PA - Union Transfer
11-18 New York, NY - Apollo
11-21-22 Brooklyn, NY - Music Hall of Williamsburg