Premiere:
Crushed Beaks announce debut album, share new single 'Rising Sign'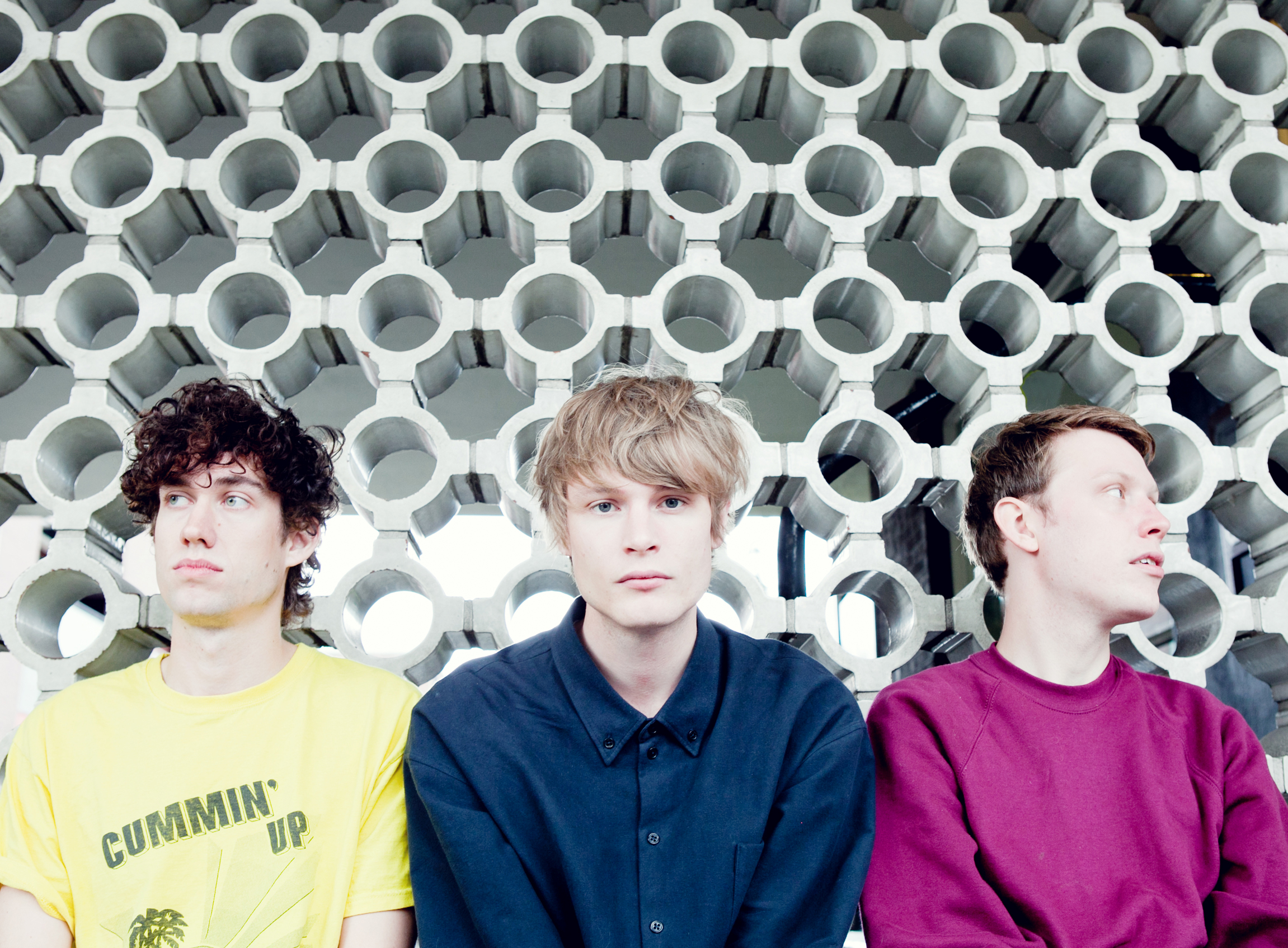 Thrill-seeking London trio are bringing out a full-length in 2015.
For the past three years, Crushed Beaks have been a relentlessly charged but criminally unsung London force, chugging through frenzied shows and head-turning singles like their lives depended on it.
After a short silence, Matthew Poile (guitars, vocals) and Alex Morris (drums) - now joined by bassist Scott Bowley - have put their name to a debut LP. 'Scatter' is due out 9th February on the band's own label Matilda Records.
Produced by Pete "Hutch" Hutchings, the album was recorded in film composer Fabio Frizzi's Rome studio.
It's being headed up by 'Rising Sign', a cutting post punk force that's also being given away as a free download.
Getting by on a mantra of "the more I think about it / the less I care," it's proof that if Crushed Beaks had any inhibitions previously, they've cleanly shaken them off here. Fizzing fuzz rarely sounds this full of purpose, and that's always been the band's winning cause.
'Rising Sign' is out 24th November, with 'Scatter' out 9th February 2015.
Listen to 'Rising Sign' below, as premiered on DIY. Grab the free download here.
Photo: Lucy Johnston