Benjamin Clementine shares new song, 'Nemesis'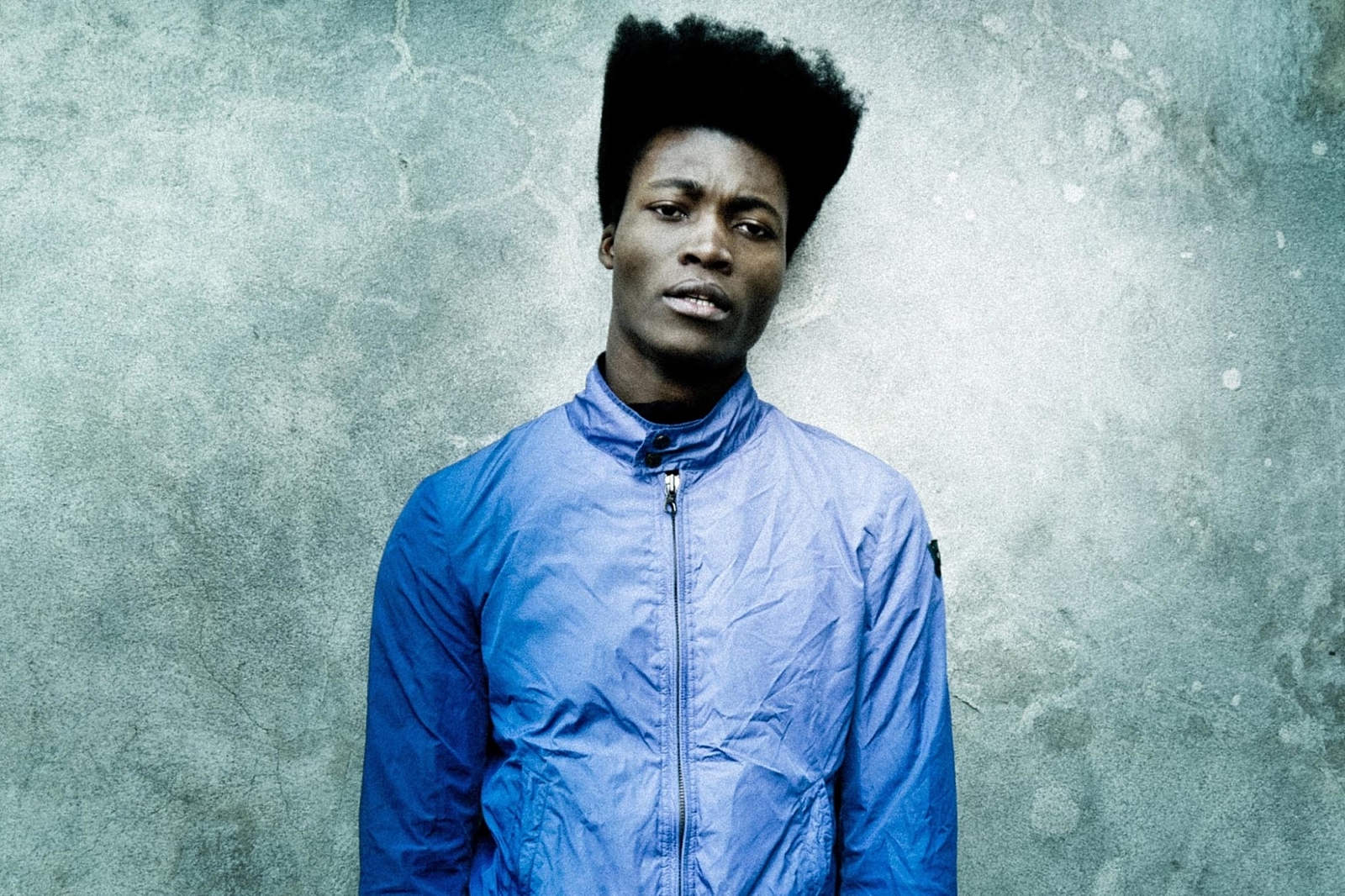 The singer-songwriter's debut full-length is out in France next week.
Last heard this side of the Channel with last August's 'Glorious You' EP, sometime Parisian-based Londoner Benjamin Clementine is set to release his debut album next week in France - and has shared a song from it.
'At Least For Now' is out on 12th January in France, and features debut single 'Cornerstone' and B-side 'London', plus all four tracks featured on 'Glorious You' - 'Edmonton', 'Condolence', 'Adios' and 'Mathematics', in addition to new cut, 'Nemesis'.
Benjamin tours France in March, and appears at the Barbican in London on 1st April, with tickets on sale now.
MARCH
5 Hérouville St Clair Big Band Café
6 Lille Le Splendid
10 Marseille Le Moulin
12 Ramonville Le Bikini
13 Mérignac Le Krakatoa
14 Nîmes Paloma
15 Mérignac Le Krakatoa
17 Villeurbanne Transbordeur
19 Paris Le Trianon
21 Rouen Le 106
24 Strasbourg La Laiterie
25 Nancy L'Autre Canal
27 Reims La Cartonnerie
APRIL
1 London Barbican