Premiere:
GANG arrive with sludgy, Theo Verney-produced 'Silverback' single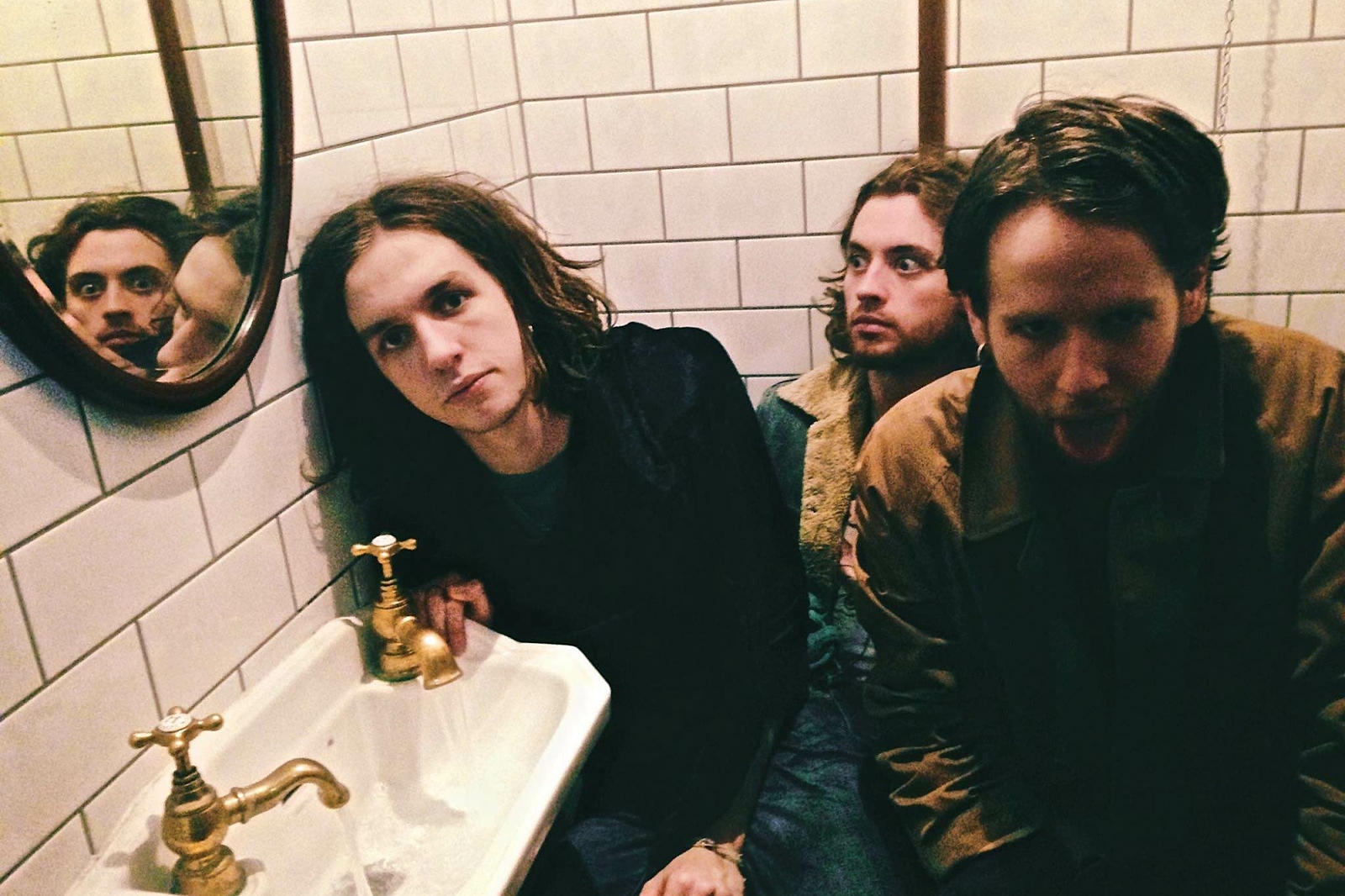 Band support Verney at a DIY Presents gig this weekend.
Brighton via Canterbury GANG pack a messy, ever-shifting sound on their new single 'Silverback'. Giving nods to the freakshow blitz of The Wytches, they bark with a stride in their step, all eyes on creating genuine carnage with every move.
Tomorrow night, they provide a grizzly backing for Theo Verney's next London show - a DIY Presents gig at The Old Blue Last.
Verney lends a hand to this single, producing 'Silverback' before giving the song his own version for a fiendish add-on. There's also 'Not A Reason', further fuel to GANG's twisted mentality. Giving nods to US garage rock staples, it swaps the A-side's sludge for another branch of rackety brilliance.
All tracks are streaming first on DIY, below. Pre-order the cassette via Sexx Tapes.
Tomorrow night's gig is free entry, 18+ - see details here.
More like this
The Brighton bunch conquer anxiety on their storming new single, streaming first on DIY.