Neu Pick:
Gang turn their mentality inward on 'Dead'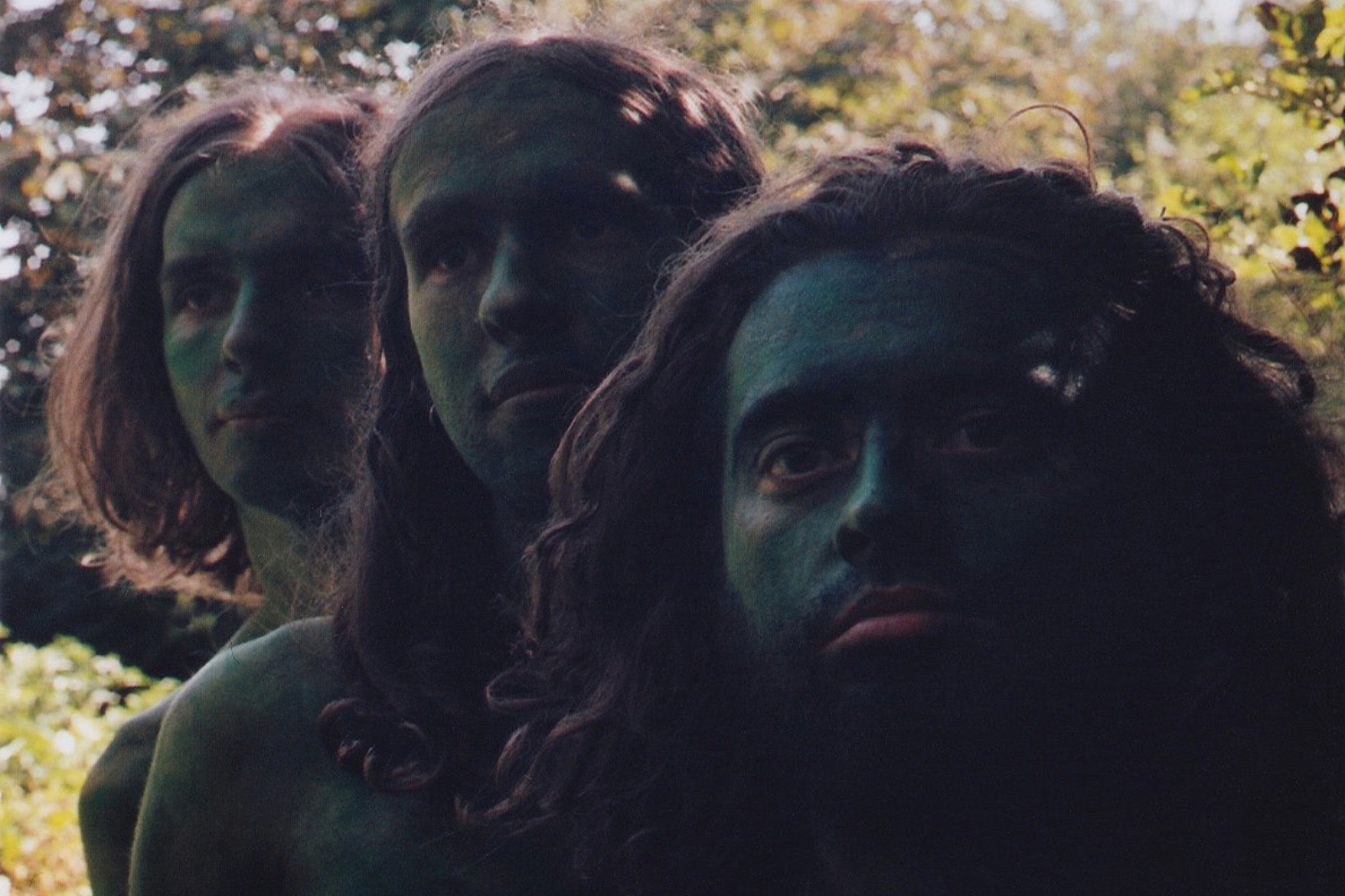 The Brighton bunch conquer anxiety on their storming new single, streaming first on DIY.
Every weekday, DIY's new music know-it-all Neu brings you one essential new release to get obsessed with. Today's Neu Pick comes from Gang.
Brighton noiseniks Gang live up to that band name with their unifying take on ten-tonne psychedelia. On 'Dead', the band's new single, they turn a wee bit more introspective.
"It's only human to feel this way," frontman Eric Tormey grumbles, the wobbly, stomach-churning psych tendencies perfectly encapsulating that anxiety-laden mindset.

"'Dead' was written following an epiphany of sorts," begins Eric when explaining the long and winding road to the single. "A cold, universal light leaked through my skull as I drowned in anxiety, showing me the insignificance of human struggle. We are self-aggrandising bacteria on the surface of a rock floating in a huge, mostly empty space. Anything we do or think is inconsequential, and there is only one outcome. One day our earth will be gone, any trace of anything anyone has ever known will be gone. There will be no rights or wrongs, no alternate paths. All the glorious and tragic events of humanity will compress into one finite moment. At first this prospect terrified me. I lay quivering on the floor until the following morning, holding my mother's hand while my father proclaimed that I "had probably had some bad speed." As the days, weeks and months passed I developed a sense of clarity. I realised that to focus on what's important in one's life is all there is to do. Don't be governed by petty desires that are thrust upon you. You don't need wealth, or love, or sex, or fame, or recognition. Look inside yourself and see what it is you desire. Anything else is fool's play."
Sort of bleak, sort of inspiring. That's Gang in a nutshell, really. Spin 'Dead' below, pre-order it here ahead of its November 25th 7" release via Ra-Ra Rok Records, and catch them at one of the below dates.
OCTOBER
18 London, Birthdays (w/ Baby In Vain)
NOVEMBER
04 London, Boston Arms (w/ Wand)
05 Leeds, Brudenell Social Club (w/ Wand)
06 Brighton, Hope and Ruin (w/ Wand)
DECEMBER
03 London, The Old Blue Last
Read More