Premiere:
Aurora shares video for 'Runaway'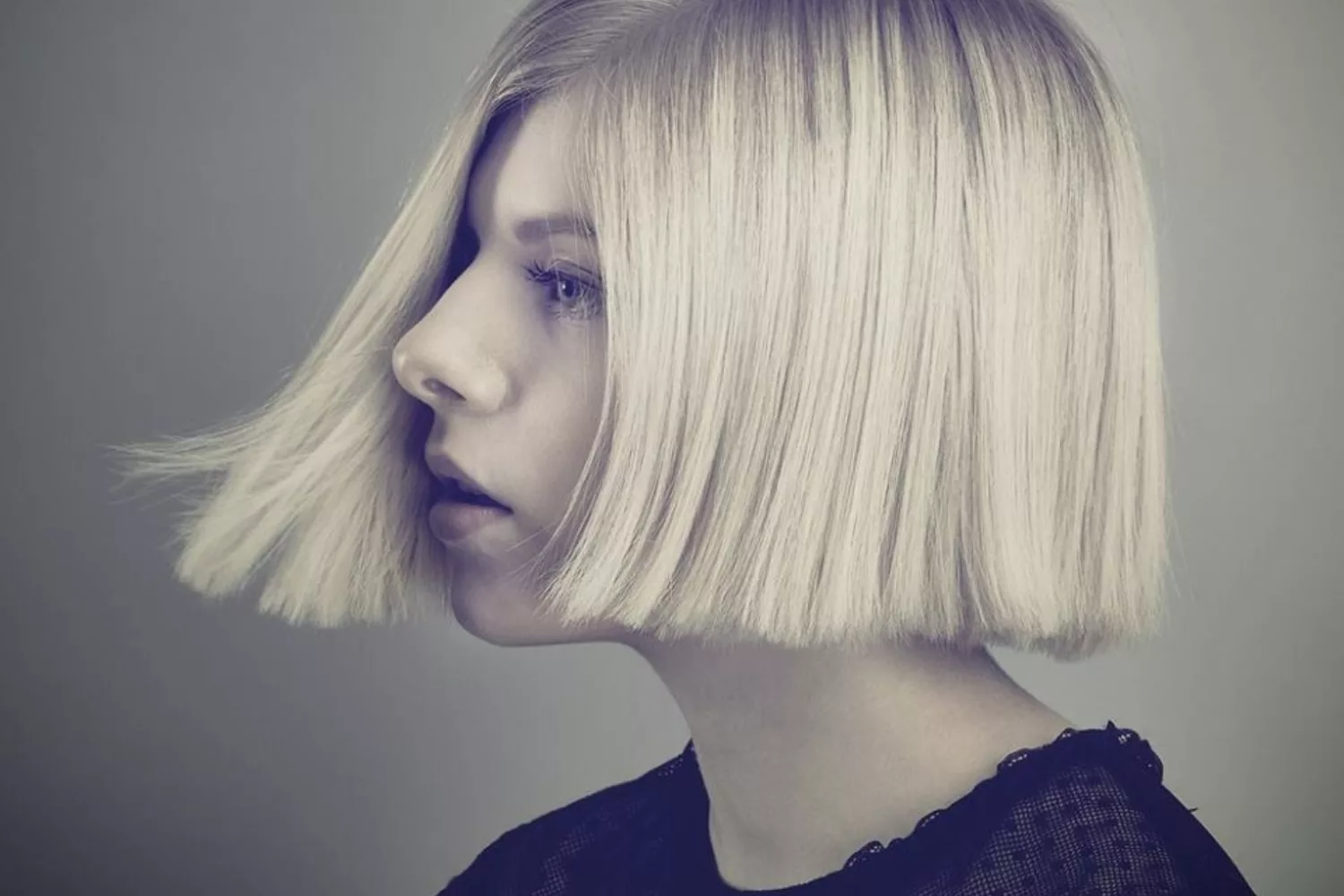 We're premiering Aurora's new video, which features a big parka and lots of snow jogging.
On her third release 'Runaway', Norwegian newcomer Aurora balances soaring vocals with erratic, sneaking verses; telling tales of climbing trees, painting pictures, and dancing in the rain. "Take me home, where I belong, I can't take it anymore," she sings, yearning for somewhere to feel rooted.
Now 'Runaway' has a video to match, and we're premiering it right here. Initially it seems like a sleepy affair, and in the opening shots Aurora's stolen Liam Gallagher's parka, and she's having a snooze in the middle of a snowy forest. Then, suddenly, with an almighty wakey wakey, she starts jogging with gusto towards a very impressive looking lake, where she dons another wooly jumper. Very sensible, and proof that there's far more to come from Aurora.
Watch the video for 'Runaway' below:

Get your copy of the latest issue
Watch