Details:
Nick Cave to release a new diary written on sick bags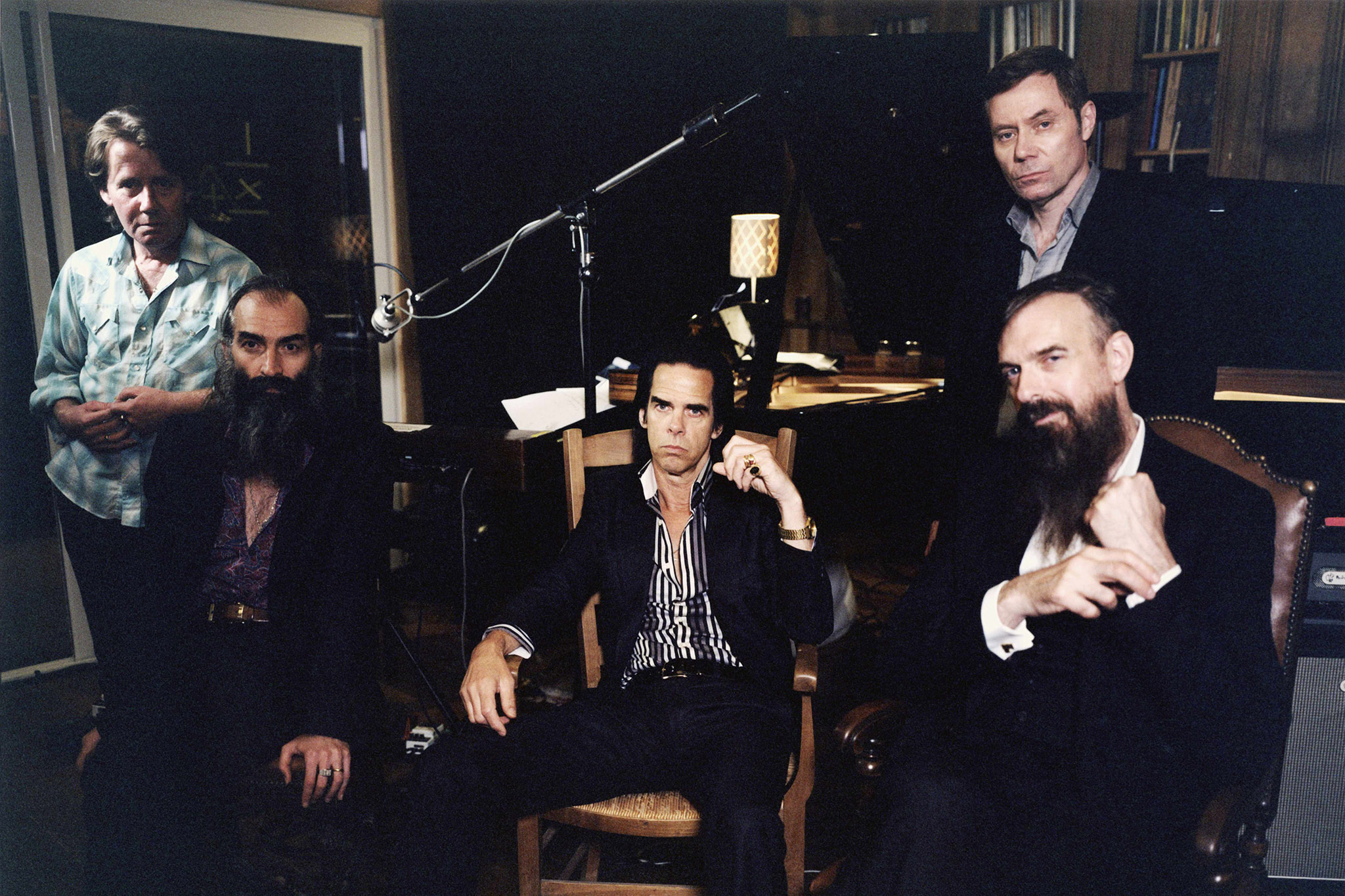 'The Sick Bag Song' is out next month.
Nick Cave has announced plans to release a new diary, with entries written on airplane sick bags.
Titled 'The Sick Bag Song', The Bad Seeds frontman's new memoirs will be released next month via Canongate. A statement for the release has been issued, which is as follows:
"The Sick Bag Song chronicles Nick Cave's 2014 tour of North America with The Bad Seeds. The account of this 22-city journey began life scribbled on airline sick bags and grew into a restless full-length epic, seeking out the roots of inspiration, love and meaning."
'The Sick Bag Song' will be released across two editions, the hardback Unlimited Edition (out 8th April) and the Limited Edition (out 4th June). The first version includes a download of Cave reading the book, whereas the Limited Edition will come with a sick bag signed by Cave and a pressing of Cave's readings on white vinyl.
Three release events are to take place in Los Angeles, New York and London in April 2015. For tickets and further details, head to Nick Cave's website here. Watch the trailer for 'The Sick Bag Song' below.