Premiere:
Huntar tunes in with new track, 'The Woods'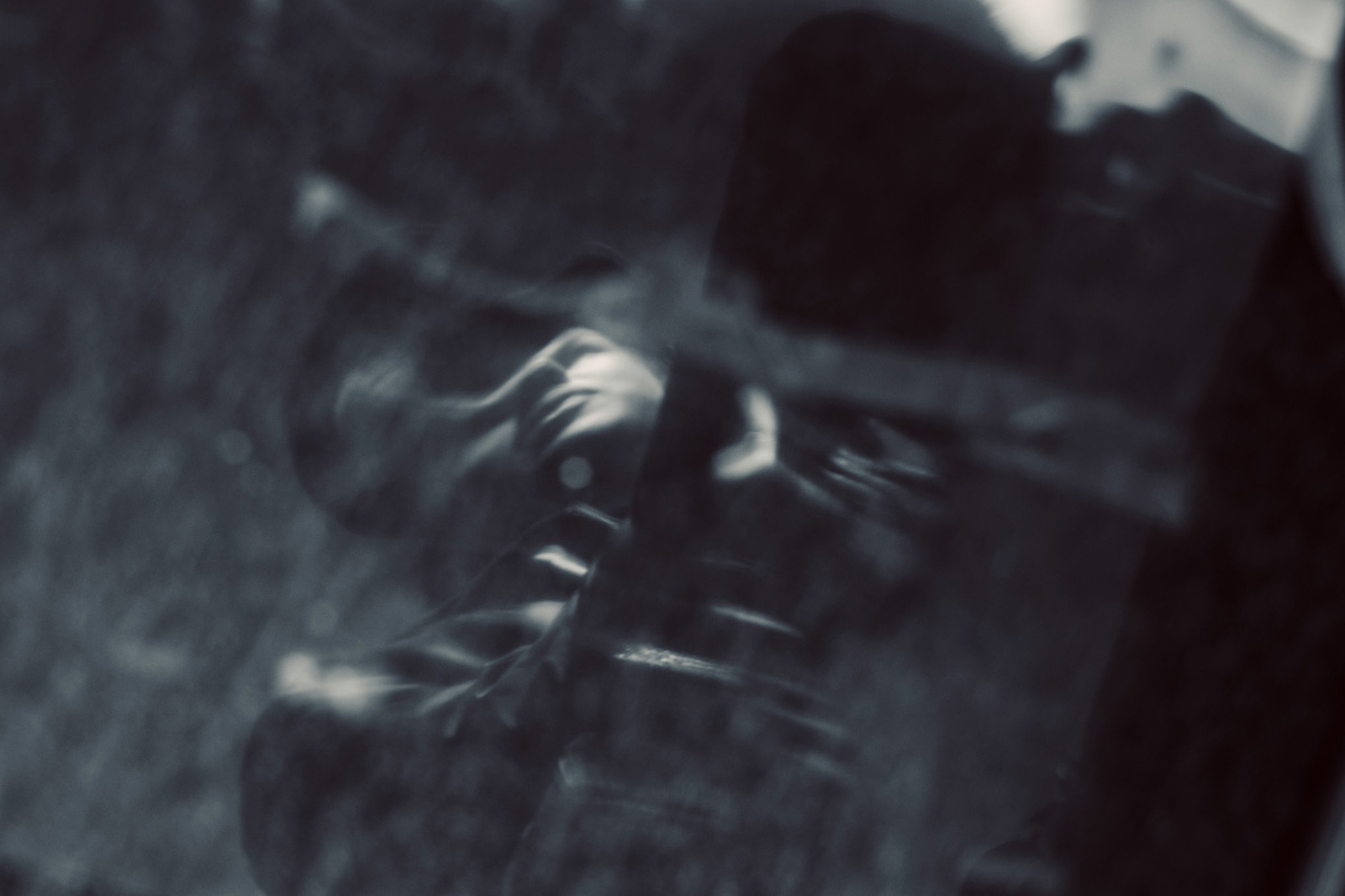 New EP 'Love I Know' is released this May.
New to Huntar's murky, R&B-fledged electronic pop? Never fear. His new song, 'The Woods', begins with the sound of a radio tuning in. Station-to-station, you can hear flickers of the 21-year-old's previous material, the likes of which turned heads on a big scale back in 2014.
His next step is a new EP, 'Love I Know', which comes out 4th May. The title-track added subtle twists to a staple sound, but 'The Woods' goes for the jugular, giant choruses latching onto a bubbling-up, synth-washed routine.
Following the producer's 'Bittar' mixtape, everything up to now felt like a series of tentative first steps - this is the real deal.
DIY is premiering 'The Woods' below. Pre-order the 'Love I Know' EP here.
More like this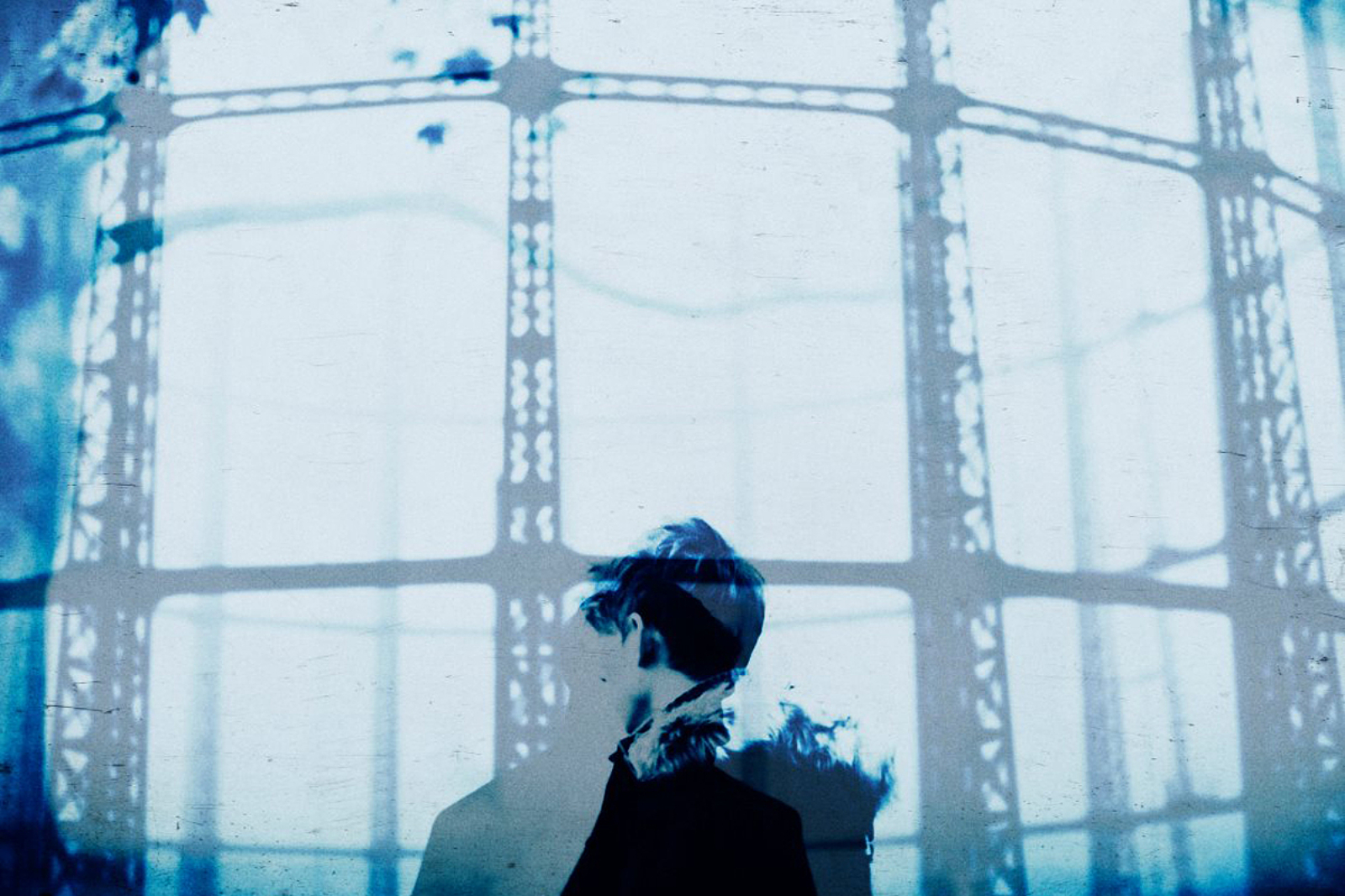 South Londoner's track packs a emotionally-wrung core - listen now.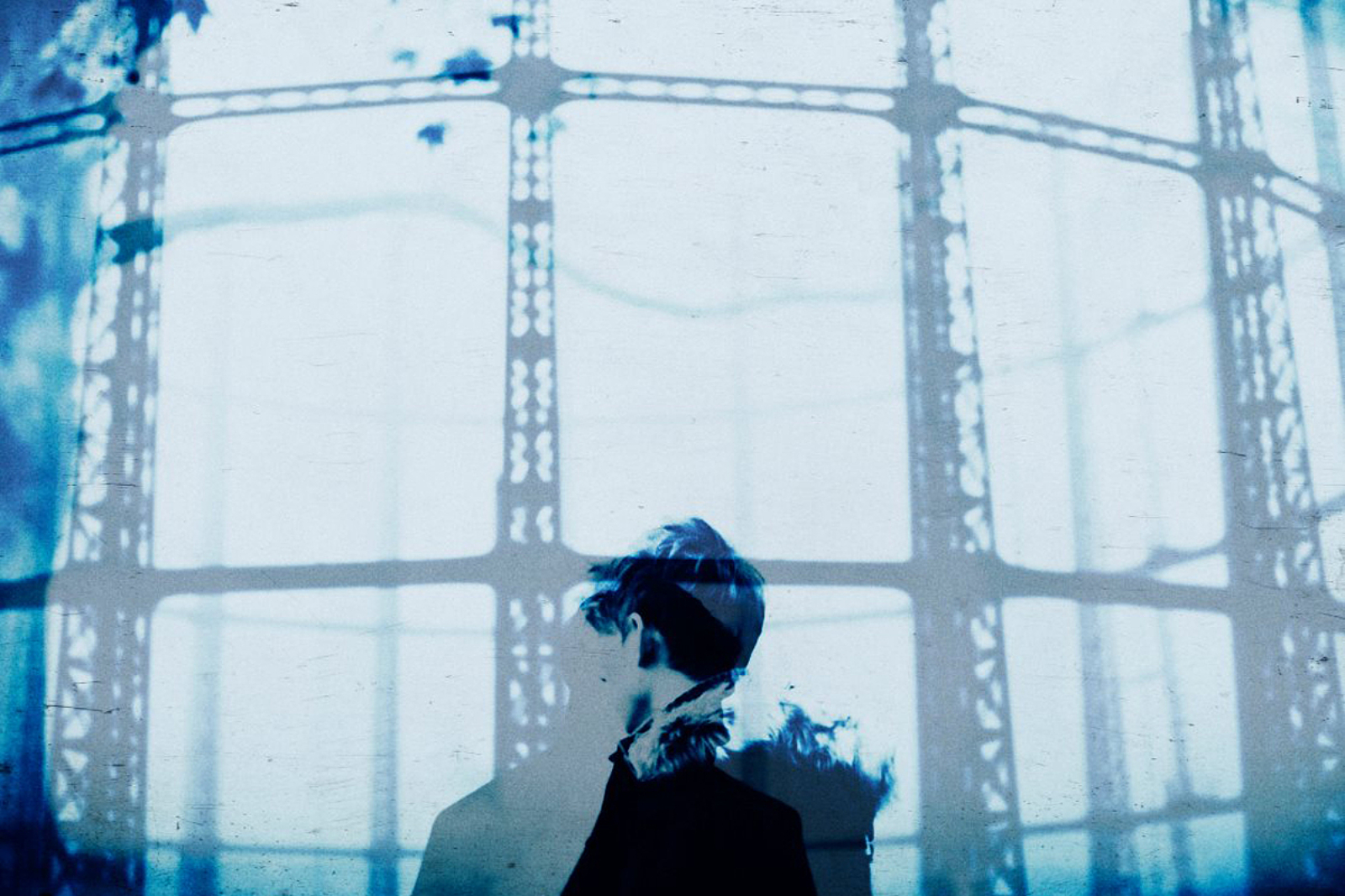 South London songwriter sets things alight with his third track to date.
Whichever way HUNTAR eventually turns, he's clearly a master of his craft.