Be mine:
Robyn and La Bagatelle Magique share new track 'Set Me Free'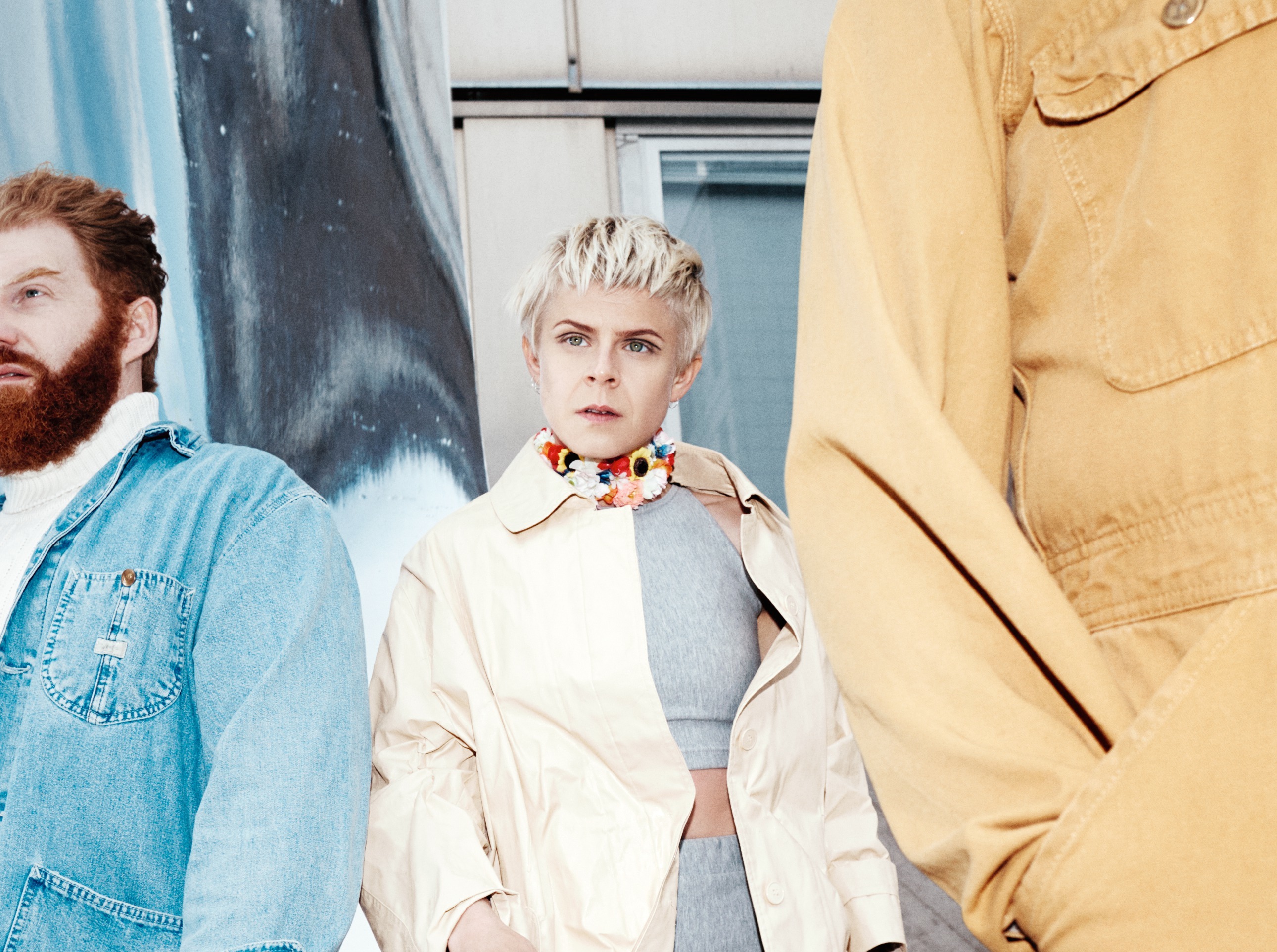 It's the second track to come from the new project's forthcoming mini-album, out later this summer.
Robyn and La Bagatelle Magique have shared the second cut to come from their upcoming mini-album, out this summer. 'Set Me Free' follows on from 'Love Is Free', which Robyn and co. released last month. Make no mistake - this hits just as hard as the new project's first single.
La Bagatelle Magique consists of Robyn, keyboardist Markus Jägerstedt and posthumous member Christian Falk, who passed away last year. The band make their live debut at Stockholm's Dans Dakar festival, 21st-22nd August, performing completely new material.
Describing the project, Robyn says: "It's a band. We started working on this record three years ago. Sadly Christian passed away a year ago, and me and Markus finished this record together. [Christian] was still there, like a ghost in the machine."

The record's still in its mixing stages, and it's set to consist of five / six tracks, due out this summer. 'Lose Control', and the band's Arthur Russell cover 'Tell You Today' will also appear.
'Set Me Free' is streaming on Apple Music. Listen here, and check out a live solo performance of 'Set Me Free' below, from Robyn last year.