Busy buildin:
Jungle about to begin work on second album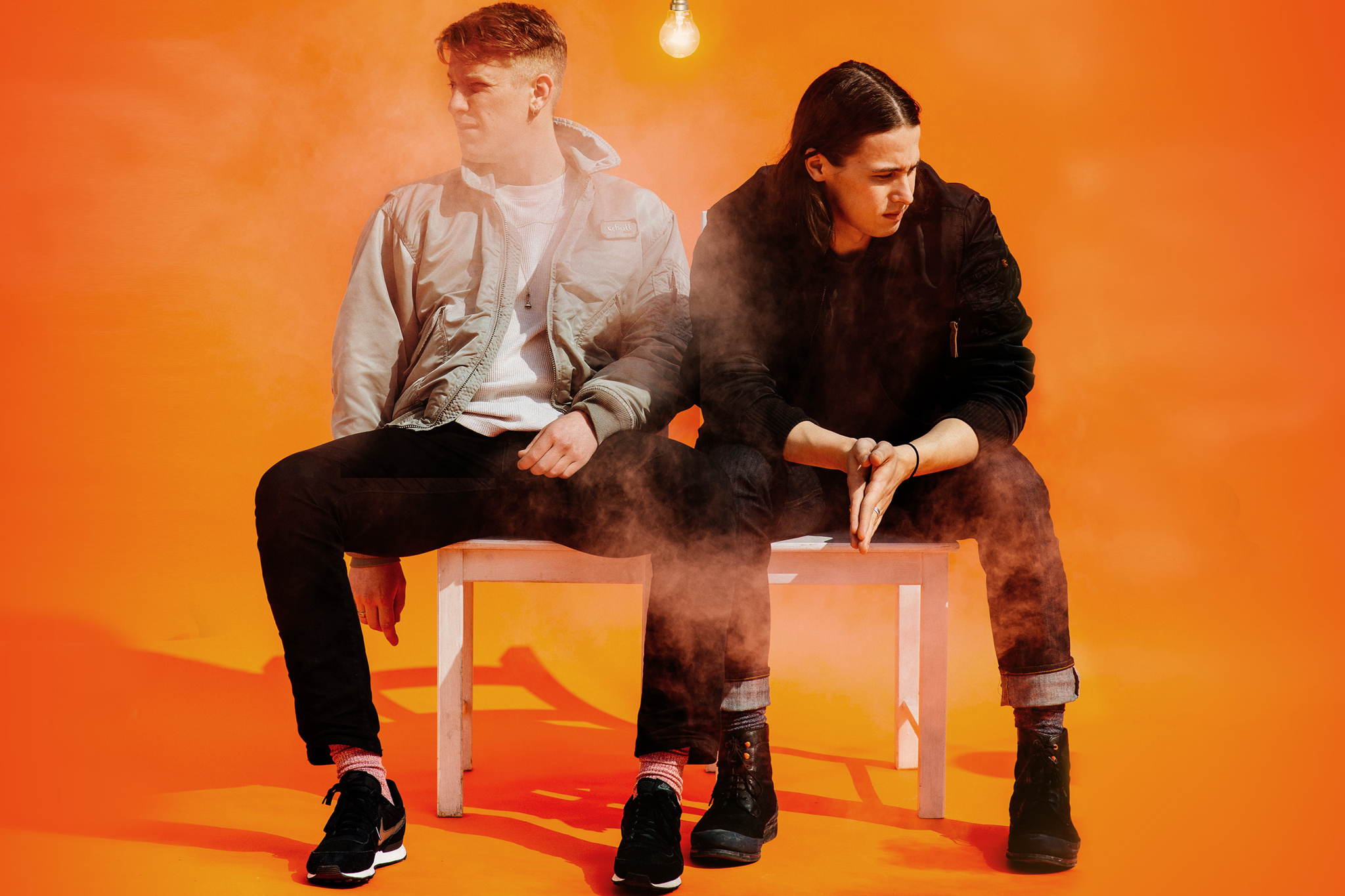 "The only thing we want to do is make it a better album than the last time," Tom McFarland told Newsbeat.
Jungle are about to get to work on their second album. It'll follow on from their self-titled debut, which came out in July last year.
Speaking to BBC Newsbeat, the band's Tom McFarland said "we are just in the middle of building a studio so we can sit down in our own space once more and get to work on the second record." Apparently Jungle hope to start writing by the time they play Manchester's Warehouse Project in October. "Our laptops are our notepads, and so it is quite easy just to sit down and work on little ideas and things that inspire you," said Tom.
Looking back over Jungle's whirlwind year, and whether it'll affect the sound of their second album, Tom said "I think we have a more defined idea of who we are as people. Obviously your emotions mature and I think the only thing we want to do is make it a better album than the last time."
Jungle also spoke about dropping their mysterious initial personas J + T over the last year. "I think the great thing about playing live is being able to connect with people," Tom said. "If that means being recognised and someone wanting to take a picture with you or shake your hand then that is part of it. You've got to embrace that because at the end of the day you're able to meet that person and have a conversation with someone who loves your music."
WE'VE GOT A FAVOUR TO ASK
We're often asked about you, our readers. So we'd really appreciate it if you'd offer up a bit of information about you, and your music-loving habits by filling in our 2019 readers' survey.
Click here to reach the 2019 DIY readers' survey.
(Don't worry, none of what we're asking for is personally identifiable - and no questions are compulsory.)