Rejoyce:
Alex G shares 'Bug', announces new album 'Beach Music'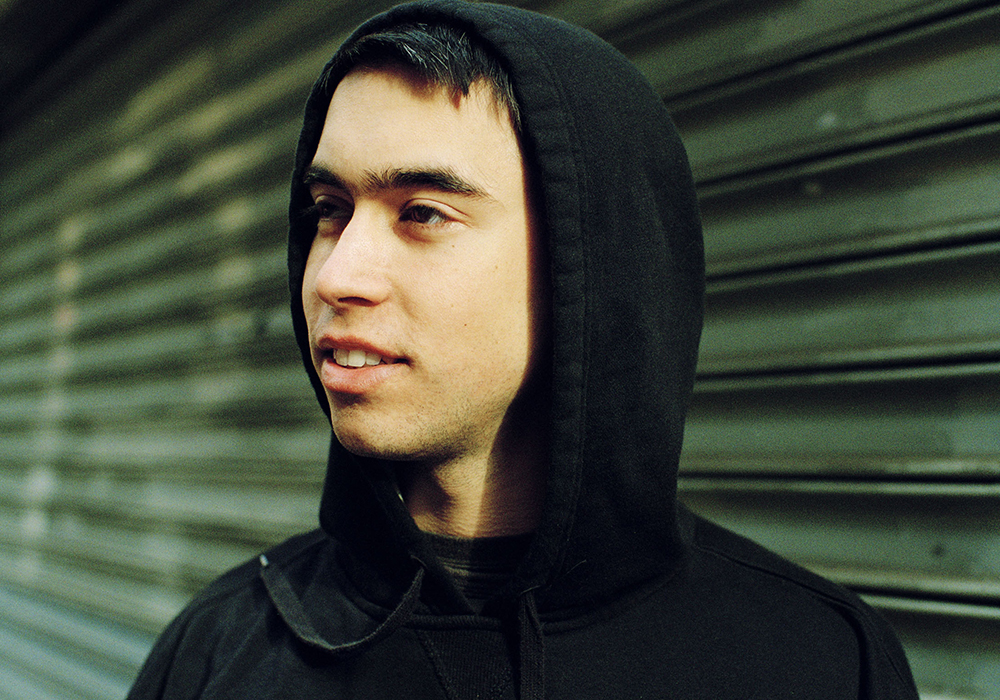 The musician makes his Domino debut with his seventh record.
Alex G has announced a new album, 'Beach Music'. Due out on 9th October, it'll be his first release with Domino. The 22 year old signed with the label earlier this year. He's also shared the lead track from said album, 'Bug'.
Typically, 'Bug' is a personal, confiding affair, with a helium vocal section for good measure. Speaking to DIY about his writing process earlier this year, Alex G said "a lot of the time it's just a collage of a lot of different experiences. It's probably more subconscious than it seems. What's that thing where a physiologist shows you a picture, and you shout a word without really thinking about it? Sometimes it's really quick. It's not like I'm doing this super deep metaphor. I reflect on different things and just let it come out."
The tracklist is as follows. Top marks for writing a song about 'Snot'
01. Intro
02. Bug
03. Thorns
04. Kicker
05. Salt
06. Look Out
07. Brite Boy
08. In Love
09. Walk
10. Mud
11. Ready
12. Station
13. Snot
Before supporting Girlpool in the US, Alex G is also headed to Europe for a headline tour in October. He will play shows in:
OCT
13 Berlin, Germany, Berghain, Kantine
14 Haldern, Germany, Haldern Pop Bar
15 Paris, France, Le Pop Up du Label
16 Rotterdam, Netherlands, V11
17 Brussels, Belgiumm, Botanique Witloofbar
19 Manchester, UK, Night & Day
20 London, UK, 100 Club
Listen to new track 'Bug' below.