Album Review:
Neck Deep - Life's Not Out To Get You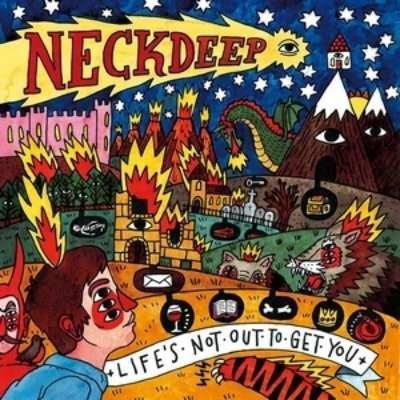 The hooks are glorious, the bounce is addictive.
Label: Hopeless
Released: 14th August 2015
Like strawberries and cream or Batman and Robin, pop punk and summer seem to go together hand-in-hand as one of those perfect couples. It's hard to describe just why the latter pair work so well together, but nevertheless, it means that right now is the perfect time for Neck Deep to offer up their new record.
Following on in the footsteps of the likes of New Found Glory and A Day To Remember, the newest album to come from the Wrexham five-piece is as guiltily satisfying as you'd expect any feel-good, buoyant pop punk effort to be. Not only do they have the springboard of debut 'Wishful Thinking' behind them, but with a production team comprised of Tom Denney, Andrew Wade and ADTR's own frontman Jeremy McKinnon, it's no surprise that their second offering is such a slick slice of the genre.
From the youthful scene set by 'Threat Level Midnight' to the tremendous singalong of 'Can't Kick Up The Roots', the dark drive of 'Serpent' to the reflective catharsis of closer 'Rock Bottom', their newest full-length feels both quintessential and refreshing, a modern classic which sees the band growing into more confident versions of themselves. The hooks are glorious, the bounce is addictive and it's a little rough around the edges for good measure. Granted, Neck Deep won't be converting many naysayers any time soon, but who cares? They're more concerned with having a good time.
More like this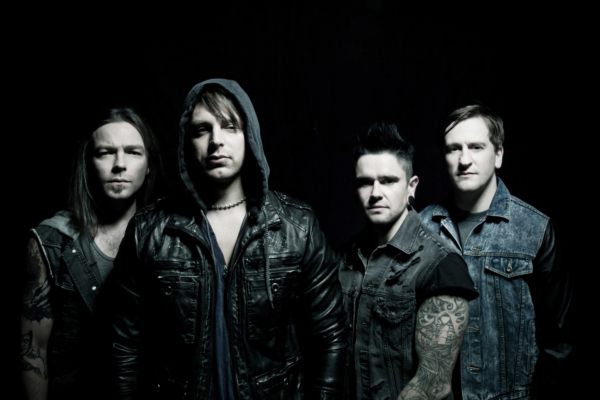 Frank Carter & The Rattlesnakes also enters the top twenty with 'Blossom'.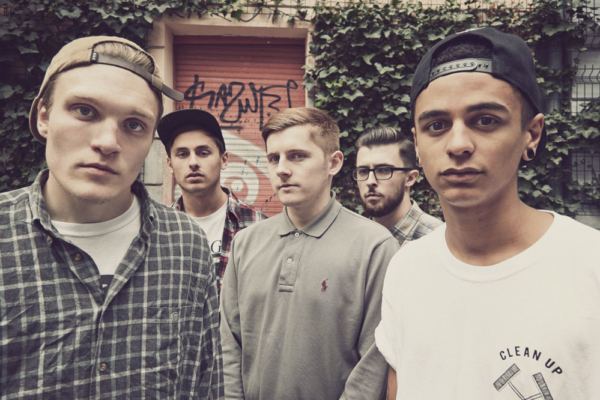 The UK five-piece are one of the first five bands confirmed to appear at next year's summer-long US tour.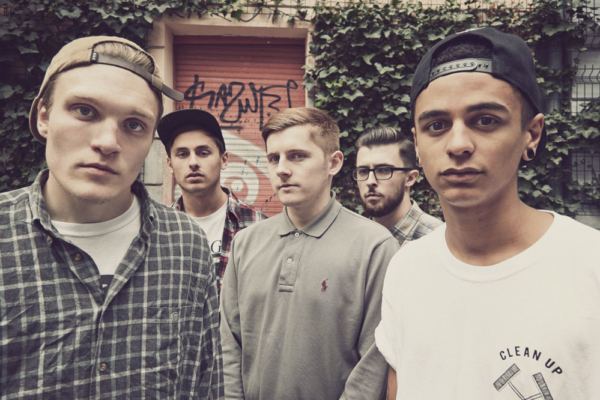 The Welsh quintet will be taking to the Lock Up stage this afternoon.