An Instagram full of snippets:
Coldplay are teasing every song on their new album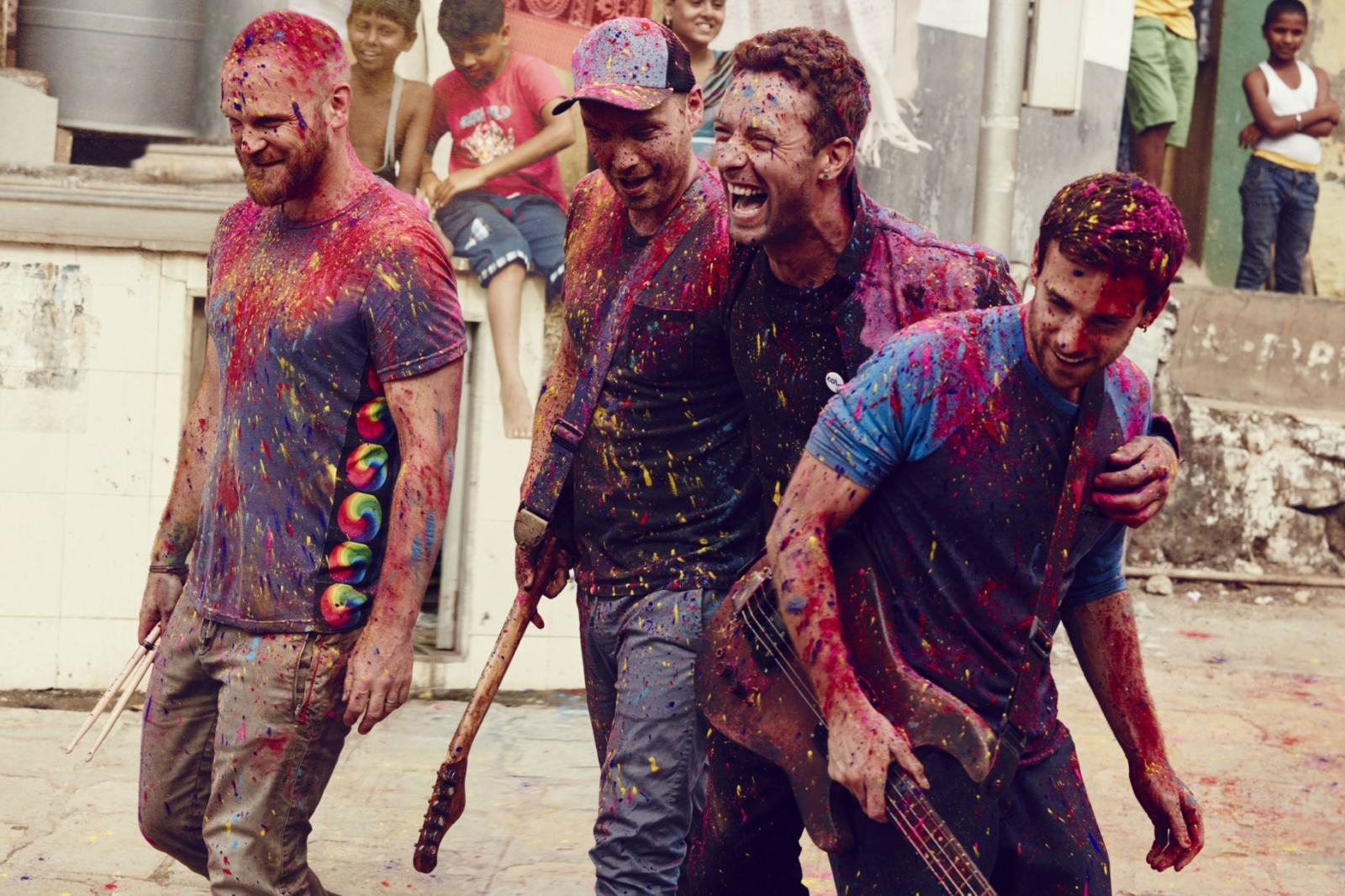 'A Head Full of Dreams' is out 4th December.
With their new album 10 days away, Coldplay are previewing every song from 'A Head Full of Dreams'.
The band's Instagram page is being updated hourly with a new 15-second teaser. We'll keep this post updated when a new one 'drops'.
Meanwhile, they've posted a full tracklist. No idea how you pronounce track 10 ('Rainbow Gradient'? Doesn't roll off the tongue.) Coldplay's name is also written in Hindi on the right hand side of the backcover. Presumably because Chris Martin 'found himself' on a recent gap year.
Stay updated below.
1. A Head Full of Dreams
2. Birds
3. Hymn for the Weekend
4. Everglow
5. Adventure of a Lifetime
6. Fun
7. Kaleidoscope
8. Army of One
9. Amazing Day
10. Untitled
11. Up & Up