Listen:
Drake shares 'One Dance' and 'Pop Style'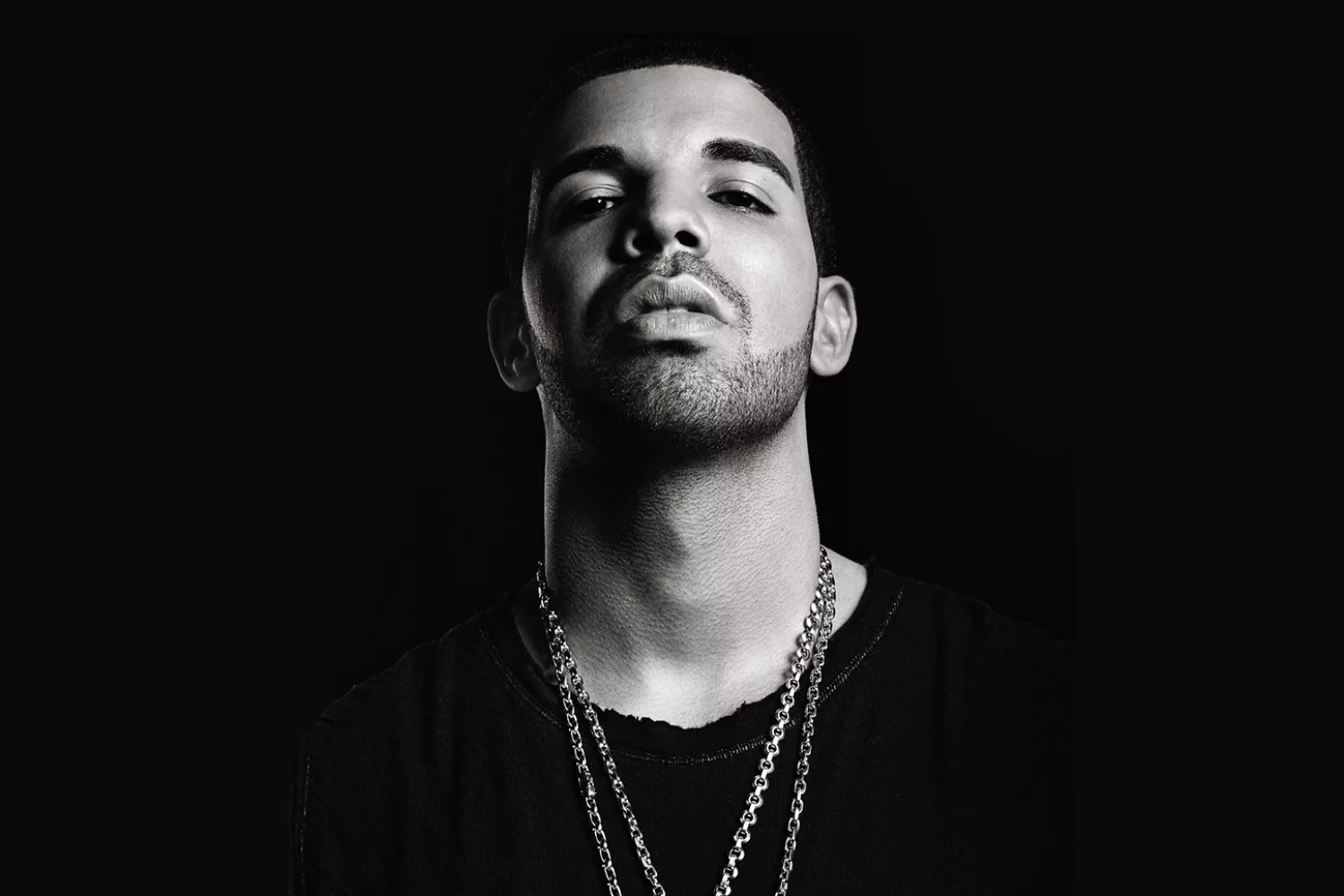 Track is set to appear on 'Views from the Six'.
Drake's new album 'Views from the Six' is set to land this month, and Drizzy just shared a new track titled 'One Dance'.
Featuring Wizkid and a sample of Kyla's 'Do You mind', the new song is currently available only in the U.S. Hold tight, rest of the world.
It follows recent leaks of 'Controlla', 'Faithful' and 'These Days', all of which are rumoured to appear on a new record.
Earlier this year, Drake started Drizzy Season with 'Summer Sixteen'.
Drake's also shared 'Pop Style', featuring a couple of blokes called Jay Z and Kanye West. No big deal. Also worth noting: iTunes lists both the songs as being released 17th April, which suggests 'Views from the Six' arrives on the same day.

Get your copy of the latest issue