LP9:
Radiohead dismiss Brian Message's claim that their new album is coming in June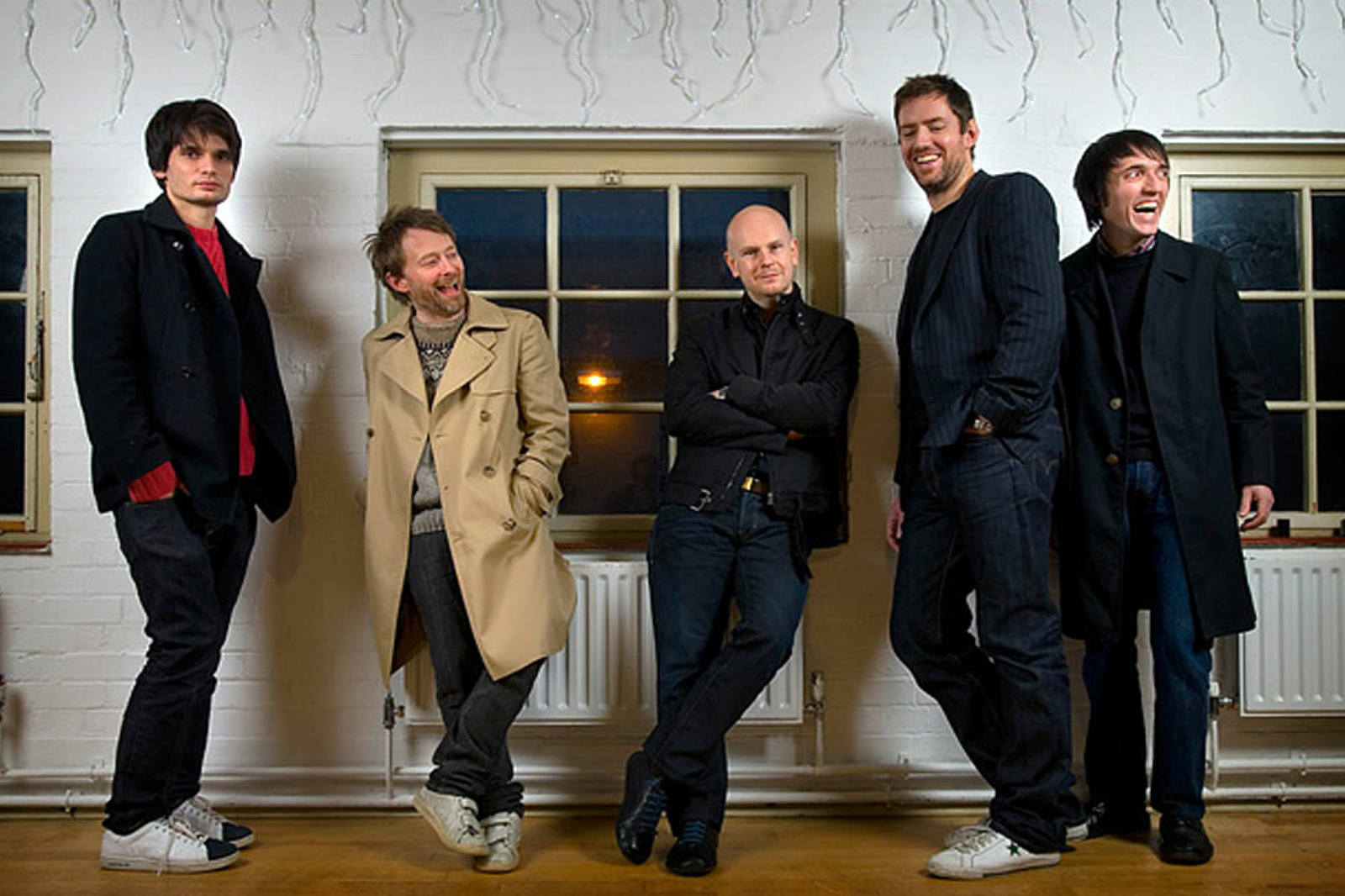 Message stated a release date in a conference yesterday evening (14th April).
Update: Radiohead have issued a statement dismissing Brian Message's claims, provided to DIY by the band's publicist.
The statement reads:
"At an industry event in London last night Brian Message was asked about new Radiohead music. Quotes attributed to him and taken from his talk have subsequently appeared, describing him as Radiohead's manager. Brian Message is not Radiohead's manager - he is a partner in Courtyard Management but plays no operational role, and therefore any quotes from last night's event, or any supposition arising from them, should not be attributed to Radiohead's management or be seen as official quotes on behalf of the group. Radiohead are managed by Chris Hufford and Bryce Edge at Courtyard Management."
-
It's finally confirmed - the horse's (manager's) mouth has announced that the new Radiohead album is coming this June.
Speaking at The Wanstead Tap in London, Radiohead manager Brian Message (and PJ Harvey manager, and Nick Cave manager - he's a busy bloke) confirmed that "the new Radiohead album is out in June and will be like nothing like you've ever heard."
It comes after months - nay, years - of speculation as to when the band's ninth record will be released. The latest rumours suggested 1st May was the date to be keeping your headphones to hand, so this knocks those back a little. Things are certainly heating up in Radioland though - the band were recently confirmed to have filmed a new video with Paul Thomas Anderson at the helm, and DIY recently spoke to the band's long-time go-to arty bloke Stanley Donwood, who stated that he'd heard the record and it was "a work of art."
"Like nothing you've ever heard" and "a work of art", then. Probably going to be pretty good.