Neu Pick:
Less Win show guts on new track 'Bury The Heart'
The track, the first from upcoming album 'TRUST', is today's Neu Pick.
Every weekday, DIY's new music know-it-all Neu brings you one essential new release to get obsessed with. Today's Neu Pick comes from Less Win.
Less Win come as pretty representative of a particularly harsh winter in their native Copenhagen. 'Bury The Heart', the first track to be lifted from their upcoming album 'TRUST', is dark, unrelenting and absolutely brutal.

Casper Morilla's guitars feel like they're lifted out of '70s Manchester, while his vocals take things in a significantly heavier direction, before the song decides to plunge into complete madness at seemingly random intervals. It's a track that never sits still.
Speaking about the track, Morilla says: "'Bury The Heart' is about carrying a burden of guilt that you want to hold a loved one responsible for. But when you point a finger at someone, you'll end up with three pointing directly at yourself."
'TRUST' is being released via The Big Oil Recording Company on 17th June. Pre-order it here, and stream 'Bury The Heart' below, as well as viewing the band's first ever UK tour dates in June, supporting The Bodies.
JUNE
24 London, Lock Tavern
26 Cambridge, The Blue Moon

Get your copy of the latest issue
More like this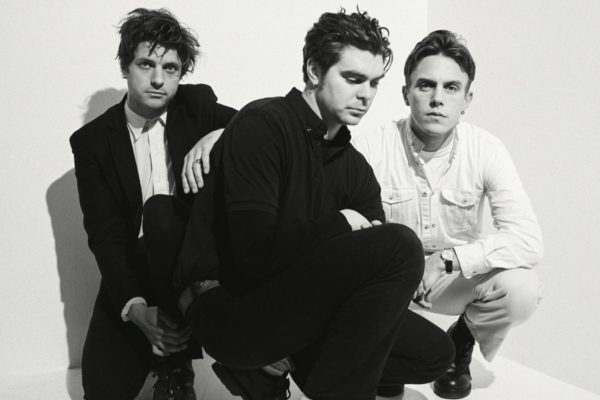 Copenhagen group Less Win read post-punk's blurb and then take it from there, making it up as they go along.