Radio silence no more:
James Blake's new album 'The Colour In Anything' is out now, features Frank Ocean and Bon Iver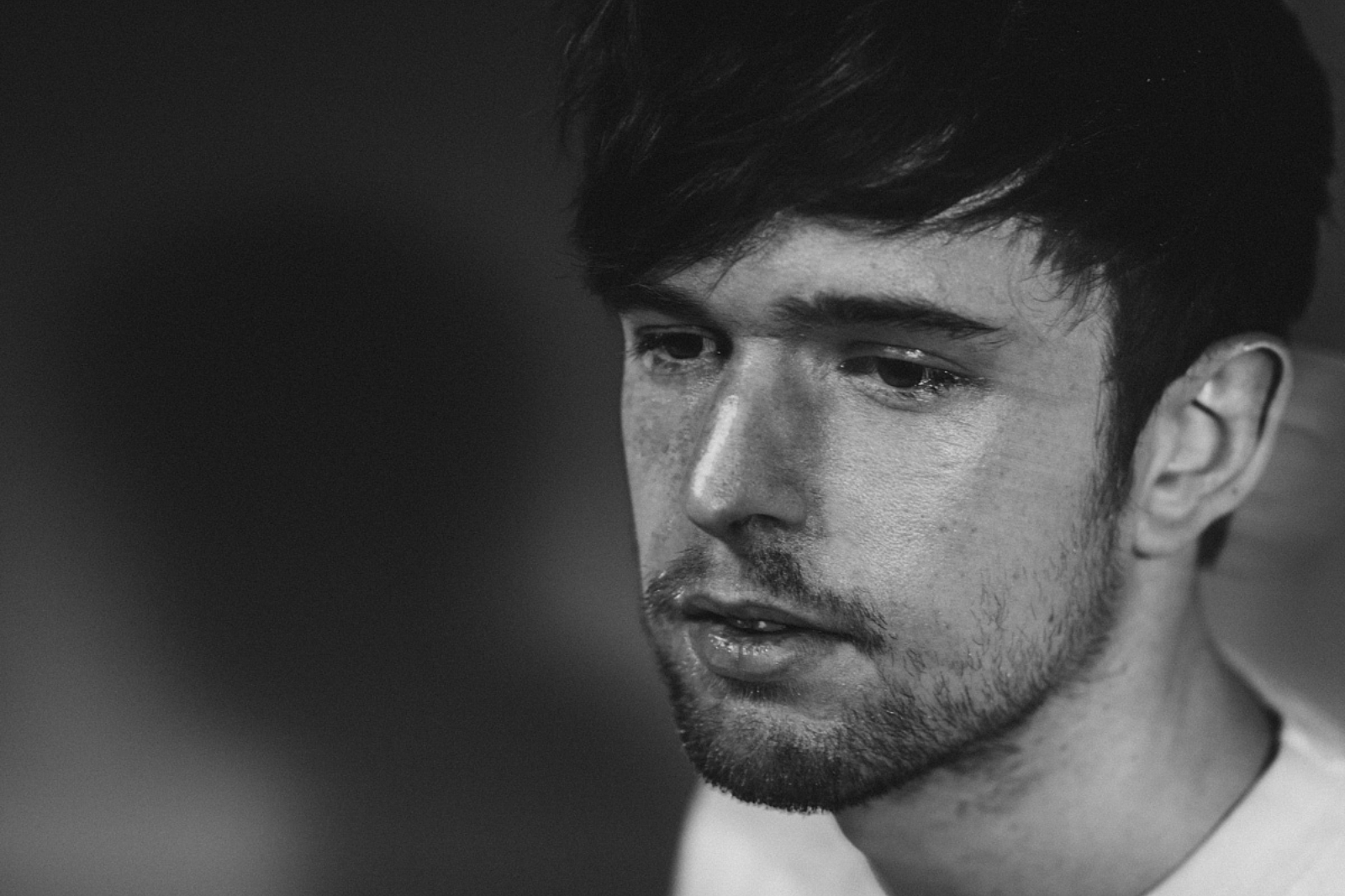 Hear the producer's surprise third LP in full now.
After months of will-he-won't-he, James Blake has surprise released his third album 'The Colour In Anything'.

Streaming below, the release features co-writes with Frank Ocean and Bon Iver, as well as the previously shared 'Modern Soul' and 'Timeless'. Earlier this evening (5th May), he shared 'Radio Silence' (which previously received a handful of live outings), 'I Need A Forest Fire' and 'My Willing Heart'.
Speaking to Pitchfork, James also opened up on the Ocean collaborations. "Frank's vision was the only thing that mattered, at the end of the day," he stated. Tantalisingly, he's also offered up a few tidbits on that incoming Frank Ocean LP. "It may be subject to change," he offered elusively, before confirming what we all already knew, really: " He is onto something, he really is."
Stream the full 17-track release below, via Spotify.