James Blake debuts 'Radio Silence' track, says it's from his new album
Track gained a play at last weekend's Latitude 2015.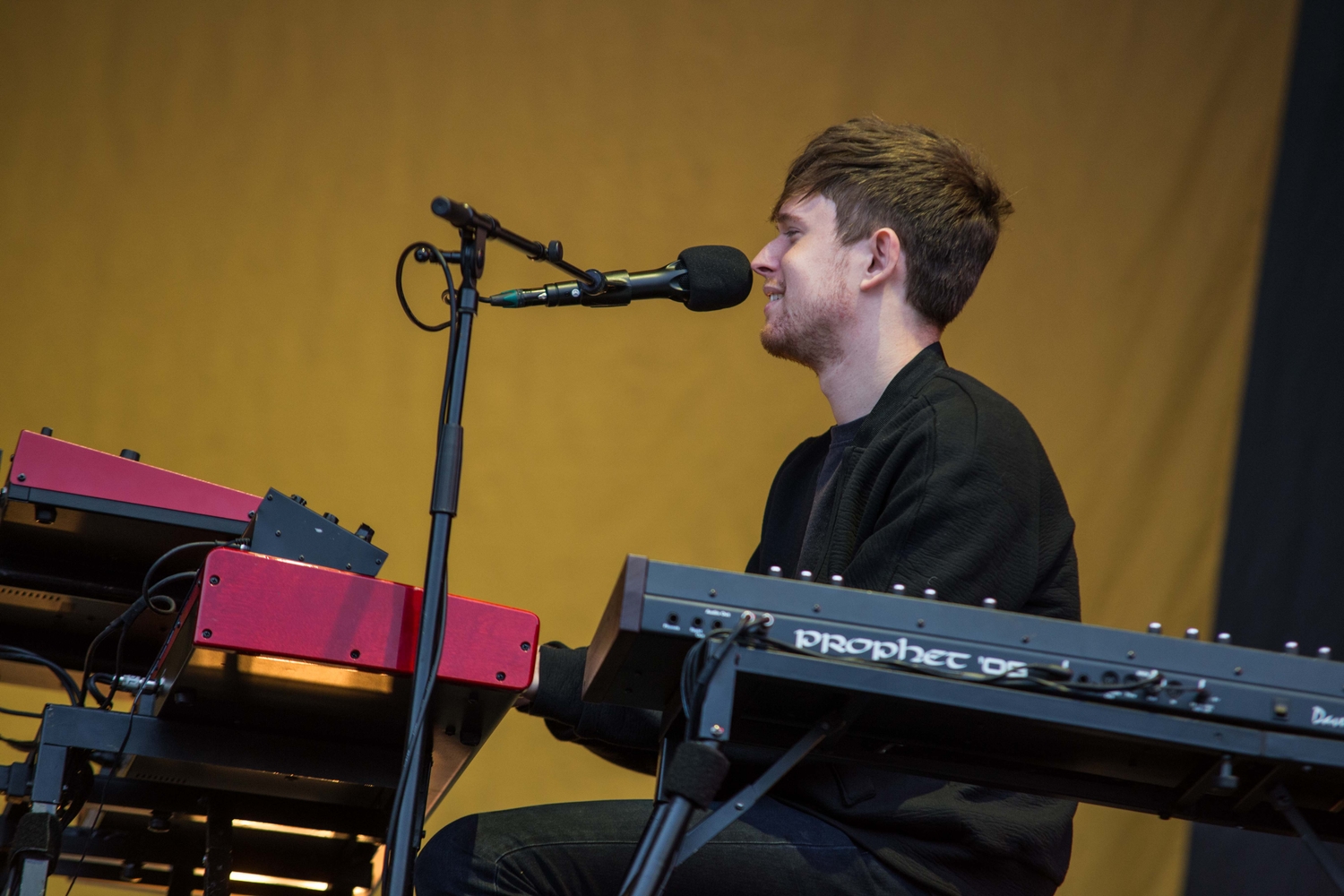 Photo: Emma Swann
During his Latitude 2015 set last weekend, James Blake confirmed to the Obelisk Arena crowd that he'd been working on a new album. He also revealed that he'd played a new song from the follow-up to 2013's 'Overgrown' during his set, but it was shared in disguised form.
Called 'Radio Silence' (also the working title of Blake's new album), the song was wedged within a cover of Bill Withers' 'Hope She'll Be Happier', a staple of his live sets. Earlier this year however, footage emerged of the song being performed in its entirety at Tampa's Big Guava Fest. It's been aired at 1-800 Dinosaur DJ sets and shows as far back as last year's Warehouse Project slot, but this looks to be the finished thing.
Speaking at Latitude, Blake told the crowd: "It's really nice to be with you as the sun goes down, it's always my favourite time to play… I'm writing a new album. We played something from it earlier - I hope you liked it."
Catch up with our report from his set here, and check out 'Radio Silence' below.
Read More
Featuring James Blake, Romy, Marika Hackman, yeule and more.