Let's be frank:
It's July, and Frank Ocean's album could be coming out this month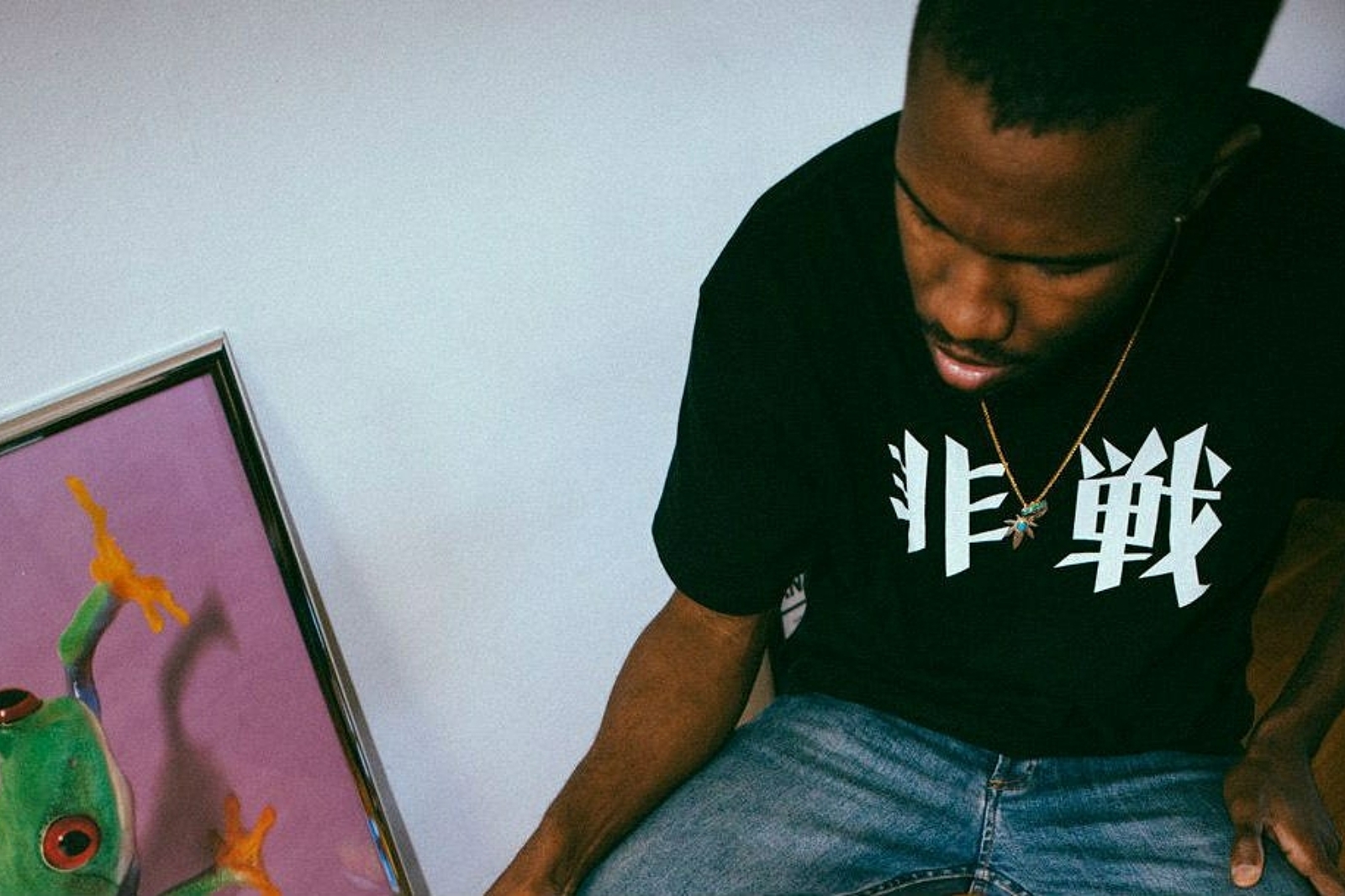 New image posted on Frank's website suggests 'Boys Don't Cry' is imminent.
Look - he might have said "July 2015", but maybe Frank Ocean just got his years mixed up.
New album 'Boys Don't Cry' looks to be getting a release this month. That's right. This July.
Frank's website has been updated with a new image made up of library due dates. The final date is "Jul 2016".
'Boys Don't Cry' is arguably the most highly-anticipated 2016 album that's yet to be released. Drake, Kanye West, Beyoncé and Rihanna have all made their moves. Now it's Frank's turn.
Check out the new image below.
Catch up with our piece on how 'surprise releases' have shaped 2016's agenda.