Indie dad alert!
Rostam and Hamilton Leithauser's new video stars their dads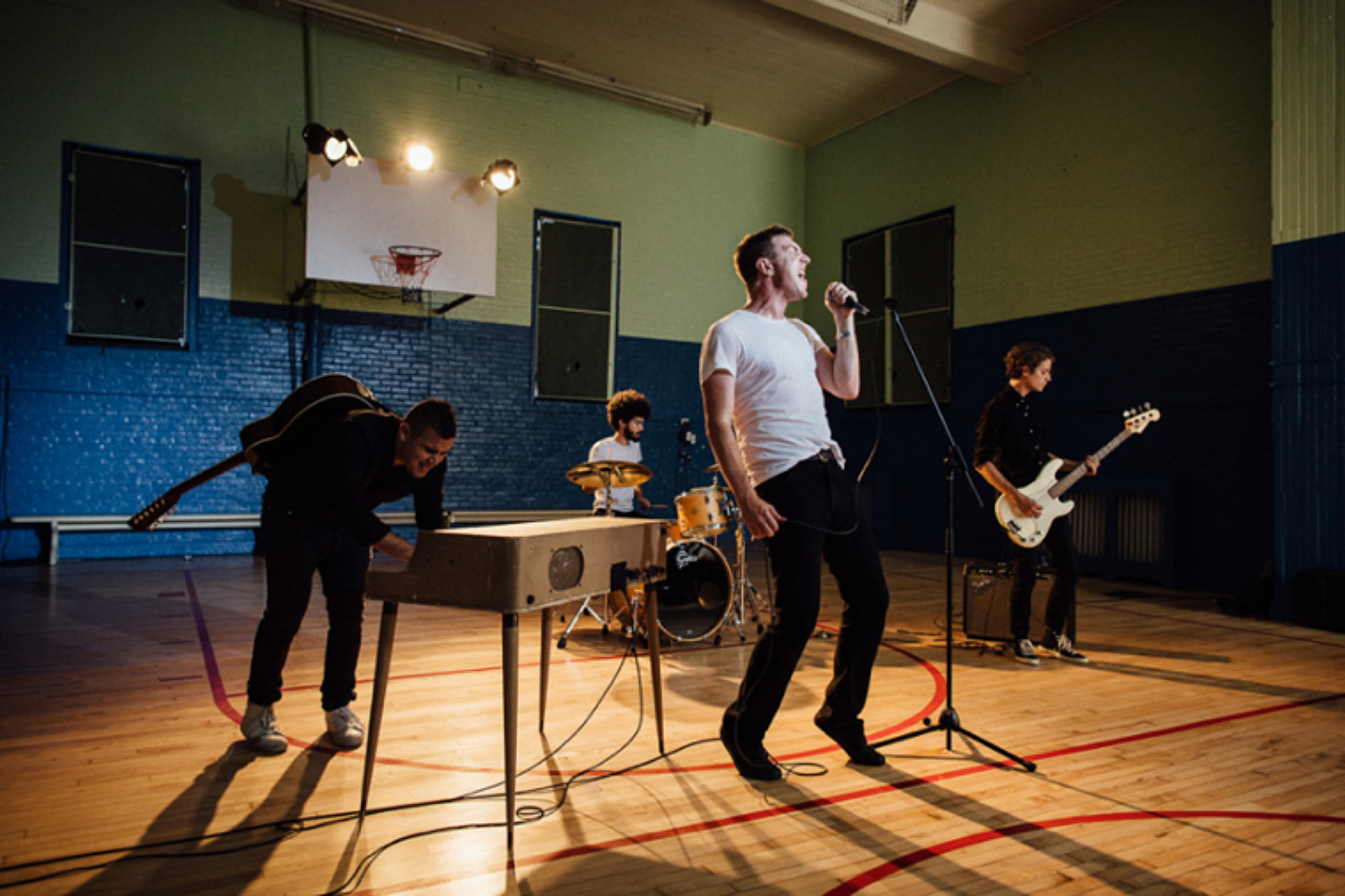 It's a family affair for the duo's 'A 1000 Times' video.
Every now and again, a phenomenon informally known as 'indie dad' gets its time in the spotlight. Last year we saw Spring King bring the man, the legend, Saxophone Dad, to our hallowed country's performance venues. And now, former Vampire Weekender Rostam Batmanglij has released a music video, starring his father having a crack at lip-syncing. Heartwarming stuff.
Papa Rostam takes a leading role in a new video for 'A 1000 Times' - a track from Rostam's upcoming collaborative album with the Walkmen's Hamilton Leithauser. Yep, and Hamilton's dad is in the video, and all.

"When I heard the idea for this video, I knew my dad would pull it off," said Hamilton in a press release.
Rostam and Hamilton Leithauser's LP 'I Had a Dream That You Were Mine' is out on 23rd September.
Watch the new "A 1000 Times' video below.