Have You Heard?
Pumarosa - Honey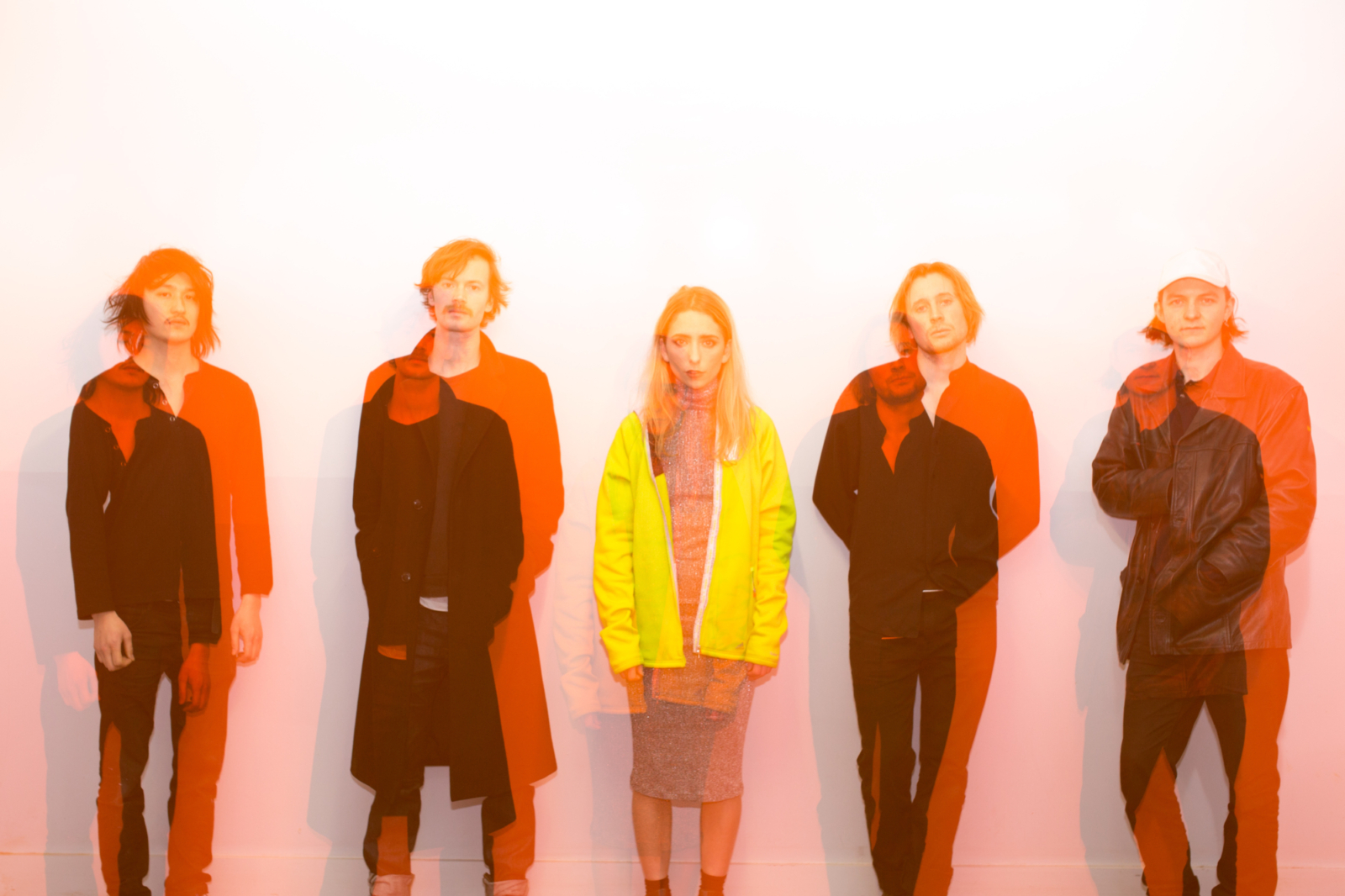 Sharply-honed and armed with diamond edged precision.
Less an awareness anthem for the plight of the honey bee, and more a chiming, richly textured slab of magical incantation, Pumarosa's latest sees them trading in the industrial onslaught of 'Priestess' and the yelping staccato of 'Cecile' for something far more airborne. "God gave us honey, oh he gave us honey…. oh you stupid son of a bitch," chants ringleader Isabel Munoz-Newsome, intermingling with urgent waves of abrupt guitar.
Pumarosa – sharply-honed and armed with diamond edged precision – simply don't have a duffer in 'em. Switching it up endless gears, reinventing the template every time, and chasing new territories with the tenacity of an intrepid, khaki-clad explorer, this is as golden and viscous as its sugary namesake. Winnie the Pooh's a big fan of 'Honey' already – chances are you will be, too.