Festivals
Abattoir Blues, Eat Fast & Klangstof set for The Great Escape's First Fifty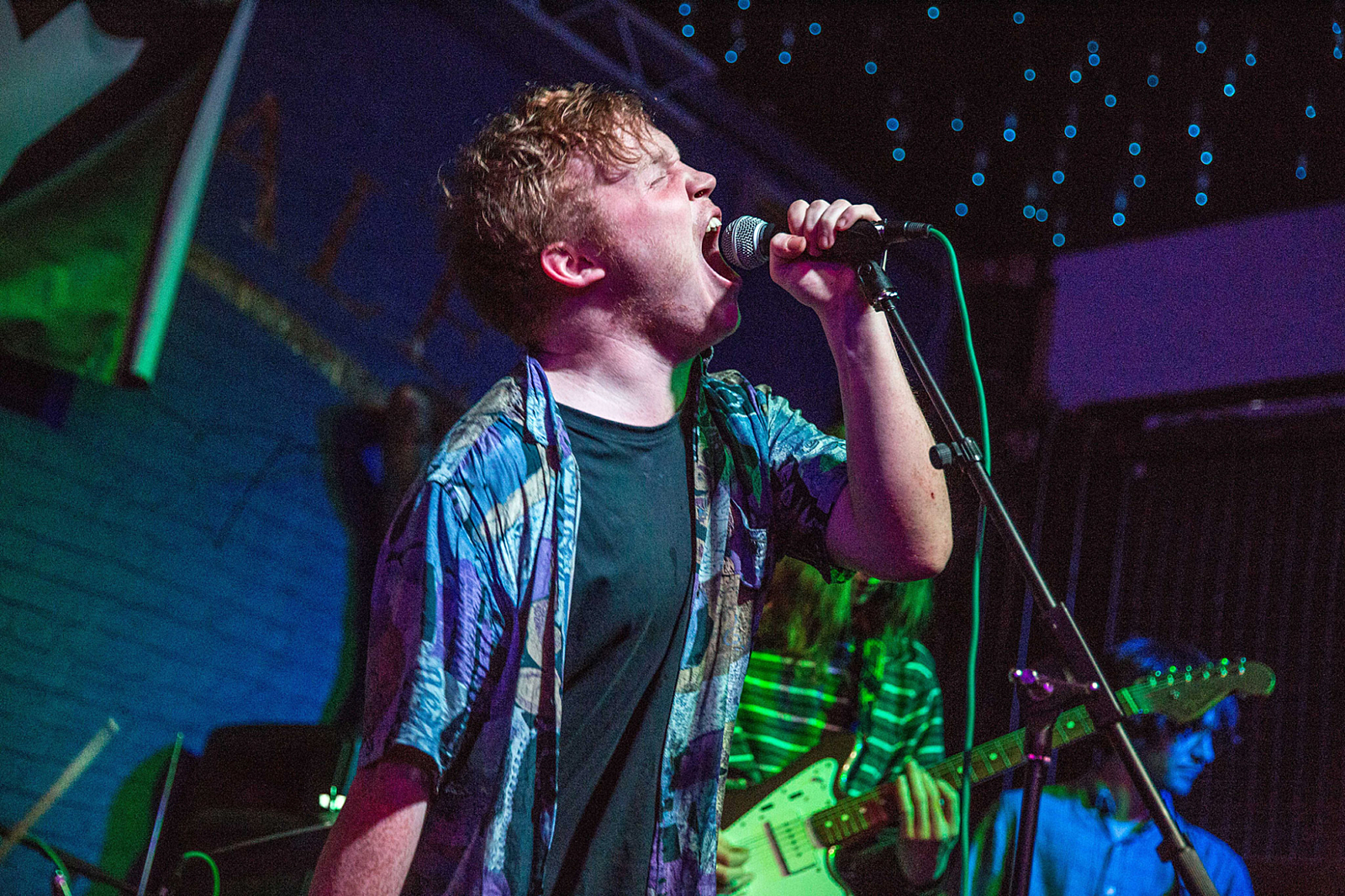 The May weekender will be previewing the first acts from its line-up with a slew of live shows this November.
Abattoir Blues, Eat Fast, Klangstof and L.A. Salami are some of the first names to be announced for The Great Escape's new set of shows, First Fifty.
For the first time ever, The Great Escape will be previewing the first acts to be taken from its 2017 line-up with a series of live shows this November.
Taking place across five East London venues - Hoxton Square Bar & Kitchen, The Old Blue Last, Kamio, The Courtyard and Zigrid von Underbelly - the ten shows are set to happen from 22nd to 24th November, with each show costing £5 a ticket.
That's not all: DIY have invited down some of our favourites too for the occasion. Abattoir Blues and Eat Fast will be joined by Indigo Husk and Husky Loops for a DIY Presents show at Kamio on Thursday 24th November. Tickets for the show can be bought right here.
The full list of bands set to appear in the First Fifty are as follows.
Abattoir Blues, Be Charlotte, Brian Deady, Cabbage, Carys Selvey, Drones Club, Eat Fast, Fil Bo Riva, Gothic Tropic, Hannah Georgas, Husky Loops, IDER, Indigo Husk, James Hersey, Jameszoo, Klangstof, L.A. Salami, MarthaGunn, Matt Maeson, Miles from Kinshasa, Moses, Nilufer Yanya, Plaitum, Pote (Live), Ray BLK, Saint PHNX, Sarathy Korwar, Shells, Shitkid, The Age of L.U.N.A and Tigertown.
For more information on all of the shows, head here.