Features & Interviews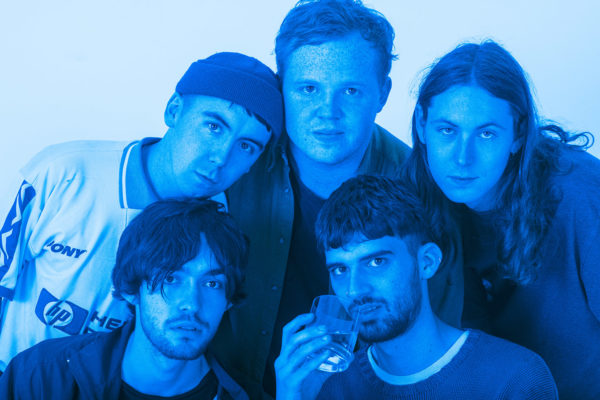 This riotous Brighton bunch are swapping brawn for brains, and opening a dialogue on the darker corners of their psyche in the process.
10th December 2016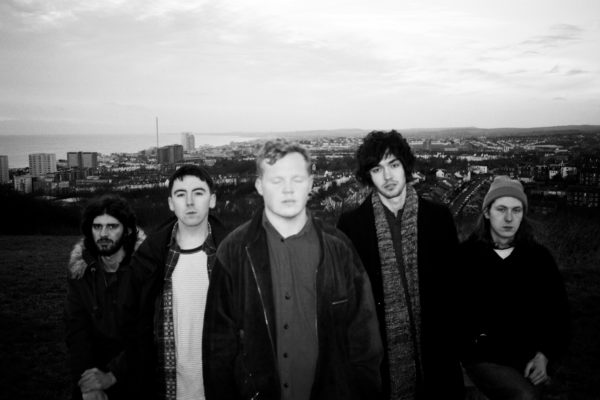 One of Brighton's best bands are on the up. There's a brilliant new single in the wings and Nick Cave hasn't tried to sue them (yet). Nothing could possibly go wrong for Abattoir Blues.
19th July 2016