Listen:
Abattoir Blues return with the brooding 'Sense'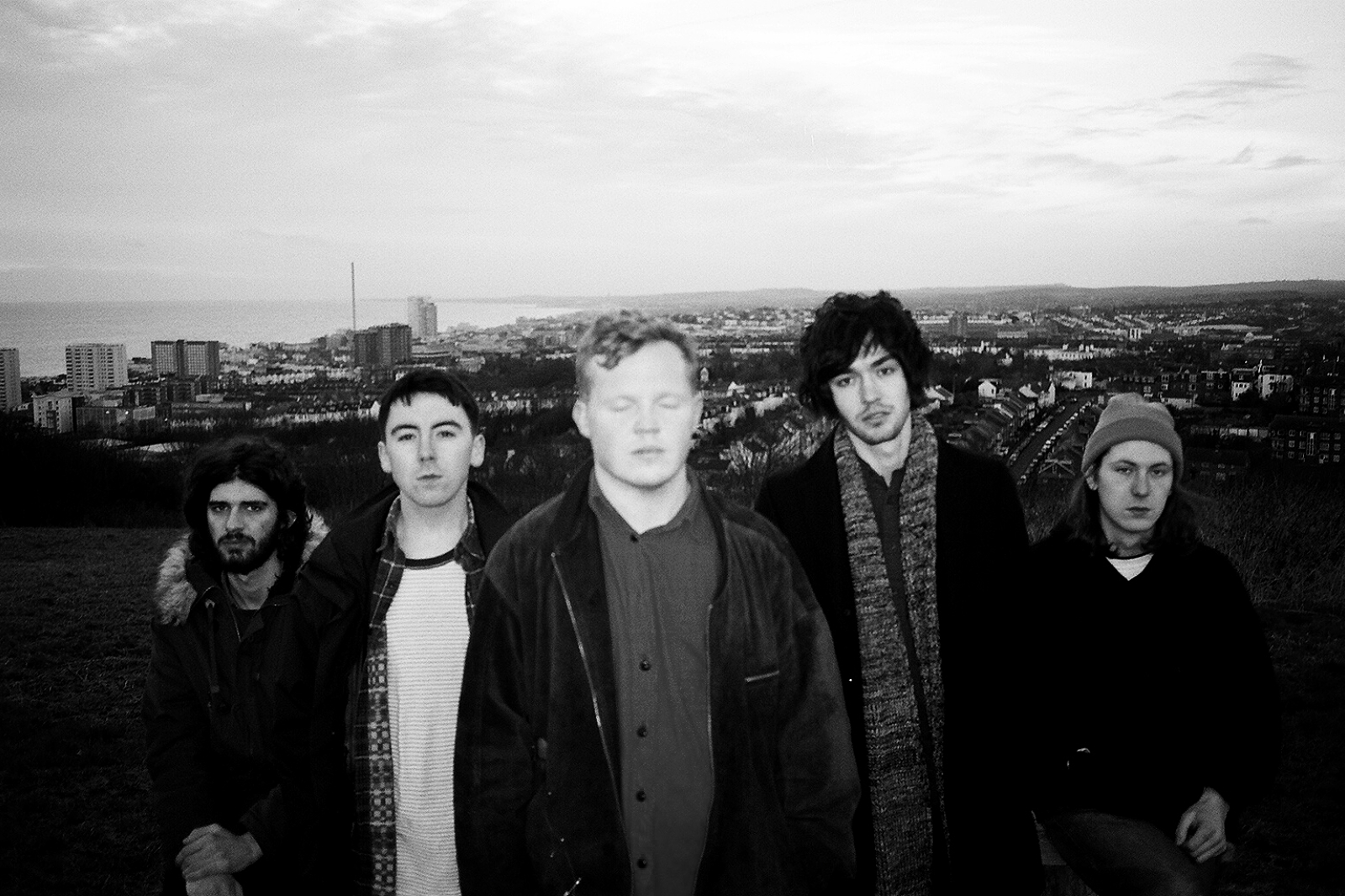 The ace Brighton bunch are currently touring the UK alongside Dilly Dally and Weaves.
Noisy Brighton lot Abattoir Blues have thus far built their name on boozy live shows and unabashed wailing - on new track 'Sense', though, they're turning heel.
Giving themselves room to breathe, it's a more pensive number. Steadily building into a crushing noise, it's a spiralling reimagining of their gloomy post-punk; one which perfectly reflects the track's ruminations on the contradictory and inescapable cycle of depression. "A fundamental theme of the song is desperately trying to find clarity or rationality and both of those things feeling completely alien," explains the band's frontman Harry Waugh.
Their first official release, 'Sense' is due for a 7" release via Cannibal Hymns, backed with 'Fading' and out on November 4th. Stream it below and pre-order it here - Abattoir Blues play the following shows in the meantime.
SEPTEMBER
21 Bristol, The Globe (w/ Dilly Dally)
22 London, Scala, London (w/ Dilly Dally)
NOVEMBER
02 Liverpool, Arts Loft (Liverpool Music Week - DIY Breaking Out)
24 London, Kamio (Great Escape First Fifty)
Catch up with DIY's Abattoir Blues interview from earlier this year right here.