Weezer jolly good fellow:
Weezer to collaborate with Pussy Riot for new deluxe 'White Album'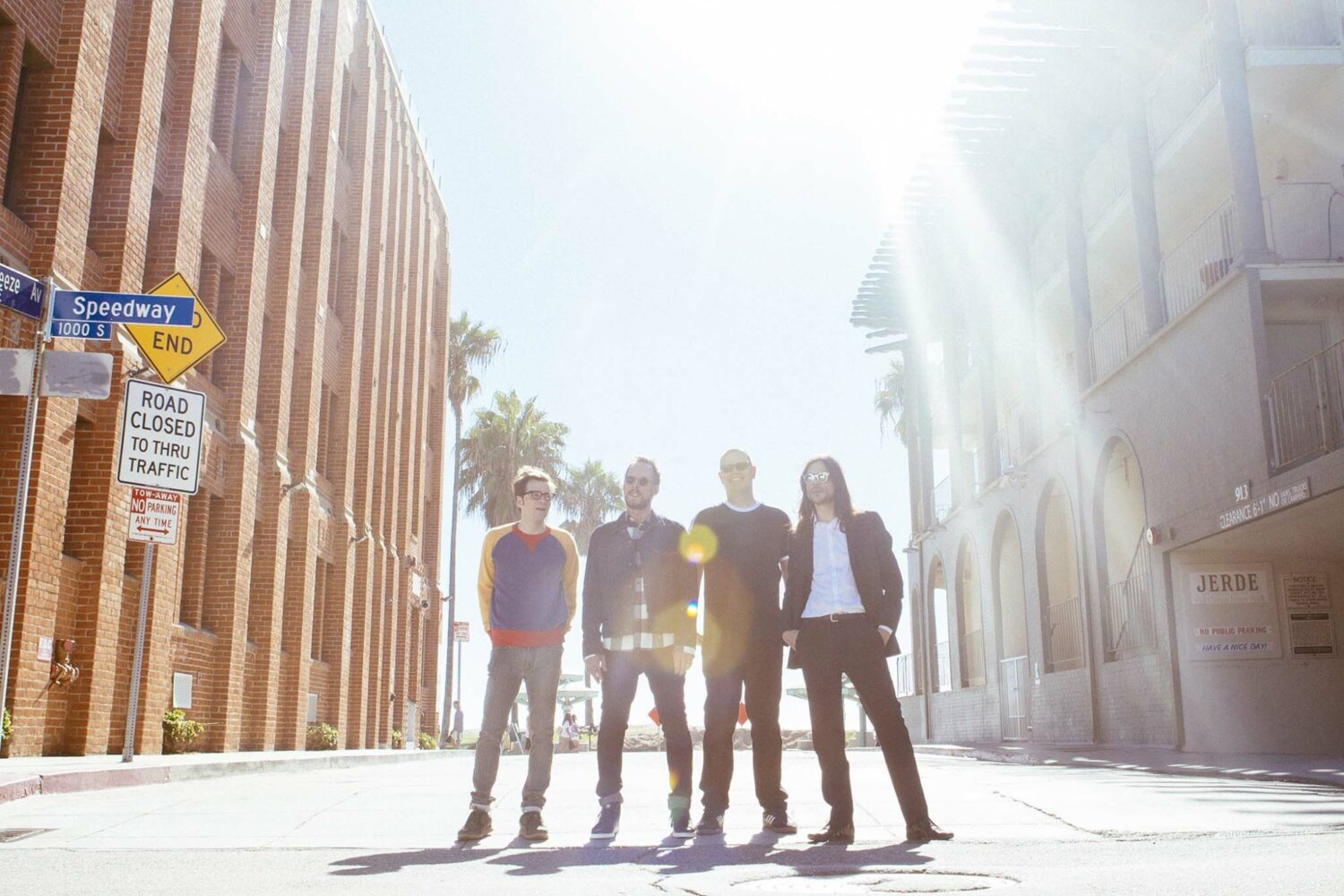 The expanded edition also includes a handful of new songs.
Weezer are to collaborate with Pussy Riot's Nadya Tolokonnikova for a new deluxe edition of their latest self-titled album - best known as the 'White Album'. The political activist, artist and musician will appear alongside Michael Fitzpatrick of Fitz and the Tantrums on a new reworked version of 'Jacked Up'.
Elsewhere, the newly expanded version will include previously shared 'I Love the USA'along with 'Fake Smiles and Nervous Laughter' (from their upcoming split 7" with Wavves)
Read our review of the 'White Album' here, and dig into our feature with Weezer while you're at it.
The full list of new tracks on the fancy-pants deluxe edition is below.