Have You Heard?
The xx - On Hold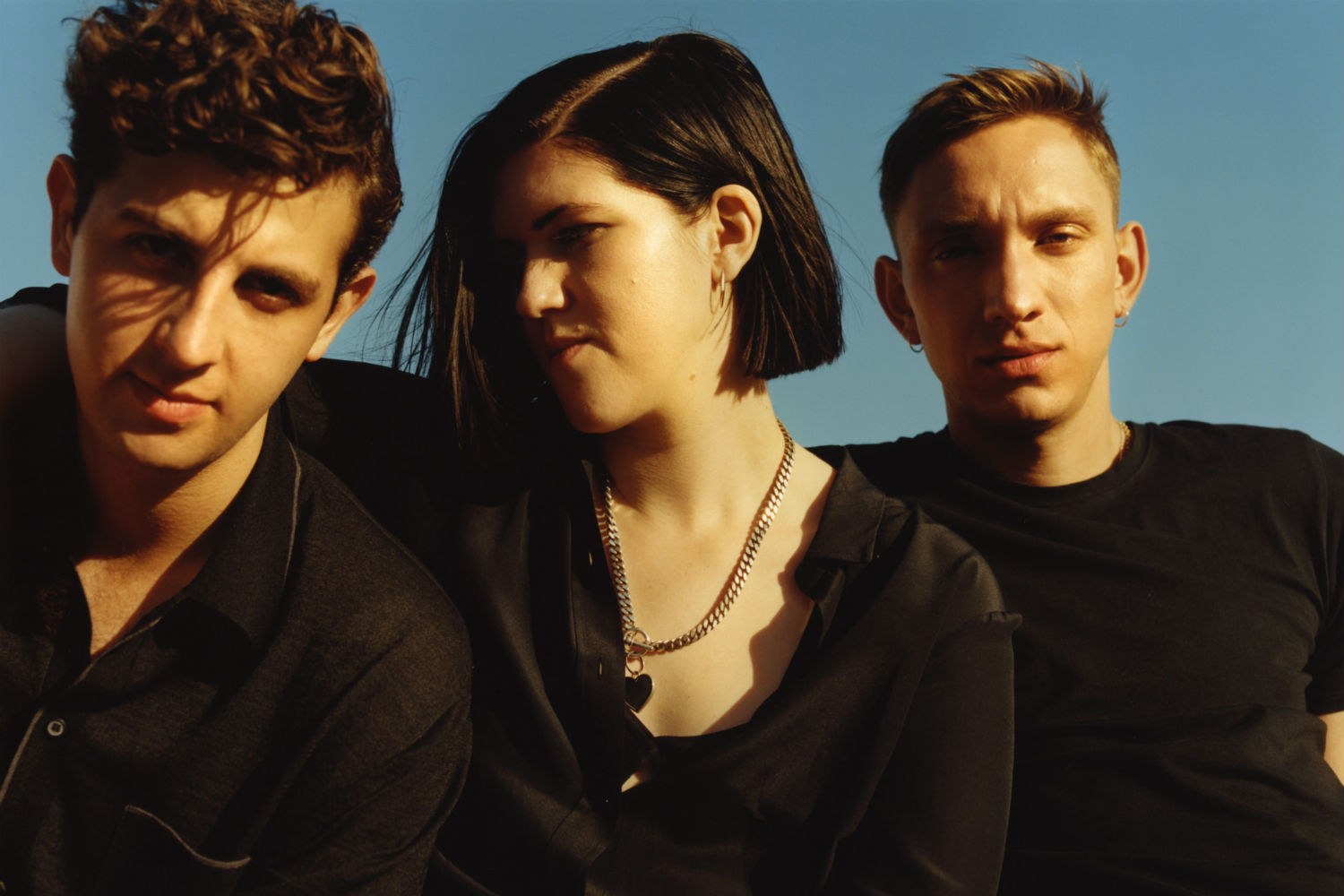 A bold swerve in a unpredictable new direction.
Even Felix the polar bear couldn't have predicted the curveball The xx have thrown with their sprawling return, 'On Hold'. Not only have they written a sunny, cockles-warming slab of euphoria that wouldn't sound entirely out of place on a Hall & Oates record, they've even directly sampled the pesky pop duo!
Jamie xx has always been masterful when it comes to manipulating such reference-points, but he's especially light-footed while twisting 'I Can't Go For That (No Can Do)' to The xx's own purposes. A glitching robot version of Daryl Hall repeats "where does it stop, where do you dare me to draw the line," and provides the tenacious pulse, as Romy Madley Croft and Oliver Sim trade vocal blows. Though their lyrics remain introspective as ever, intertwining husk, and The xx's usual misty approach has cleared; murk traded in for something more chopsy. It's clear that Jamie xx's production has taken massive cues from the disco balls of his solo record 'In Colour', and the band are now focused on moving listeners both emotionally, and physically across a neon dancefloor.
Making good on the promise of 'Coexist's punchier moments, and taking a bold swerve in a unpredictable new direction, who knows what'll be on the cards with the band's third album 'I See You'. Whatever happens, expect to be kept firmly on your toes.
The xx's new album 'I See You' is out on 13th January via Young Turks.