DIY Readers Poll 2016: The Results
The votes have been counted and verified, etc.
We've used up all our fingers and toes, brought in a few abacuses (abaci??) and covered the entire office wall in tally marks, and worked out what you, readers, thought made 2016 one great year (of music, anyway).
ALBUM OF THE YEAR
SONG OF THE YEAR
BAND OF THE YEAR
Best Live Act
Another one for Wolf Alice, with Reading & Leeds headliners Foals and Biffy Clyro also getting a shoutout, plus newbies Black Honey, Sundara Karma and VANT.
1. Wolf Alice
2. Sundara Karma
3. Foals
4. Inheaven
5. Black Honey
6. Biffy Clyro
7. Slaves
8. VANT
9. Sunflower Bean
10. The 1975
BREAKTHROUGH BAND OF THE YEAR
There was one name on the vast majority of voters' fingertips when coming to who really made their mark on 2016. Opening the Main Stage at hometown festival Reading (and Leeds, too, obv), Sundara Karma's debut 'Youth Is Only Ever Fun In Retrospect' is all set to be 2017's first smash hit.
1. Sundara Karma
2. Black Honey
3. VANT
4. The Big Moon
5. Blaenavon
6. The Japanese House
7. The Magic Gang
8. INHEAVEN
9. Christine and the Queens
10. Yak
NEW BAND MOST LIKELY TO BE AMAZING IN 2017
Best Person in (or outside of) a Band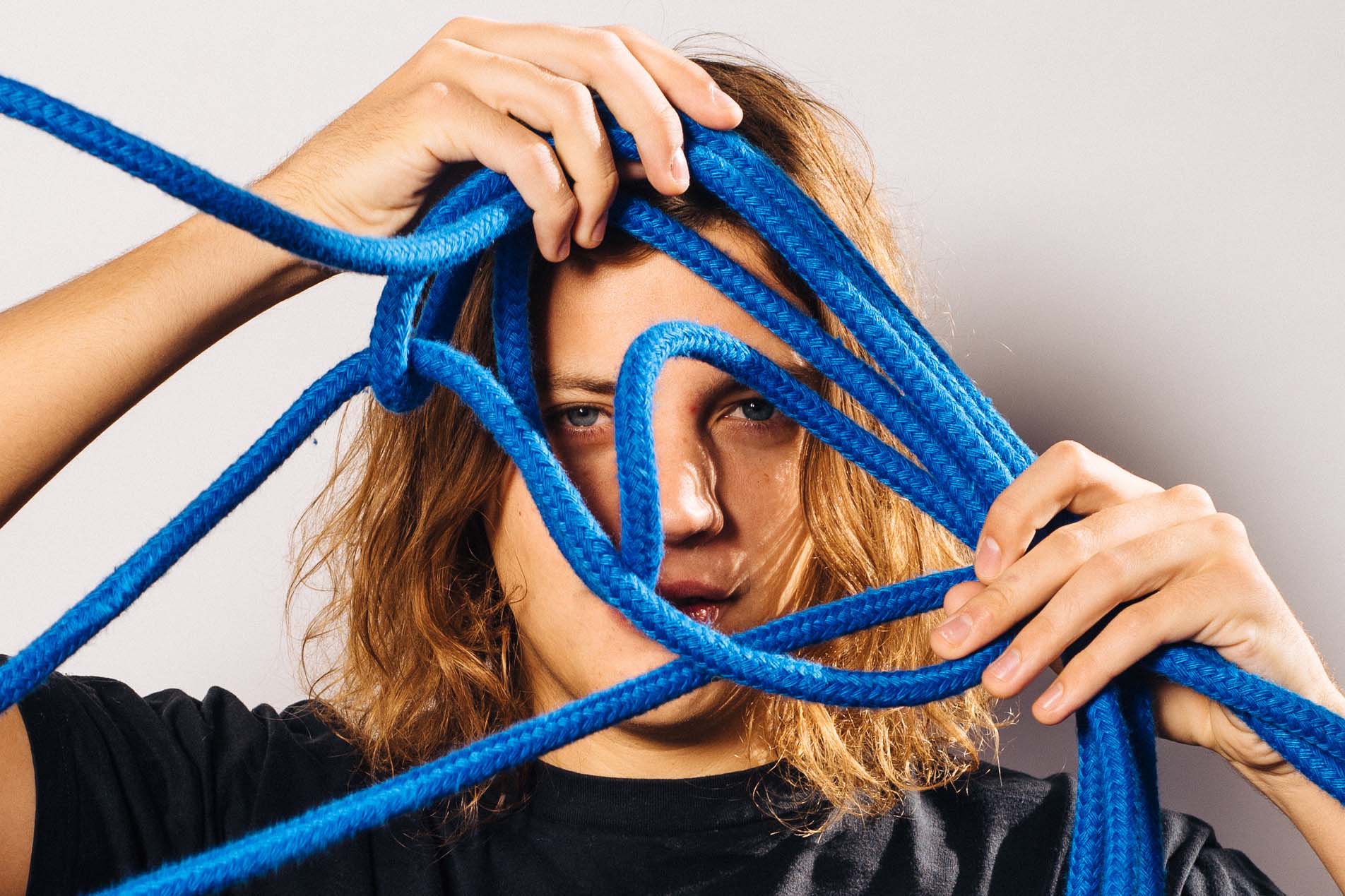 1. Mattie Vant
2. Ellie Rowsell
3. Oscar Lulu
BEST VIDEO
1. Sundara Karma - She Said
2. Black Honey - Hello Today
3. Inheaven - Treats
Best Cover Version
Sauciest Warbler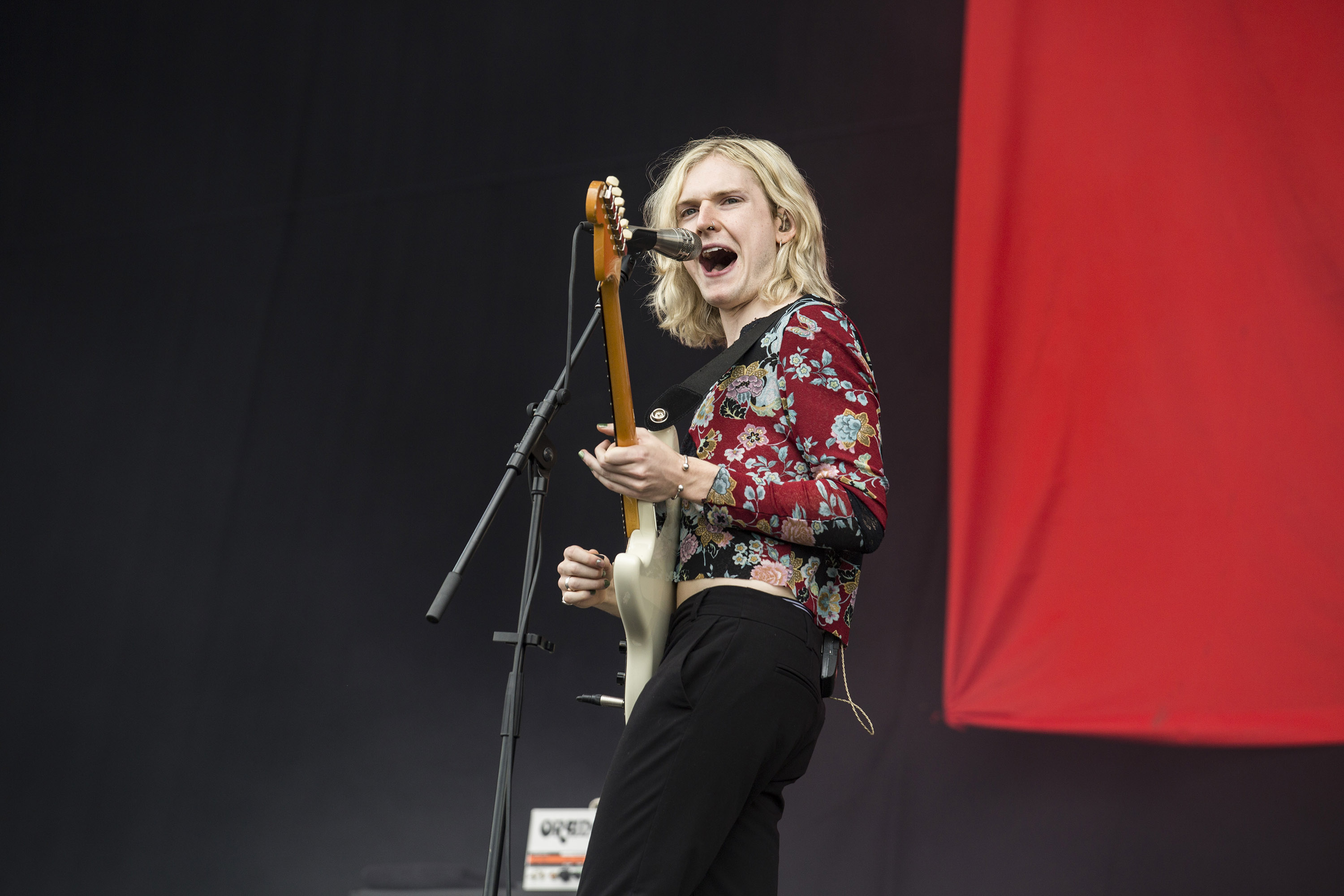 1. Oscar Lulu
2. Alex Turner
3. Ellie Rowsell
Most WTF Lyric
1. "My girl eats mayonnaise from the jar while she's getting blazed" - Glass Animals - Season 2, Episode 3
2. "Keep sucking my dick while my friend fucks your mother" - VANT - The Answer
3. "You look shit and you smell a bit" - The 1975 - A Change of Heart
INDIE DREAMBOAT OF THE YEAR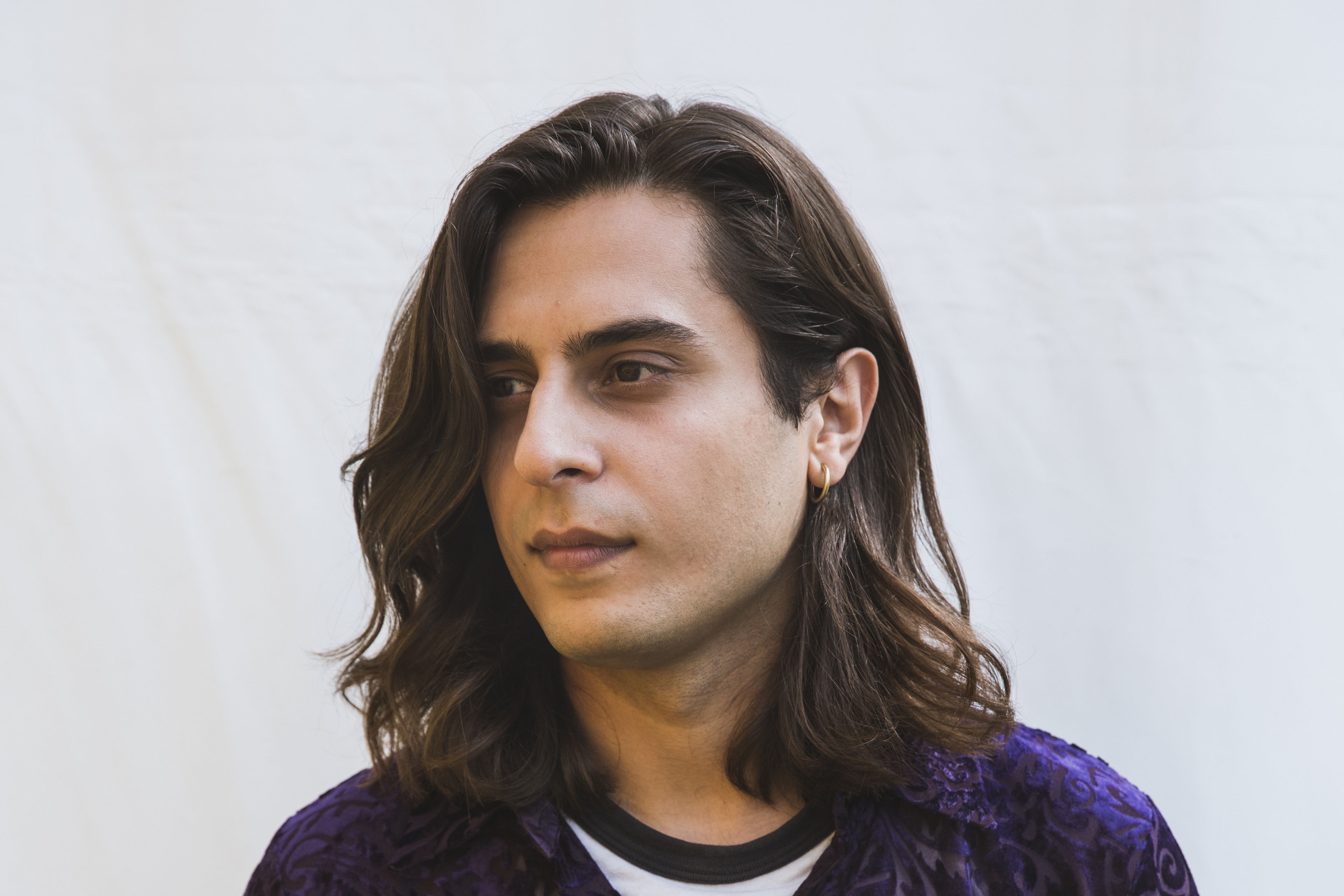 1. James Taylor (September)
2. Declan McKenna (November)
3. Tom Dewhurst (October)
Prat of the Year
If you think we're putting a photo here…
1. Donald Trump
2. Nigel Farage
3. The USA