Ooh-er
Dirty Projectors are up to something sneaky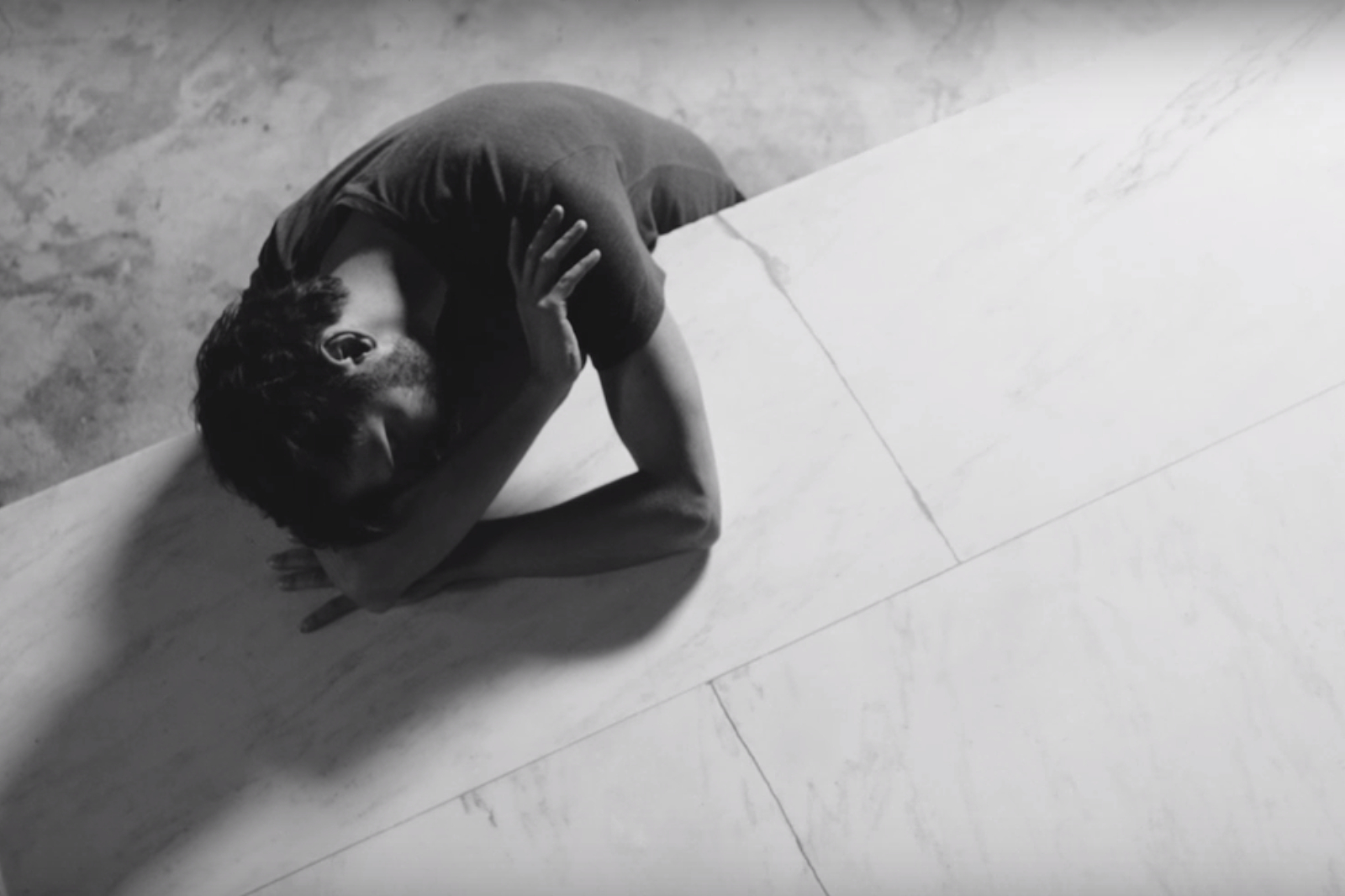 They've posted a mysterious video on their Twitter.
Dirty Projectors have posted a short new video and a snippet of music on Twitter, saying that they "Do Not Wanna Live In A Little Bubble".
The hypnotic clip zooms in and out of various tablet screens as a man (possibly the band's own David Longstreth) watches himself… watching himself, watching himself. It's all very meta and mysterious. The video is also accompanied by some synth soundscapes that move between twinkles and drones.
Late last year, the band revealed a brand new single 'Keep Your Name', which suggested a follow up to their 2012 album 'Swing Lo Magellan' was around the corner. Perhaps this new clip is a hint at yet another single around the corner or even an album announcement. Whatever it is, they've definitely got something up their sleeves!
See the band's tweet and watch the new clip below.
Listen to 'Keep Your Name' below.