Yes Lawd!
Flying Lotus and Anderson.Paak are working on music together!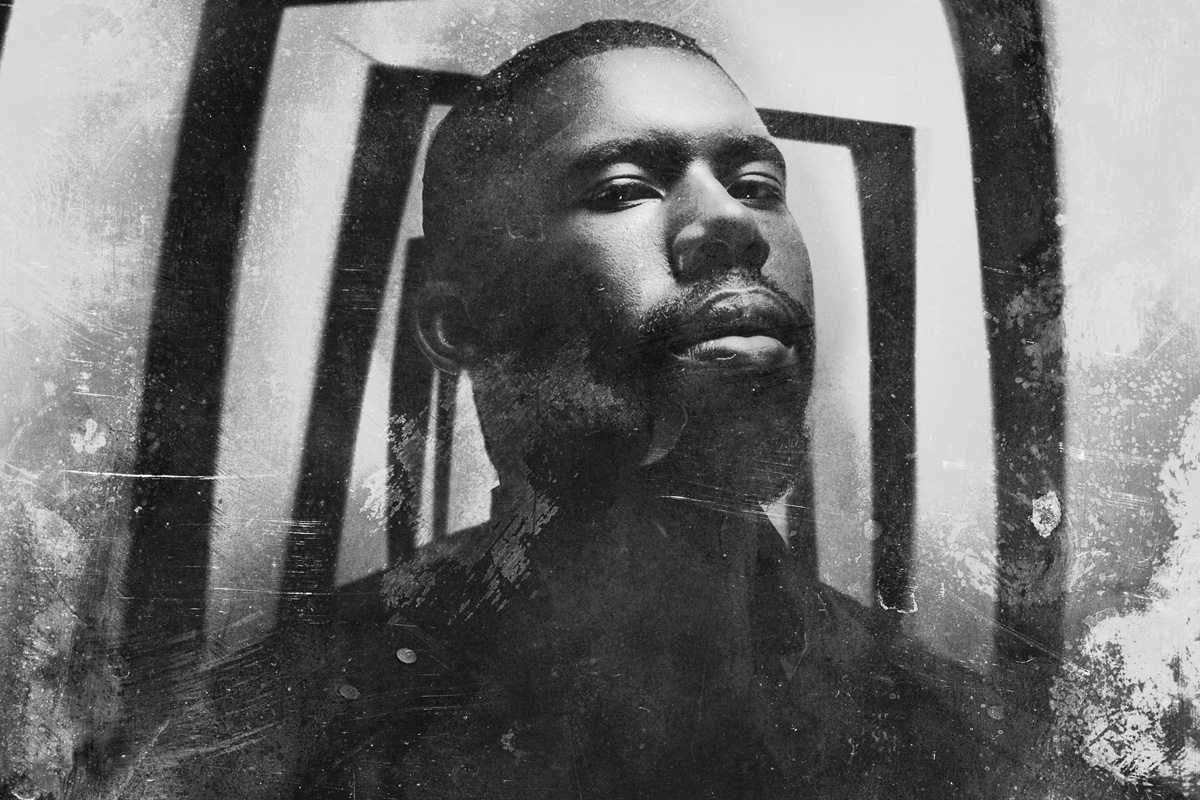 The pair confirmed the collab in response to a fan's tweet.
Yesterday, a fan of both Flying Lotus and Anderson.Paak tweeted that they'd love to see them collaborate, maybe with FlyLo's alter ego Captain Murphy thrown in for good measure. Then, his (and everyone else's) dreams came true.
In response to the tweet, FlyLo responded by simply saying: "It exists. Soon!" Anderson.Paak confirmed the collab too by also responding, commenting: "They not ready!" Guess we'll just have to brace for the impact then, eh Anderson?
Recently, FlyLo has been working on his first feature-length movie 'Kuso', which is set to be very, very weird ("dreadlocked titty monsters with uncircumcised butts" may feature). Meanwhile, Anderson recently teamed up with Knxwledge to release their really rather good album 'Yes Lawd!'
See what both of them had to say about their collaboration below.