Album Review
NxWorries - Yes Lawd!
4 Stars
A pairing of chemistry so explosive, Anderson .Paak and Knxwledge can be forgiven for getting carried away.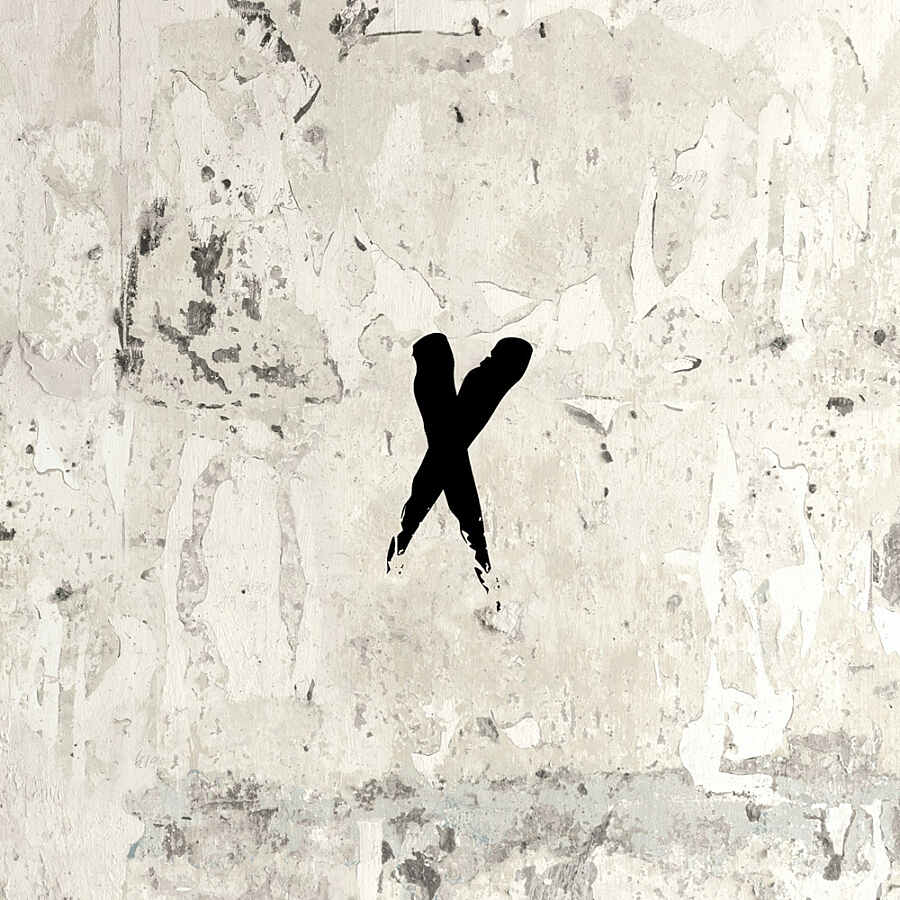 'Yes Lawd!' has been a long time coming. This isn't because Anderson .Paak and Knxwledge, the duo that make up NxWorries, have struggled creatively. But in the time since they started working together, both their lives have changed. Upon settling down to record 'Yes Lawd!', seemingly instantly, both were poached by hip-hop heavyweights. Knxwledge was recruited to help produce Kendrick Lamar's 'To Pimp A Butterfly' and Anderson .Paak called up to Dr. Dre's 'Compton' for a modest six appearances. When they do eventually find the time to get together though, the pair complement each other perfectly; Anderson .Paak's smooth yet energetic brand of soulful rapping-cum-singing floating as delicately as ever when back by the splashy, jazz infused beats of Knxwledge.
Clocking in at a daunting 19 tracks (as is the custom in 2016, apparently), NxWorries set themselves up to fail, and as a result it's the more impressive when they don't. Knxwledge without a doubt has his own sound, but it's also varied enough to not grow stale. His combination of samples from luxurious jazz records topped off with live instrumentation is delicately layered and looped like a Spirograph on a drum pad.Meanwhile, moments of departure from the expected direction such as on the robotic 'Can't Stop' or 'Scared Money', which might as well be an early Michael Jackson track for all its 70s chic, keep the record engaging from start to finish. .Paak is equally multi-faceted. Anyone who's ever seen him perform will know that he's not a one-trick-pony; one minute he'll be focused and stationary; the next he'll be dancing slickly; the next he'll be simultaneously drumming and rapping, the same goes for his vocals. From the coarse, gospel-like cries on 'Livvin' to the never-miss-a-beat slick flow of 'Starlight', .Paak is a lyrical shapeshifter and knocks back anything Knxwledge can throw at him.
With short tracks, skits and interludes admittedly 'Yes Lawd!' does feel a bit more like a mixtape than an album at times but that's simply the NxWorries way. In a pairing with this much chemistry, they can be forgiven for getting a little carried away.