Album Review
Cold War Kids - L.A. Divine
2 Stars
There's logic to what's going on here but it still feels unnatural.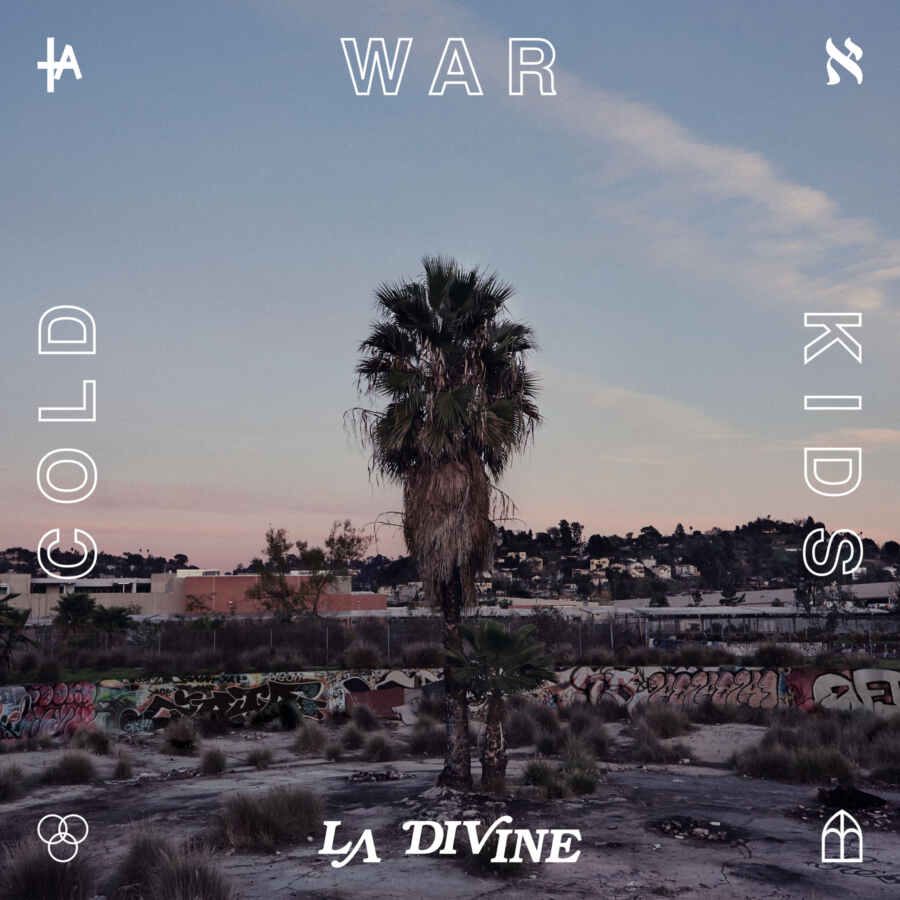 Now four records and more than eight years removed from 'Loyalty to Loyalty,' it's still tough to discuss Cold War Kids without acknowledging their radical shift from fuzzed out, bleary-eyed blues minimalists on their terrific first two records to Kings of Leon understudies on the Jacquire King produced 'Mine is Yours.' But 'L.A. Divine,' actually signals another, subtler shift in their sound.
Their latest leans into the formula of 'First', their surprise smash from 'Hold My Home.' It's still poppy and anthemic, but does, at times, feel genuinely more raw in its emotion than much of 'Mine is Yours' and certainly 'Dear Miss Lonelyhearts'.
And yet, their latest sonic iteration is still not a clean fit, much like Coldplay's pivot into EDM-lite on 'A Head Full of Dreams', there's logic to what's going on here but it still feels unnatural. The best Cold War Kids tracks were languid and loose, allowing singer Nathan Willett to experiment, role play, and reach into his unconventional, yet powerful falsetto.
'L.A. Divine' is simply too rigid for Willett to shine. Joe Plummer, while undeniably talented, is a less subtle drummer than Matt Aveiro and locks Willett into predictable, percussive grids that give his voice a jarringly artificial, almost showtune quality. This is particularly apparent on 'Invincible' and 'Luck Down'.
Elsewhere, the band has picked up an affinity for a bright, almost gospel piano on tracks like 'Open Up to the Heavens', which sounds more suited for an indie rock inspired musical like 'Dear Evan Hansen' than an actual album.
Still, there's hope shown on closer 'Free to Breathe,' a moment of sombre, percussion-less self-reflection in which Nathan almost sounds like his old self.