Album Review
Royal Blood - How Did We Get So Dark?
4 Stars
One hell of a beast.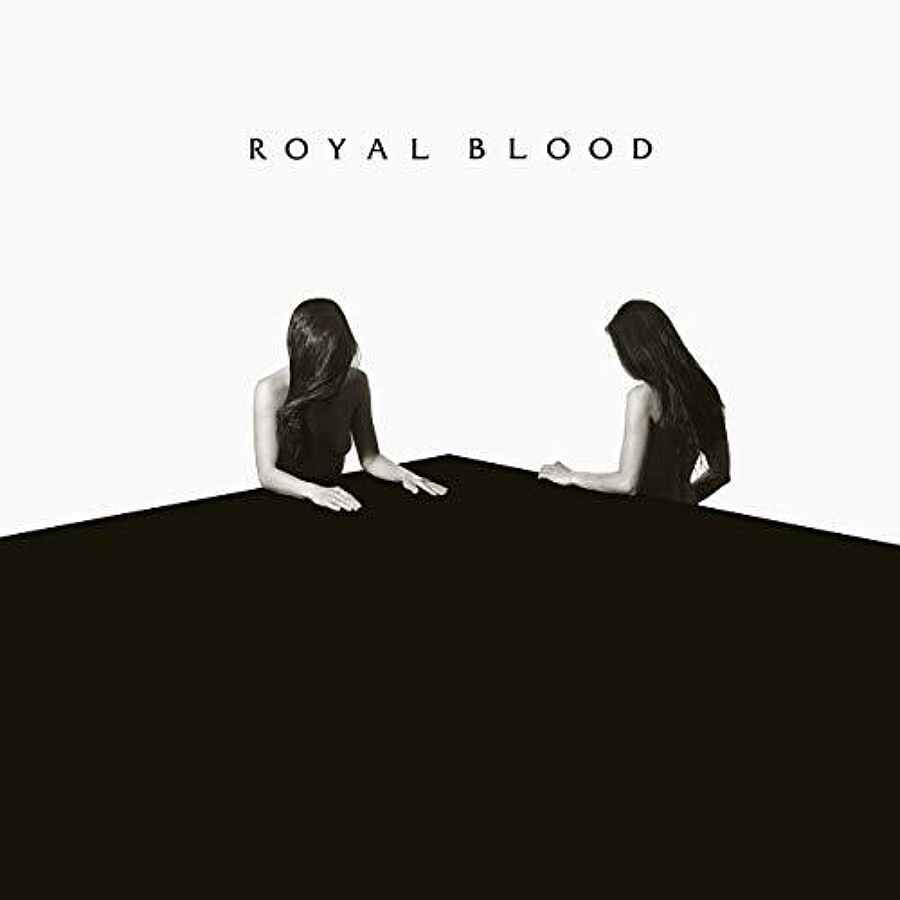 Fresh from bagging BRITs and walking red carpets across the world, it's safe to say that, thanks to their debut album, Royal Blood found themselves in places they'd never have imagined. And while it'd be easy to half-expect that the Worthing duo to have developed a taste for the finer life, it seems that no amount of high profile parties was going to get in the way of the band creating a deliciously dark second album.
Much like its self-titled predecessor, 'How Did We Get So Dark?' is one hell of a beast; but while their first outing had as much subtlety as a whack around the face, this time they've born a more considered - but sinister - creature. 'I Only Lie When I Love You' is a snotty swagger of a track, while 'Hook, Line & Sinker' thrashes into life. But it's the record's title number that's truly humongous – all layered vocals and dominating guitars - providing the perfect introduction to an album that will undoubtedly see Royal Blood going stratospheric.
More like this