Features & Interviews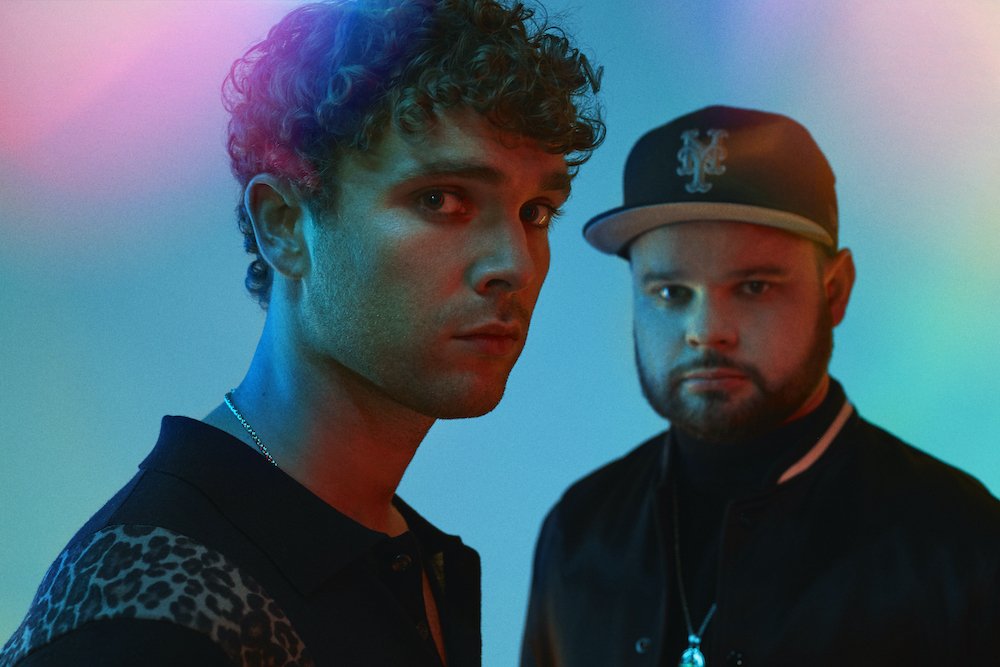 Swinging back into action with the funk-tinged strut of new single 'Trouble's Coming', Royal Blood's formula looks like it's been given a shake up. What changed? "My entire life!" explains Mike Kerr.
12th October 2020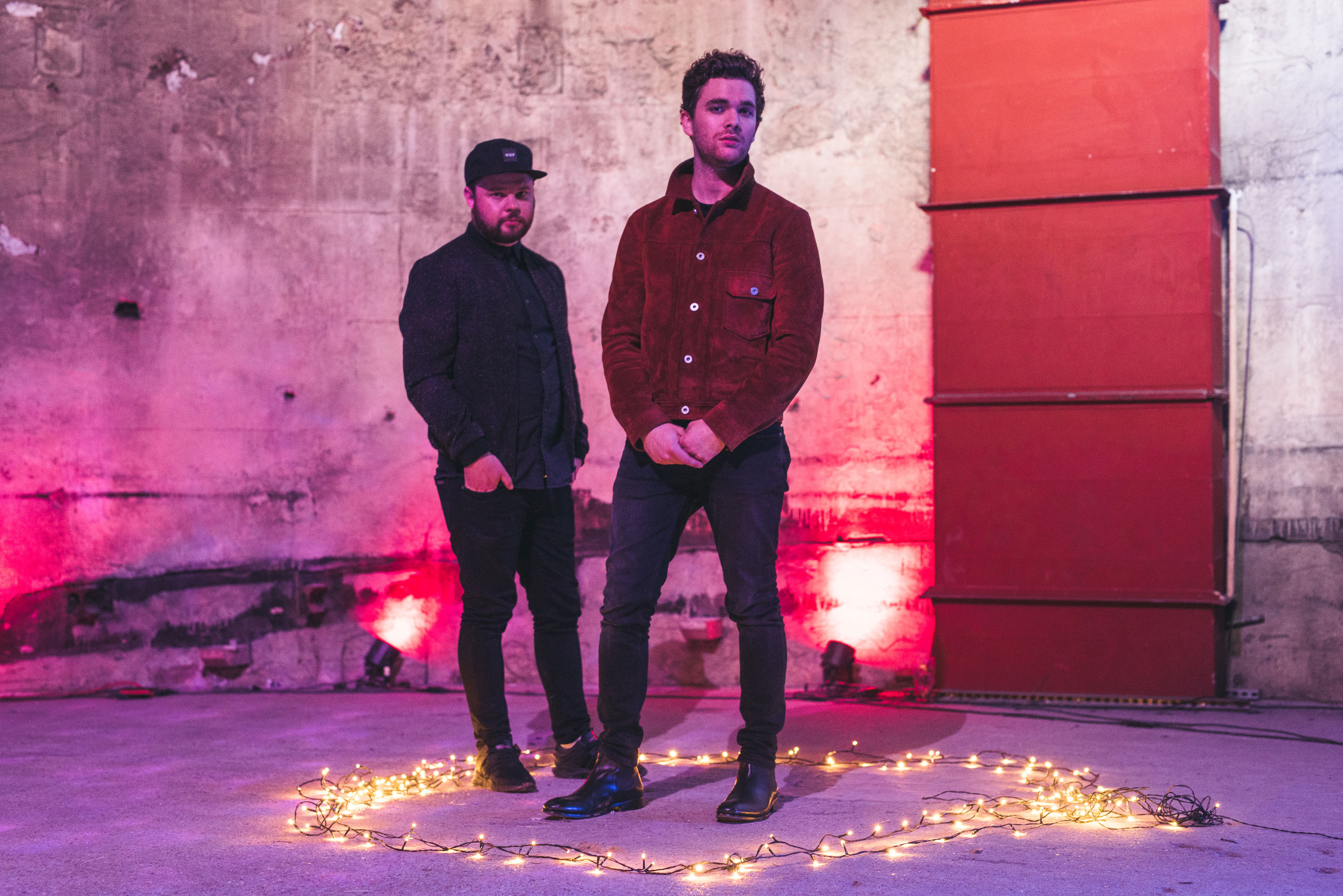 With a twinkle in their eyes and the world in their hands, we find Mike Kerr and Ben Thatcher ready to re-charter the good ship Royal Blood and sail their second album into the stratosphere.
2nd June 2017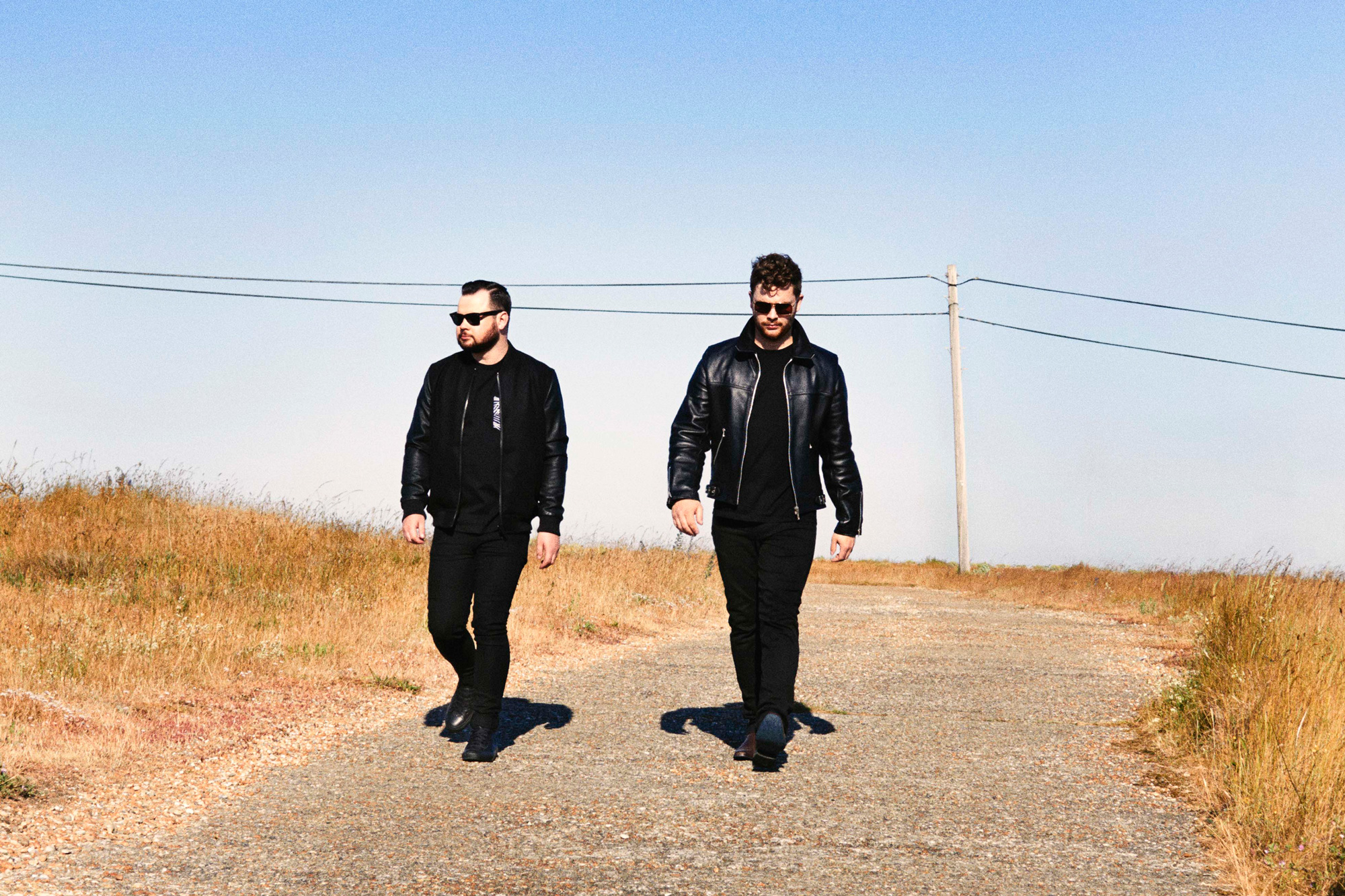 Royal Blood are storming venues and festivals world wide, but they're not here to rescue rock'n'roll: "It doesn't need saving," explains Mike Kerr.
6th September 2014
Album Reviews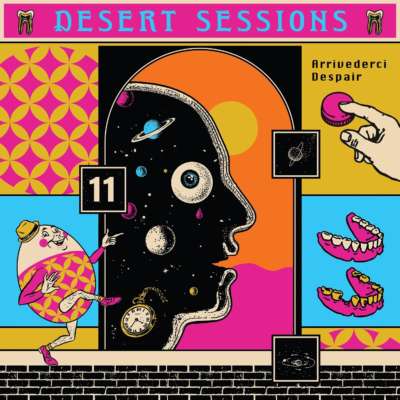 4-5 Stars
Music's coolest summer camp.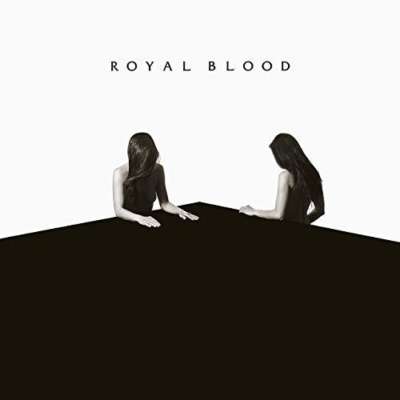 4 Stars
One hell of a beast.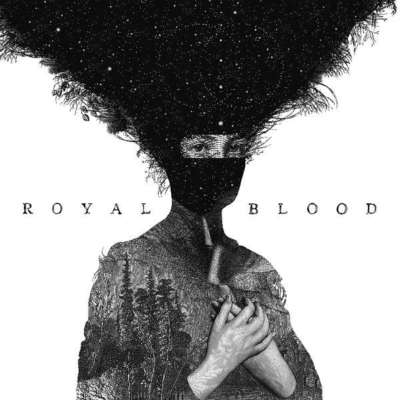 4 Stars
When it comes to noise they're surfing a soundwave straight out of the hellmouth.