Spooktacular:
Charly Bliss want to 'Scare U' with their new video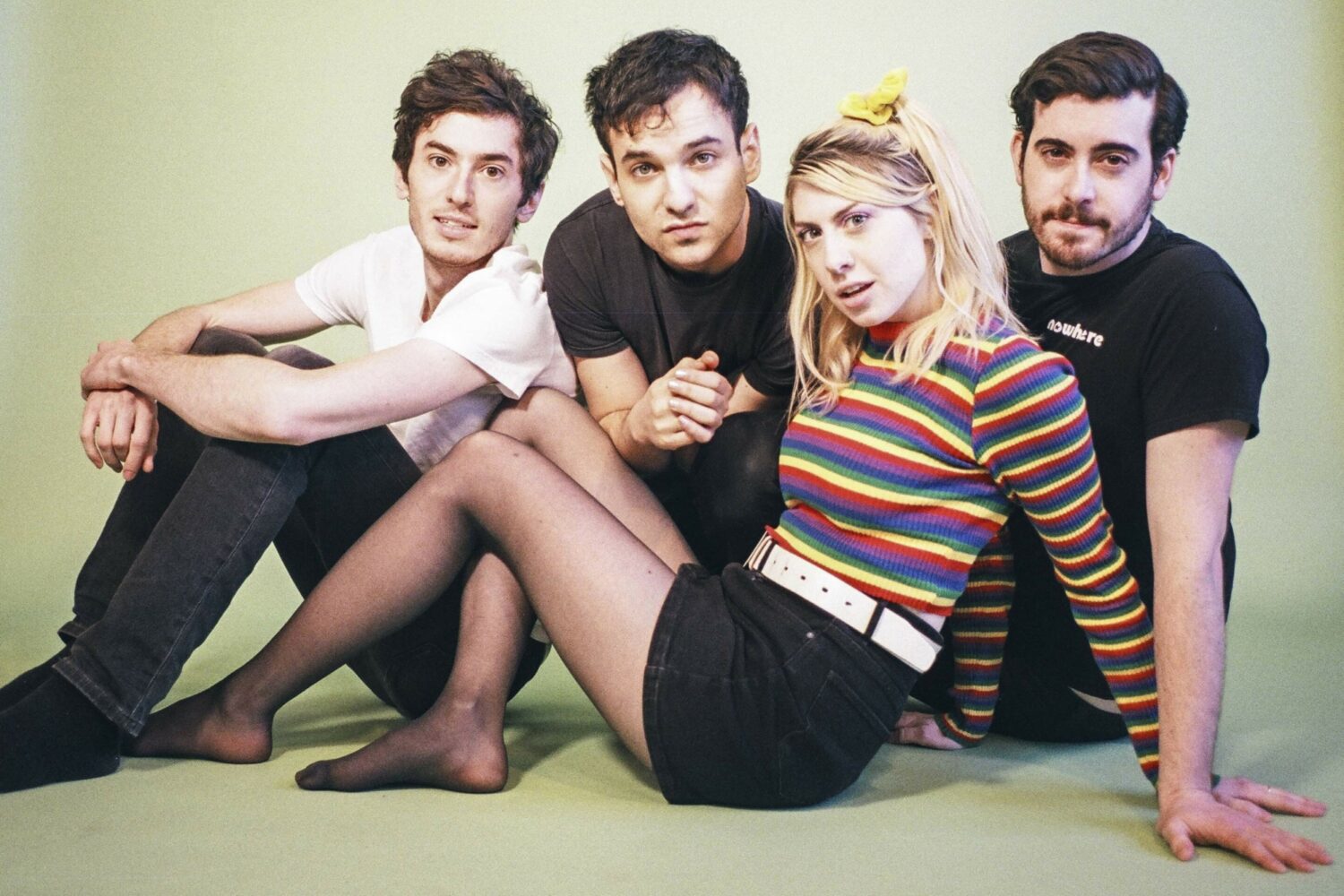 Take a trip to Pappy's fast food joint, where there's some creepy goings-on…
After rounding off their first ever tour of the UK in support of their debut album 'Guppy' last month, Charly Bliss are back with a spooktacular video for 'Scare U', directed by Andrew Costa (well, it is nearly Halloween).
It takes place in a burger joint known as Pappy's (it's motto: "don't worry, be pappy") where the members of Charly Bliss are working hard to keep their customers happy. While it looks like it might be all milkshakes, burgers and smiles though, something sinister is brewing.
There's mysterious talismans and a few disappearances before a horrible discovery is made (and an epic fight using ketchup takes place, of course).
Watch the video for 'Scare U' below.