Album Review
Bully - Losing
4 Stars
Both timely and cathartic.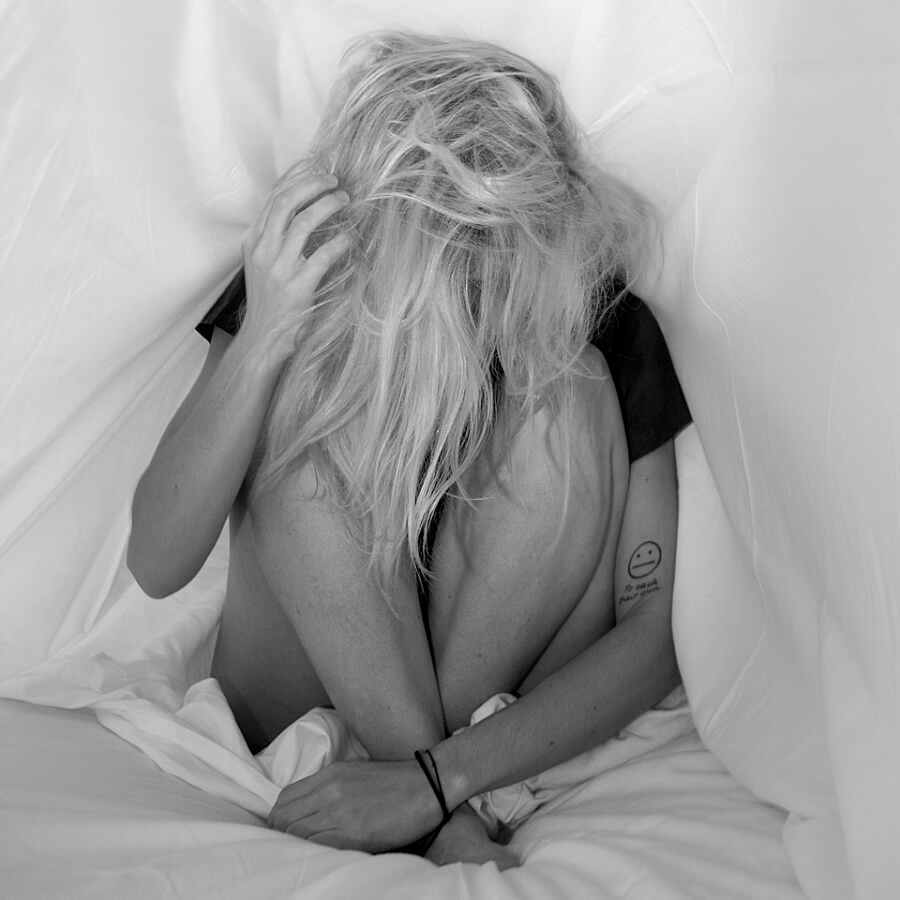 If Bully's gravelling debut 'Feels Like' was a roar of anger, follow-up, 'Losing' is the rage continuing; this time with an an exasperated howl. From the off, the opening track 'Feels The Same' - a title that nods back to the Nashville band's first album - mocks the mundanity of everyday life, and is audibly pissed off at a lack of progression. "I cut my hair, I feel the same," recites Alicia Bognanno atop fret-scaling grunge, "masturbate, "I feel the same." If a foreboding sense of dread tinged the air back in 2015, it's fair to say that things have gotten a whole lot more hellish since. And held up next to the current climate, it's impossible to read songs like 'Kills to be Resistant' as anything other than a raging protest song.
Trading blows with claustrophobia and anxiety, and trying to remain upright and focused amid the chaos, 'Losing' is often concerned with fighting what seems like a losing battle. Somehow, though, it still comes out on top. Alicia's vocals retain their distinctive sawtooth edges, but frequently she's expanding her scope, too; her sweetest melodies yet jarring in fast-combusting contrast to every brilliantly strained yowl.
With the world often seeming like a bleakly real episode of Black Mirror these days, 'Losing' - a record that expresses the paralysing feeling of helpless that comes from watching it all unfold - is both timely and cathartic.