Watch:
Pale Waves share gloomy video for 'My Obsession'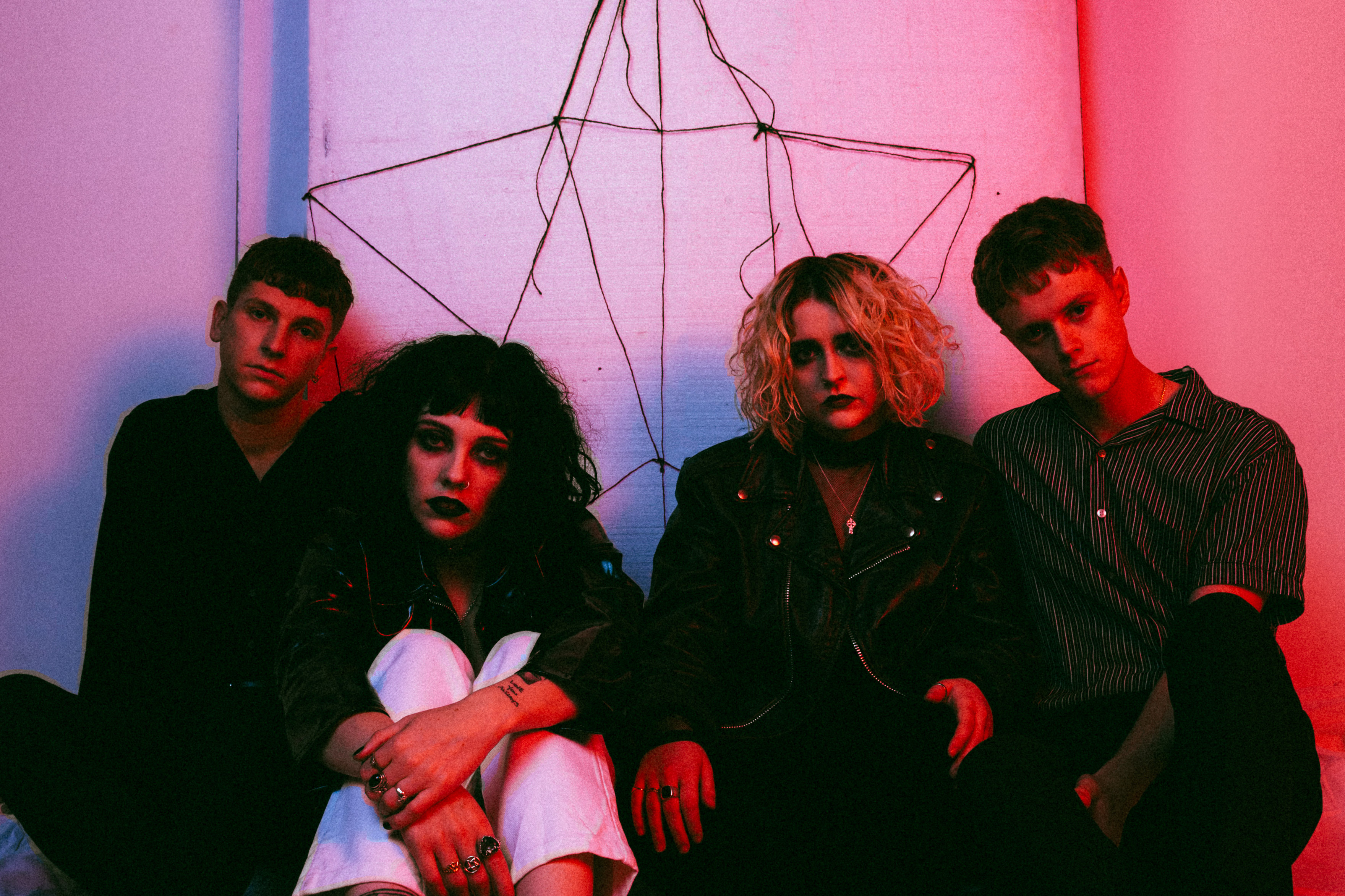 The track's taken from their forthcoming debut EP.
Pale Waves have got a new video for 'My Obsession', and drenched in gloom, it's a shadowy visual fitting the song's plunge into infatuation.
The video shows the band's Heather in the bath with a mannequin - as you do - and to be honest the whole thing is creepy as fuck. "I wanted to create an uncomfortable, voyeuristic experience for the viewer," she told The FADER. "To make them feel they are intruding on a world they shouldn't be a part of. Ultimately, it is a representation of desperation, loneliness and grief."
'My Obsession' appears on Pale Waves' forthcoming debut EP, which also features previous single 'New Year's Eve'.
Read DIY's Class of 2018 cover feature with Pale Waves here, and watch their new video below.