Watch:
Watch YOWL tear through 'The Imminent Return' in session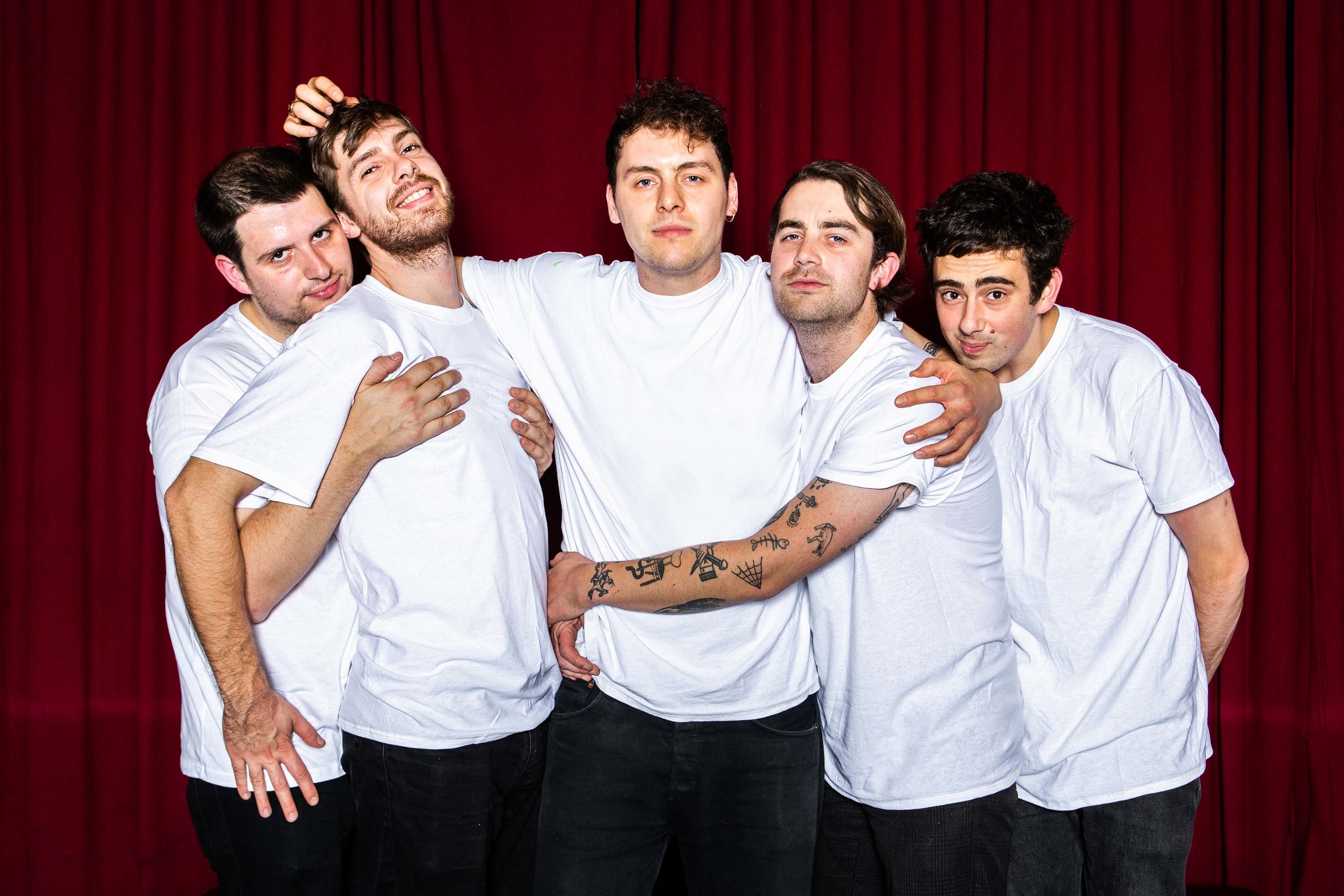 The band headline our first Hello 2018 show at the Old Blue Last tonight (9th January).
Londoners YOWL are headlining the first night of our Hello 2018 series at London's Old Blue Last (9th January), and we've got a little treat to share in advance of the show to get you nice and ready.
The band have recorded a new session version of their gloomy, fantastic 'The Imminent Return' as part of the Margo's Living Room session series.
YOWL will play tonight's Hello 2018 show alongside Leeds newbies Drahla, exciting, 'secret' newcomers Crewel Intentions, and Hotel Lux and Sistertalk.
The series will carry on every Tuesday through January, with the likes of Boy Azooga, Horsey and A House In The Trees coming to the East London boozer for us across the month.
Catch up with our recent Neu feature with YOWL here, watch the session video below and RSVP to all our Hello 2018 shows here.