Album Review
The Voidz - Virtue
4 Stars
A mad experiment of throwing a thousand things at the wall.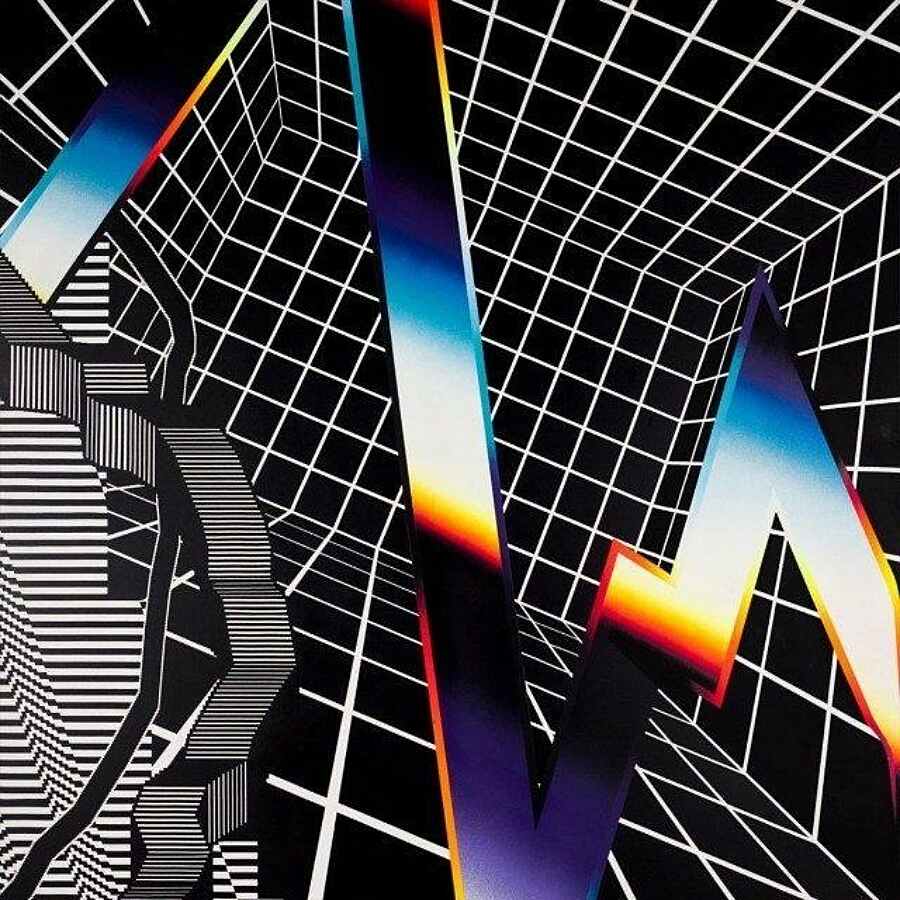 'Virtue' - the second offering from The Voidz (aka Julian Casablancas & The Voidz) - is truly a mercurial beast. Opening with previous single 'Leave It In My Dreams - a track filled with the kind of sparkling yet muted riffs that wouldn't sound wholly out of place nestled within JC's other band (you know, that one), it lures you into a false sense of security. Perhaps, you think, they've ditched the abrasiveness of 2014 debut 'Tyranny'? Perhaps, you wonder, our ol' buddy Jules is keeping it simpler this time around? WRONG. As the mad, distorted assault of 'QYURRYUS' kicks in, it's clear The Voidz are still keeping it as weird as ever.
'Pyramid of Bones' features a genuine metal death growl; 'My Friend The Walls' is a hallucinogenic trip through an autotune hellscape, while 'Black Hole' is a claustrophobic lo-fi attack that sounds like it was possibly recorded in one. There's so much to take in, it's almost hard to know if it's even any good. Between these sensory overloads, however, we get the funky bop of 'All Wordz Are Made Up' and the acoustic lullaby of 'Think Before You Drink'. The combination is thoroughly bonkers, a mad experiment of throwing a thousand things at the wall and seeing maybe 70% of it stick from the most contrary indie legend around.