Listen
Julian Casablancas + The Voidz announce return with 'Prophecy of the Dragon'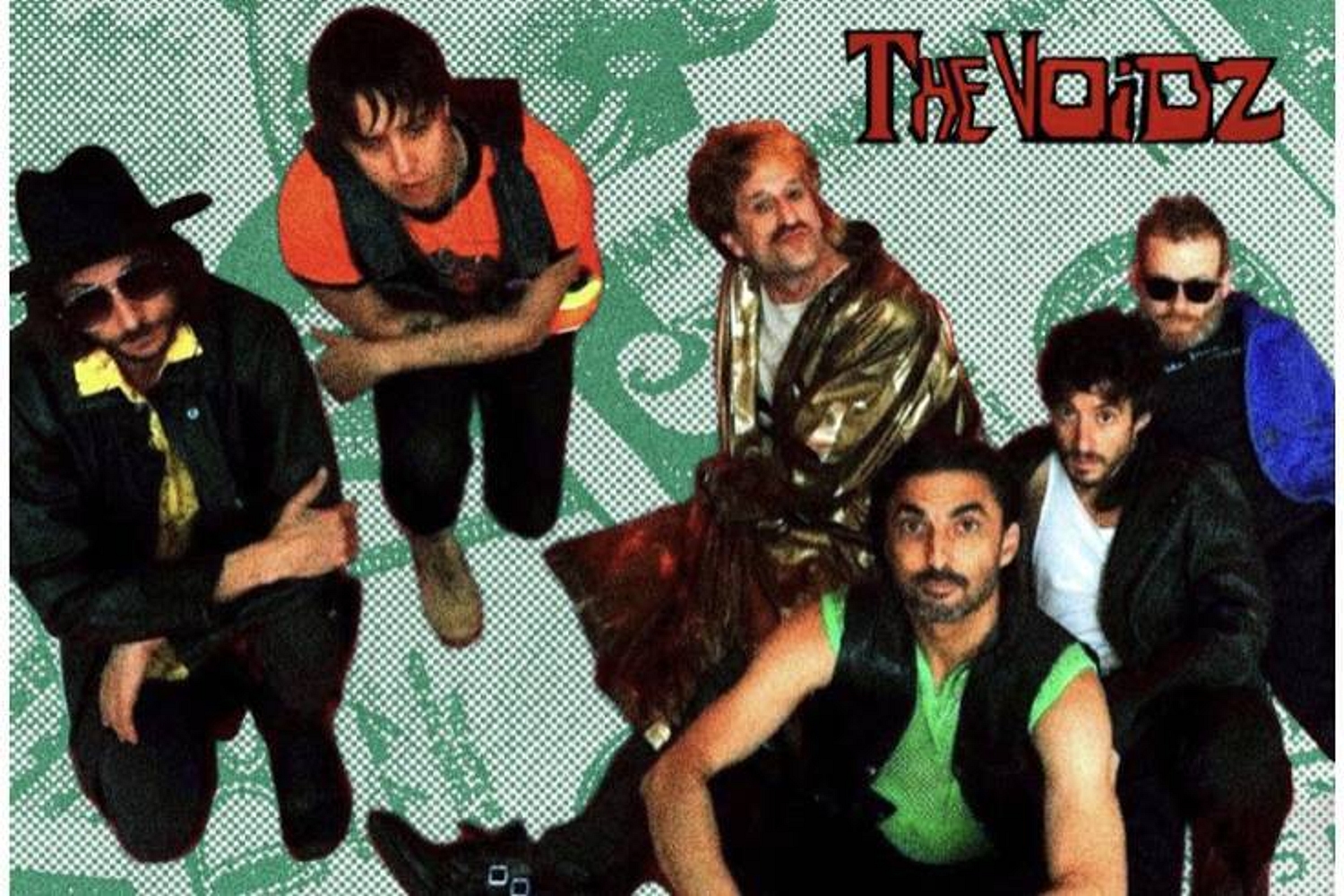 The band will also tour around Europe later in the year.
Julian Casablancas + The Voidz have returned with a brand new single, 'Prophecy of the Dragon'.
It's the first we've heard from the band since 2020, where they released 'Alien Crime Lord' for Grand Theft Auto's radio station.
"The track started with a very simple question…" says the band: "What would it feel like if God whispered into your ear "you are my most magnificent creature". What would that feeling sound like? What would it's bassline be? With that, Beardo blew The Voidz conch shell, and we assembled from the various corners of the earth to which we had been summoned for previous quests. From the deserts of the Sahara, to the truck stops of the midwest - we reunited in California to answer this question. the response? …from the fiery bones of eternity, the dragon's voice, awakened after millennia in waiting, spewed forth a sonic fist of impertinence in the shape of a New Pirate anthem, where nothing is what it seems, nor is it otherwise: —Prophecy Of The Dragon."
Check out their new single below.
The Voidz are slated to go on tour this year - check out all the dates below.
JUNE
03 – Barcelona, ES–– Primavera
07 – Bologna, IT––Arena Puccini
09 – Hilvarenbeek, NL––Best Kept Secret
10 – Madrid, ES––Primavera
11 – Hilvarenbeek, NL––Best Kept Secret
14 - San Francisco, CA—Great American Music Hall
15 - San Francisco, CA—Great American Music Hall
16 - San Francisco, CA—Great American Music Hall
17 - San Francisco, CA—Great American Music Hall