Have You Heard?
Deafheaven - Honeycomb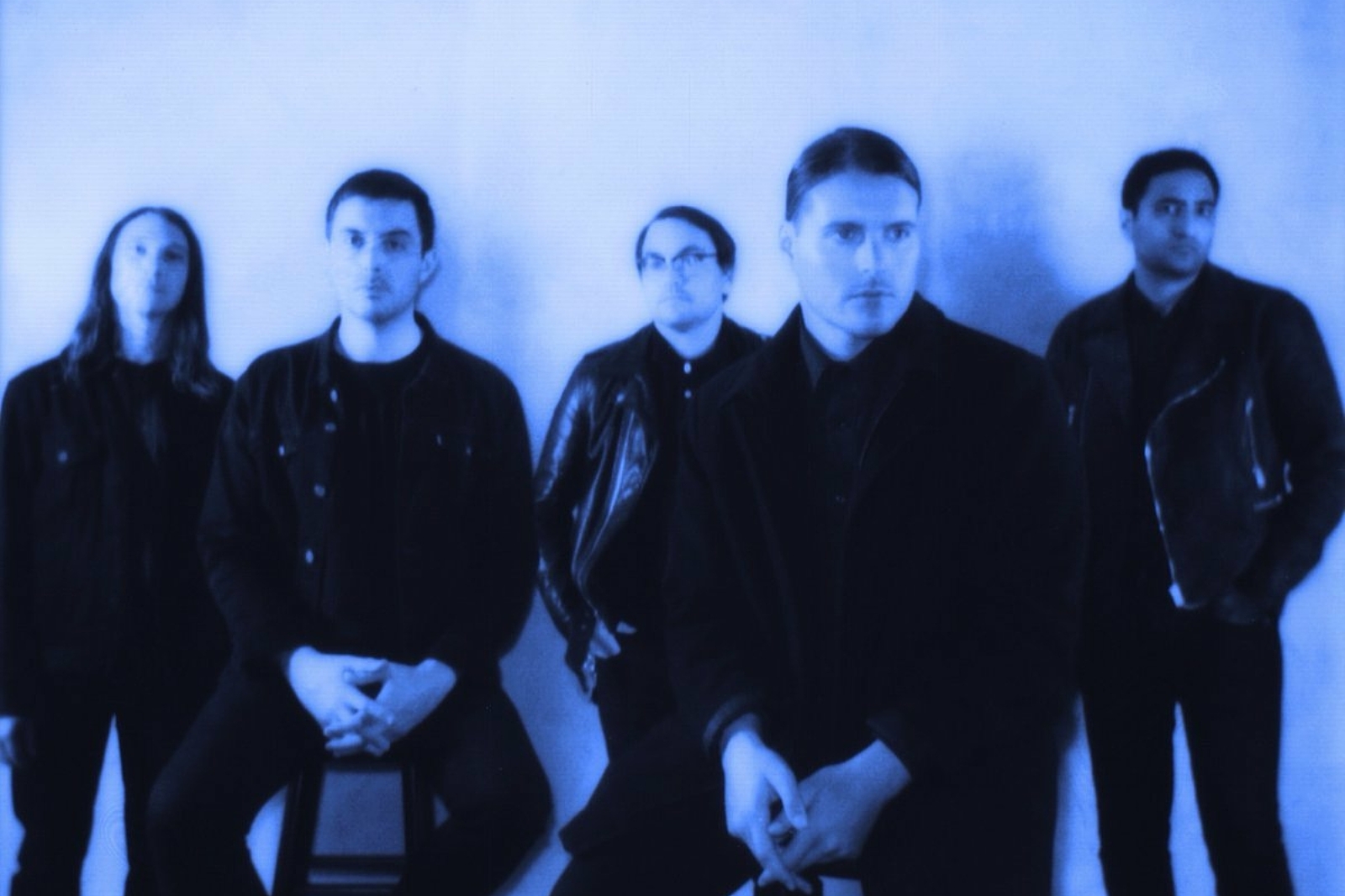 A blisteringly exciting return that repositions the band in one fell swoop.
With 2015's 'New Bermuda', Deafheaven moved on from the revelation that was their 2013 crossover hit, 'Sunbather', building on the firm, blisteringly exciting blocks that it put in place for them.

'Honeycomb' is what follows - presumed to be the first taster of the band's fourth full-length - and it proceeds to blow all preconceptions out of the water in its 11 exquisite minutes.
Its intro isn't quite Deafheaven-by-numbers, but it certainly channels the brutal yet shimmering power of what came before it. George Clark's vocals are pelted out over relentless, hammering drums and sky-reaching guitars that feel like the best of 'Sunbather' channelled into something new.
There's a switch, though, at around the four-minute mark. The rhythm the track has settled into is shaken up like a snow globe, its boundaries reset. 'Honeycomb' pelts forward with the (whisper it) danceable momentum of a punk song, punctuated by Clark's ever-present, blackened yelps, and irresistible, sunny guitar melodies that feel more akin to Queen or Thin Lizzy than the band's black metal predecessors. It's as exhilarating as it is surprising.
A sprawling, cinematic outro then fades its way in, sending the track off towards the 10-minute mark, knowing its work is already well and truly done. As a first glimpse of the band's return, 'Honeycomb' serves as a repositioning for one of the most exciting bands in their scene, and a firm desire to move beyond it, the revelation that was 'Sunbather' a speck in the rear-view mirror.