Incoming?
Another Aphex Twin-related teaser has appeared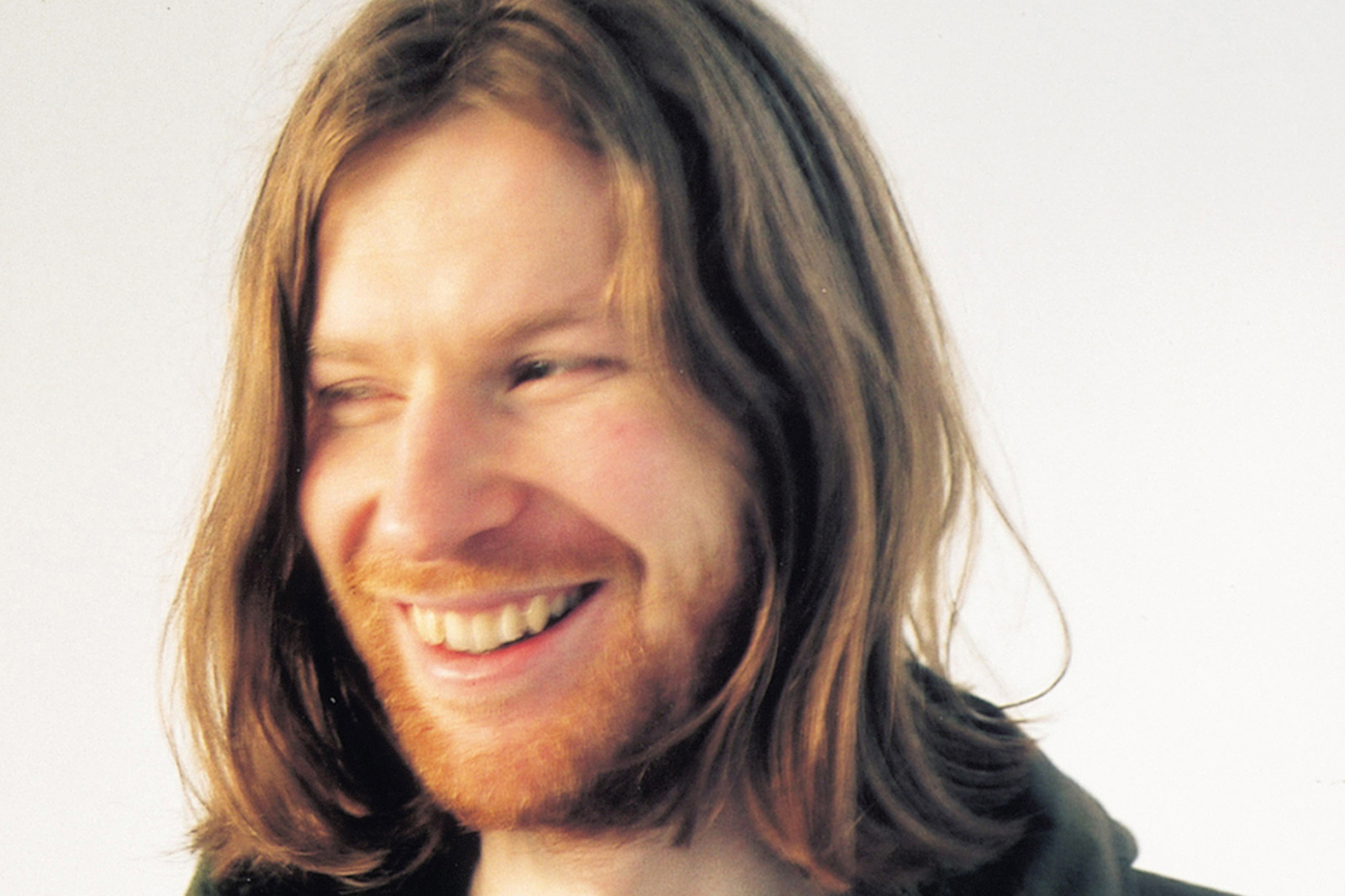 Yesterday's London poster has been joined by a new piece of artwork in Turin.
Aphex Twin yesterday raised speculation of an upcoming new album, with mysterious posters with his iconic logo appearing at Elephant & Castle tube station on the London Underground.
Another teaser has now appeared in the Italian city of Turin, where the same style of artwork - a 3D image of the logo falling into a tunnel - has appeared on a garage door in Turin.
Aphex Twin released new song 'Korg Funk 5' last year, around the time he made his live return with a huge headline set at London's Field Day. In 2016, he shared new EP 'Cheetah', the follow-up to 2014's 'Syro' LP, his most recent full-length.
Last year, the BBC shared a new documentary called 'The Cult Of Aphex Twin', which you can watch here.
Not one to shy away from unique teasing strategies, he flew his very own blimp across London in the run-up to the release of 'Syro'.
View the new Turin artwork below.
£7.00
Buy Now