Watch
MØ shares new video for 'Sun In Our Eyes'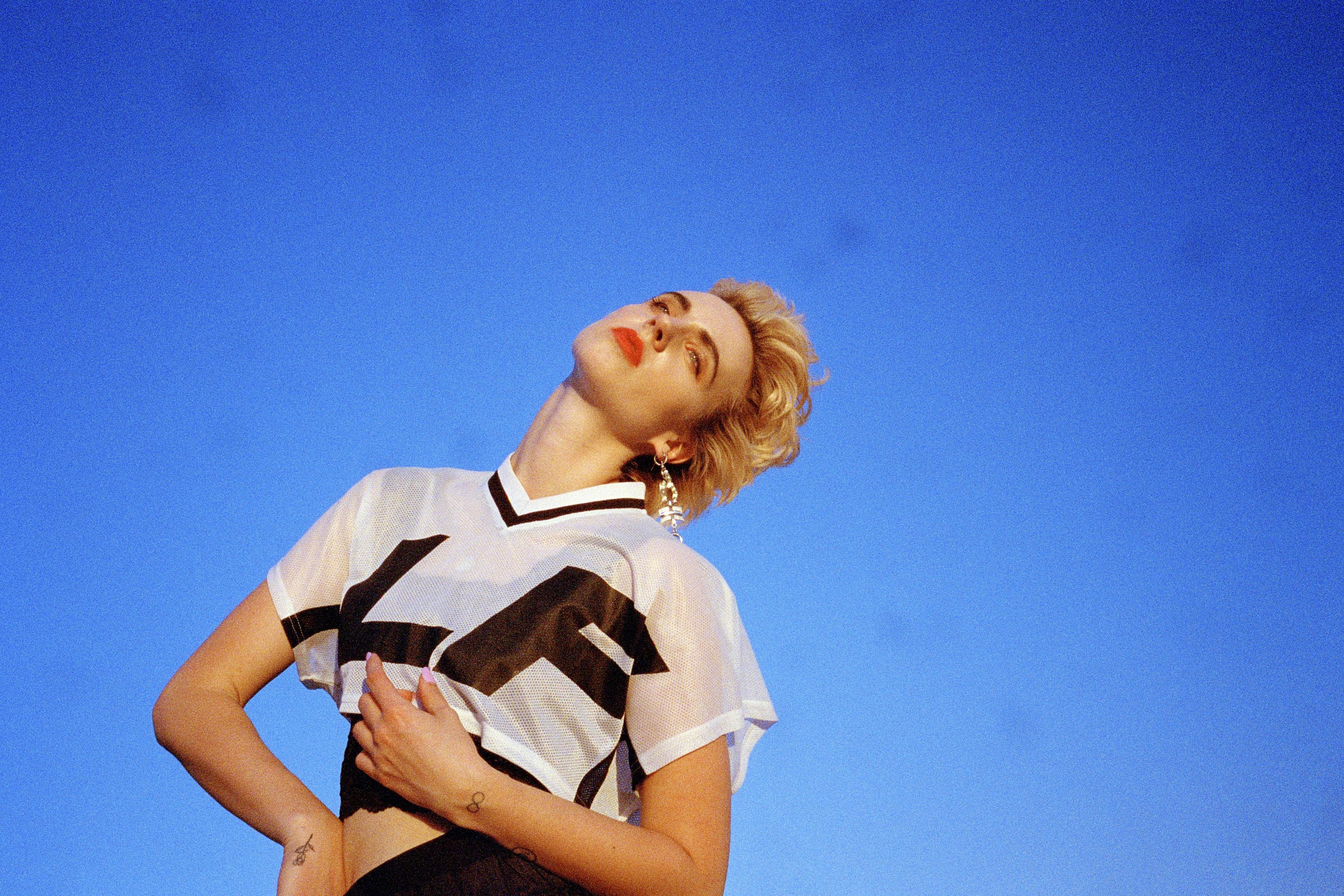 The track gets taken from her new album, 'Forever Neverland'.
After announcing details of her new album last month, MØ has now offered up the video for its lead track 'Sun In Our Eyes'.
Directed by David Helman, the escapist clip - as MØ herself explains - "shows a gang of people who have chosen to break off from society and create their own world. Peter Pan and the lost boys - sailing instead of flying - setting out for distant shores in hopes of finding and living out their dreams. Collectively they are rejecting the harsh reality of the lives and the world they used to live in."
"Though 'Sun In Our Eyes' is a love song," she continues. "It circles the subject of being unwilling to accept the truth. You wanna keep riding the high even though you deep down know it might be wrong and that it's all a self-made illusion. This theme is what the video is inspired by and it is also one of the subjects my forthcoming album Forever Neverland is dealing with. The video is directed by David Helman, of which I'm a huge fan. I was extremely excited to do this video with him and I'm super pleased with the outcome."
'Sun In Our Eyes' - another collaboration with Diplo - gets taken from her second album 'Forever Neverland', which is due for release on 19th October via Chess Club Records / RCA Victor.
Watch her new video below.