Listen
MGMT announce 'Little Dark Age' remix album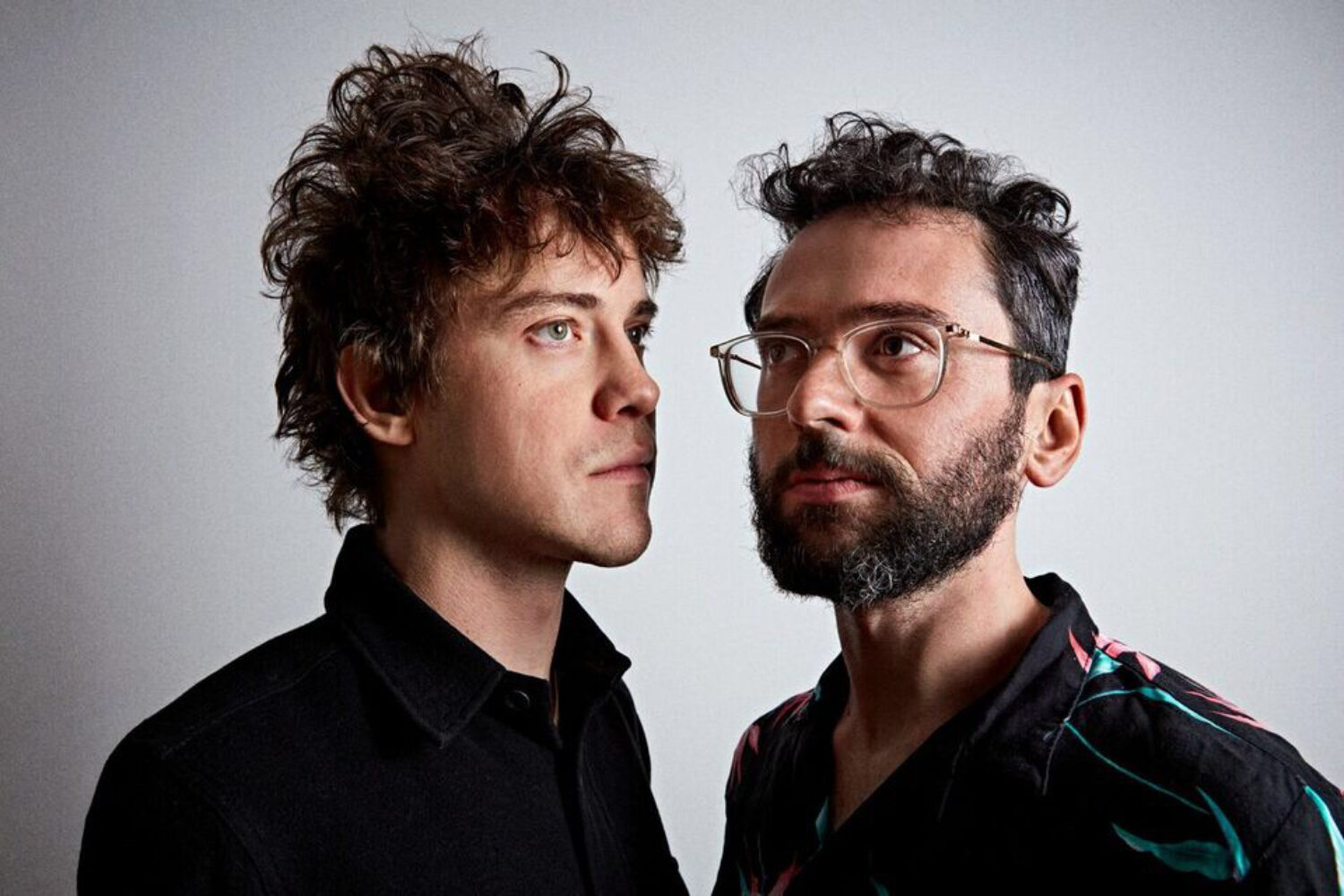 Matthew Dear has given the 2018 LP a makeover, and his version of 'One Thing Left To Try' is streaming now.
MGMT released their new album 'Little Dark Age' back in February, and have now announced details of a new remix album.
The whole record has been reworked by Matthew Dear, and his version of 'One Thing Left To Try' is streaming now.
"The best music makes you feel like it was written specifically for you, and at the risk of sounding slightly mad, I felt that it was," the producer says of the album, and his ideas around remixing it.
"I couldn't pick one song however. Then it kinda hit me. Why not remix the whole damn thing? I offered, and surprisingly they accepted. Fast forward a few months and we're touring together. I learned more about the meaning of some songs and was tuned into the album at its live core. The remix followed in somewhat effortless fashion. It basically just poured out of me. I write my own albums through some sort of cultural osmosis, but those take years. This ended up being a hyper-study remix an entire album by band I admire.
"For being such an atypical string of events which came together, the entire process, including my time with the band has been everything but atypical. Ultimately, I'm honored they allowed me to crack open a vault that usually remains sealed and trust my motives. Not sure I'll ever remix another artist's album. If Little Dark Age is the first and last for me, that would be just fine."
Listen to the Matthew Dear remix of 'One Thing Left To Try' below.